Formula 1's Grand Prix Drivers' Association has backed the FIA's decision to push ahead with the halo cockpit protection device for 2018 despite a fan backlash and team opposition.
It is understood only one team supported the use of the halo next season when it was discussed in Wednesday's meeting of F1's Strategy Group, with the FIA using its safety grounds veto to insist it was adopted.

It has been known for some time that teams and some drivers were against it on visual grounds.
But the FIA felt it could not delay the introduction of cockpit head protection any longer, especially since the first run of the alternative shield concept at the British Grand Prix had been unsuccessful.
Sebastian Vettel asked for the shield to be removed after one installation lap, saying it distorted his vision and made him "dizzy".
GPDA chairman Alex Wurz said that drivers always support moves by the FIA to improve safety, even if they are aware that the halo is controversial.
"With regards to the introduction of additional head protection, as stated various times, us drivers respect the FIA's stand on safety and support their ongoing quest to make racing safer," Wurz told Autosport.
"Over recent decades, we have seen increasing speeds and ever faster lap times, and this ultimate racing quest is solely possible due to increasing safety.
"Equally, over the same period of time we have seen an increase in popularity of our sport.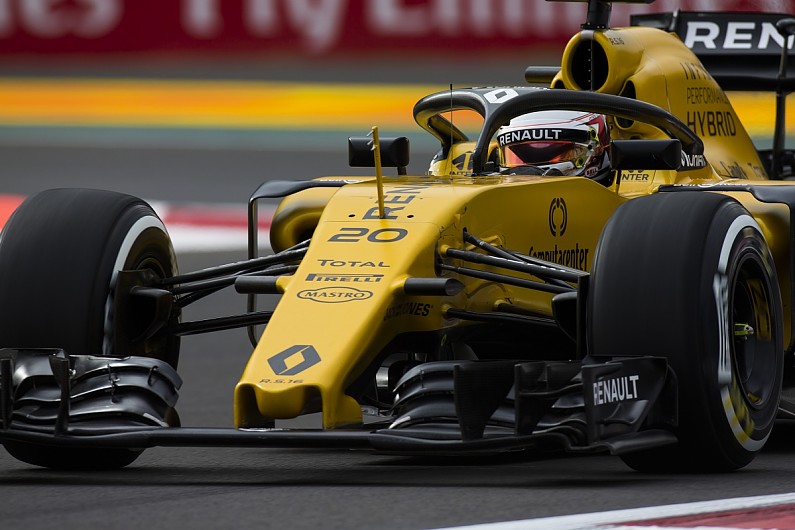 "F1 is a role model for ever increasing safety without jeopardising performance.
"Whilst the halo solution might not be the most aesthetically pleasing for everyone, us drivers will nevertheless race and push as hard as we can on track, which is the key for F1 to continue its growth and popularity."
One of the key issues for the FIA was that there could have been legal implications in the future had a driver been injured or killed in an accident where the halo would have protected them.
The halo was originally conceived and designed by Mercedes, and then was developed further by the FIA - which has conducted extensive testing of it over several years.
One of the consequences of the halo being used in 2018 is that the F1 weight limit will be made even higher, but it is understood that the GPDA requested this to ensure that heavier drivers were not penalised unfairly.
The GPDA recently stepped back from involvement in the halo debate, leaving it solely in the hands of the FIA since the end of last year.