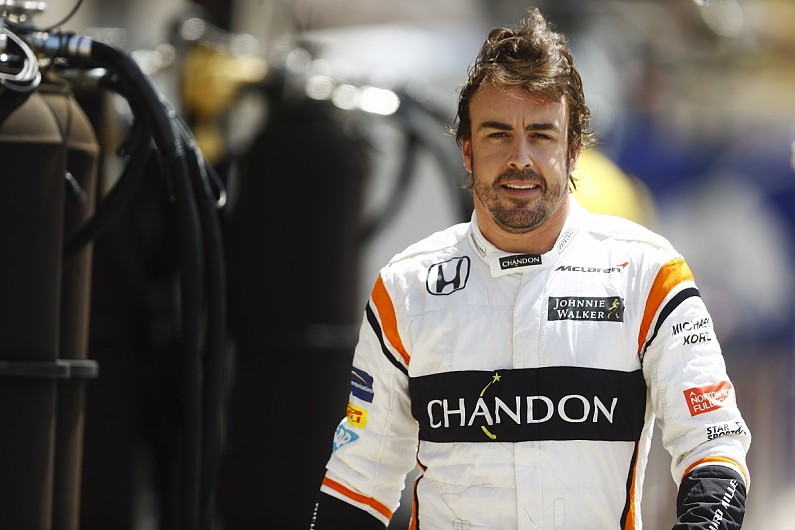 Former Formula 1 rivals Fernando Alonso and Ralf Schumacher have become embroiled in a war of words over Alonso's karting facility in Oviedo.
This weekend Alonso's circuit is hosting the CIK-FIA European Championship, the most prestigious event in its short history.
Schumacher's KSM team is competing, but he has complained that the venue is not up to standard and that karts were being damaged and drivers risked injury.
In a post on KSM's Facebook page, Schumacher said he had warned officials about the track earlier in the year after testing.
"I'm very disappointed about this race because we face a very unusual situation," he wrote.
"For the first time since I joined karting again it feels totally wrong to race at a track like this.
"Don't get me wrong, but I was trying to explain back in January after testing here for three days that the layout of the track is not one we should be racing on at a CIK or FIA level.
"Now we are here and we destroy more material than you could imagine.
"This race is going to cost a fortune for all participants and only because a decision has been taken by people that don't understand the needs of karting.
"On top of that we risk the health of our drivers, which again is unbelievable.
"One can only hope that people start to listen to the teams so that we can avoid this in the future."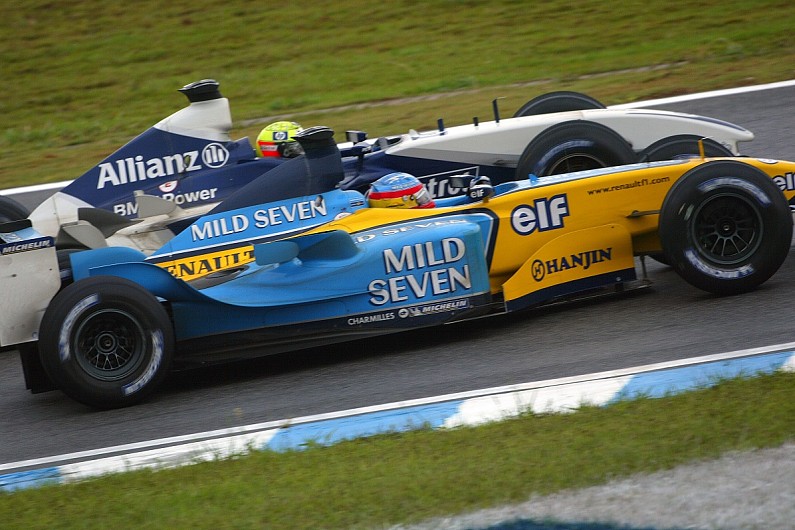 Alonso defended his venue when asked about Schumacher's comments in the Canadian Grand Prix paddock.
"First of all I think Ralf needs some publicity - he has been so many years now out of the first page, and he wants to take benefit from this," Alonso said.
"We have an Asturias championship, the Spanish championship, and now the European championship, together with the FIA and CIK homologations, so they tell you which space between the track you need to have, what space of run-off area you need to have, what cornering speed you need to have, what kerbs you need to fit, because there are standards for all the circuits.
"According to those we built the circuit and we are hosting this weekend a fantastic event with more than 200 drivers there.
"And yeah, I saw Ralf's comments, that he broke some chains and tyres and axles.
"I think he needs to tell his drivers to drive on the asphalt, that's the first thing, because all the other teams are OK. Only his team has maybe run out of money."
Alonso suggested the fact Schumacher had a kart track of his own was a factor in his complaints.
"The second thing is we cannot forget that he has a go-kart circuit, in Germany, and he wanted to host the European championship, and maybe the FIA was not so happy with his circuit the way it is," Alonso added.