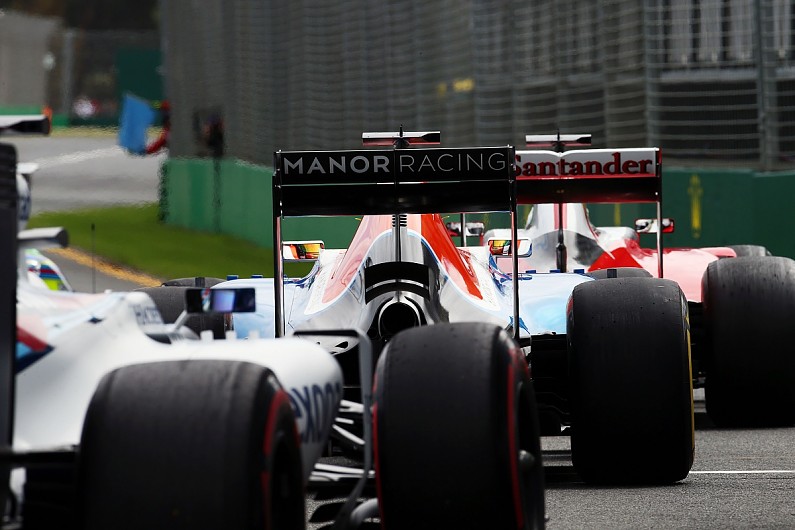 Formula 1 qualifying is likely to revert back to the old system from the Bahrain Grand Prix, following a meeting of team principals and managers in the paddock ahead of Sunday's Australian Grand Prix.

The emergency meeting was held after the new style elimination format proved to be an unmitigated disaster after it ran for the first time on Saturday.

Speaking to Autosport, Mercedes motorsport boss Toto Wolff said: "There was a meeting, with a unanimous decision taken to go back to the old format from Bahrain onwards.

"It needs to be ratified by the F1 Commission, but I would like to see who puts his hand up for yesterday's qualifying. It should be done in the next few days."

Asked whether there was any argument against, such as retaining Q1 and Q2 in its current guise, and switching Q3 only to the old format to ensure there would be action throughout, Wolff replied: "There were positive discussions.

"There were some teams who thought Q1 and Q2 would shake up things and would be interesting, but fundamentally common sense prevailed.

"We are now back to something we understand, where we have regulations and not reinvent something new.

"We would look really silly if there was a new compromise for next week, and then again we didn't like it."

As to whether the system is in place for the remainder of the season, Wolff said: "That's what we've decided, and maybe we will look at it again for next year."

Team bosses and drivers throughout the paddock slated the knockout system, with F1 supremo Bernie Ecclestone even telling Autosport he felt it was "pretty crap".

The first attempt at running the revamped system led to a lack of time and tyres to allow drivers to react to ending up 'on the bubble' in the 90-second elimination windows, resulting in large periods with no track action.
Autosport has produced a standalone special magazine to celebrate our 70th birthday. All current print subscribers will receive a copy for free. To order your copy of the 196-page Autosport 70th Anniversary issue, please go to: autosport.com/autosport70th