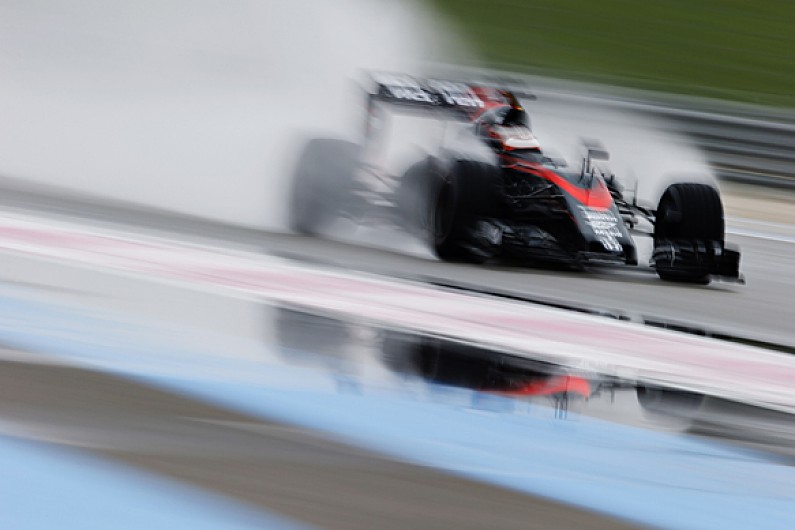 McLaren's new CEO Jost Capito will have freedom to "do what needs to be done" to revive the Formula 1 team's fortunes when he joins from Volkswagen later this season.
Capito guided VW to a third straight WRC title last year while McLaren-Honda suffered a miserable season in F1, finishing ninth in the constructors' championship.
McLaren uses a matrix management system, where staff have more than one manager depending on the specific task that they are doing.
Capito admitted he had not yet had a conversation about how the management structure would evolve on his arrival, which is anticipated in April or May once his VW successor is in place.
"I have the freedom to do what needs to be done," he told Autosport.
"At the moment, it's quite a matrix."

ANALYSIS: What Capito will bring to McLaren
There were suggestions a clash of cultures between McLaren and Honda contributed to the partnership's poor season.
Capito believes his experience of working with a major Japanese manufacturer when he collaborated with Yamaha on a commercial project during his time at Sauber Petronas Engineering in the 1990s will help.
"You have to make the relationships work," he said.
"It has to be one team, no matter where the people work.
"It's always a challenge to bring a team together and it's a bit more difficult if you have part of the team in a different continent or if there is a different culture.
"But I have worked with the Japanese in the past so I have quite a good experience with that."