The phenomenon of drivers regularly changing helmets is a new one in Formula 1, for there was once a time when they would stick with the same colours through their career.
Having their own helmet colours helped establish stronger brand identities - something that is missing from F1 now.
Here, the AUTOSPORT team chooses 10 helmet designs that we believe are the most iconic in the sport's history. Disagree? Let us know on our Facebook page or using #autosportF1 on Twitter.
Ayrton Senna
Distinctive yellow, green and blue of Brazilian national flags is perhaps F1's most famous helmet.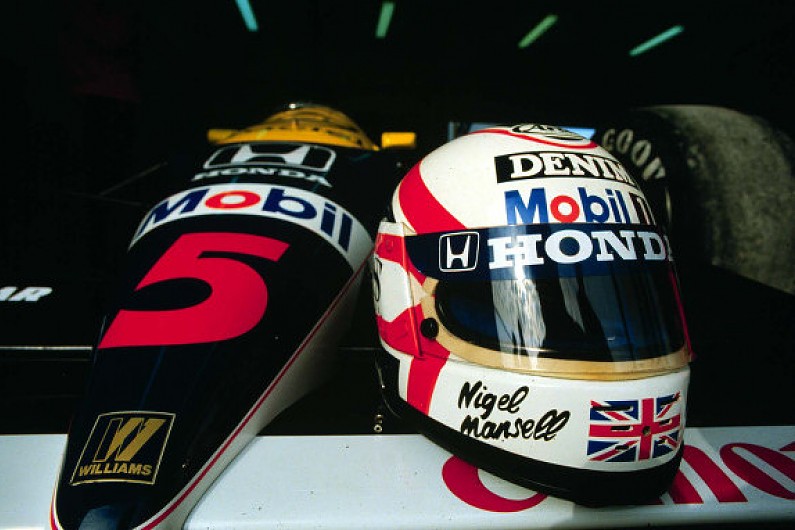 Nigel Mansell
Union jack colours remained with the 1992 world champion through his entire career.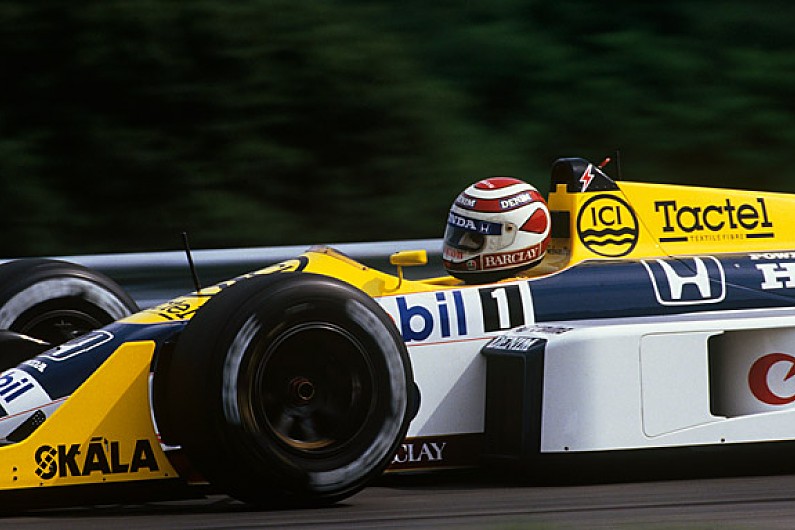 Nelson Piquet
Tear drop on side was a trademark for the Brazilian champion, and his son incorporated it too.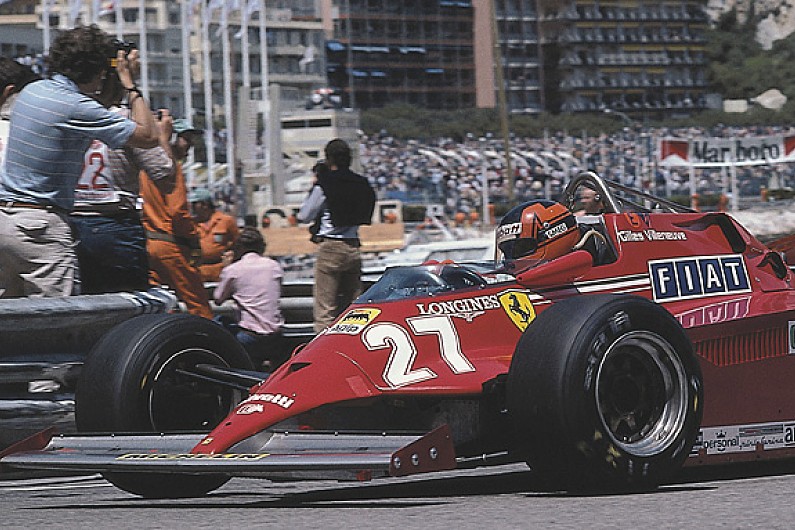 Gilles Villeneuve
The stylised red V on dark background was designed with his wife Joann.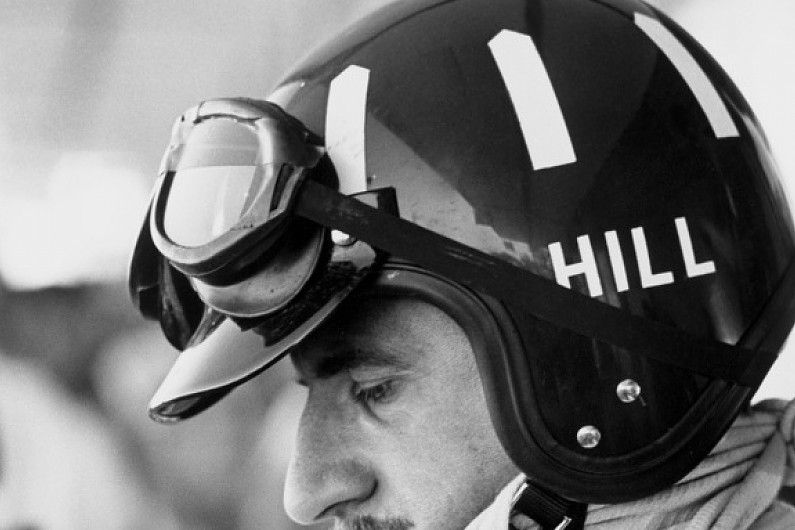 Graham Hill
Black and white design inspired by colours of London Rowing Club, and was taken to glory again in the 1990s with son Damon.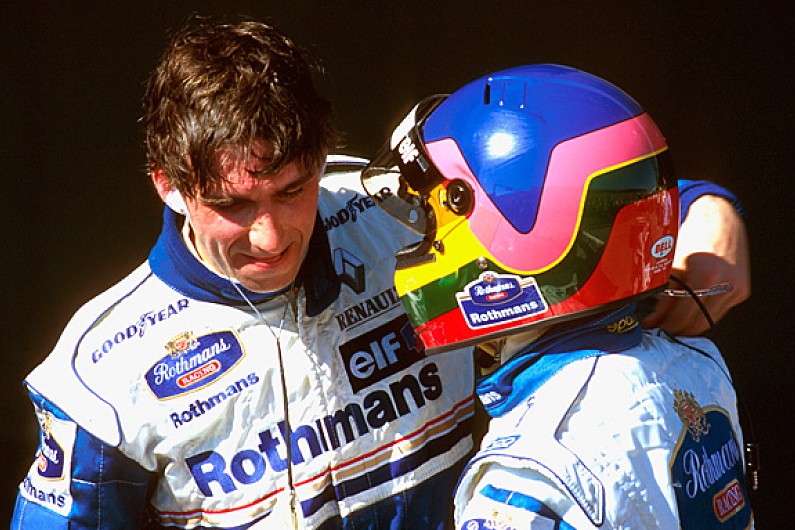 Jacques Villeneuve
Bright colours and design inspired by his father's helmet (there's a 'V' in there, just about) - and a multi-coloured jumper his mother once wore.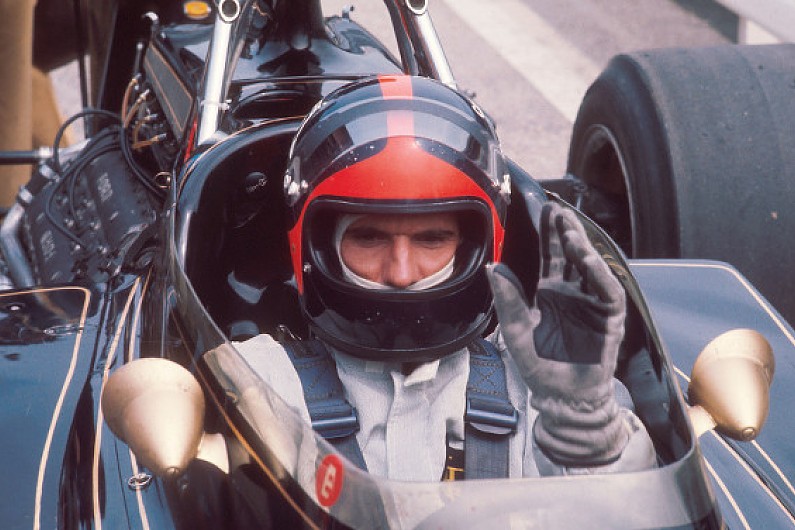 Emerson Fittipaldi
The famous red sweeps were put on either a dark blue or black background throughout his F1 and Indycar careers.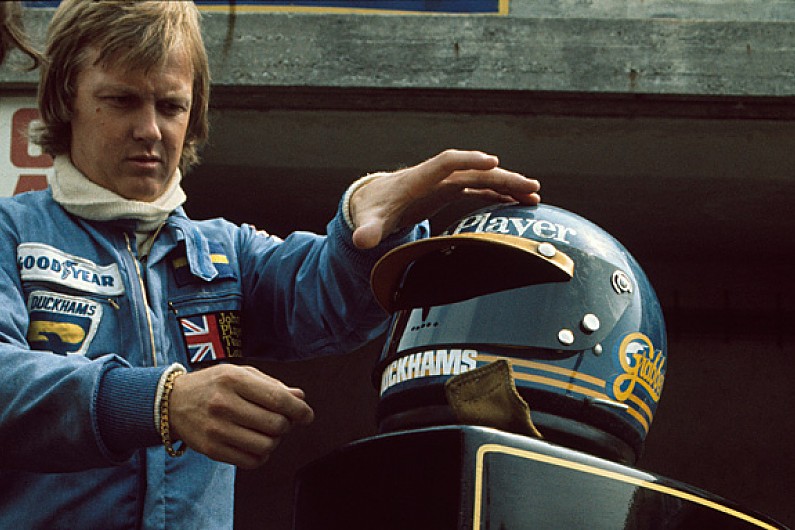 Ronnie Peterson
Simple blue and yellow colours for the Swedish flag, worked around his famous 'peak' above the visor.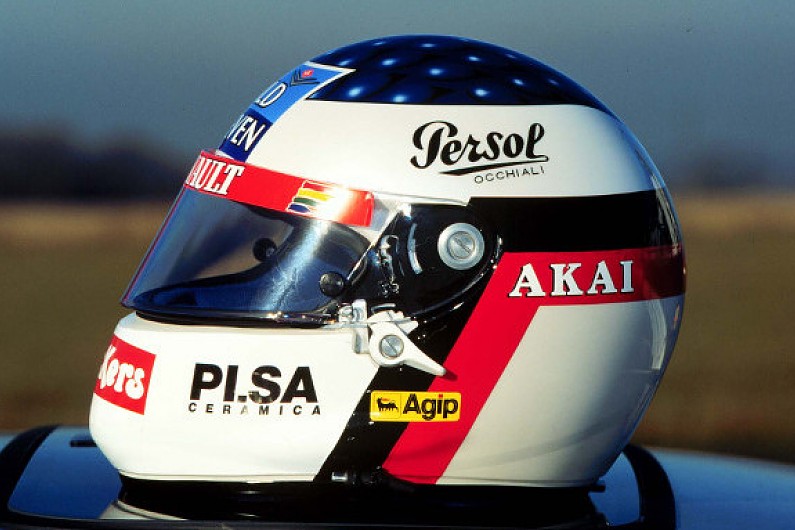 Jean Alesi
The red and black lines on the white background were homage to Elio de Angelis, and later on Alesi switched to a chrome look.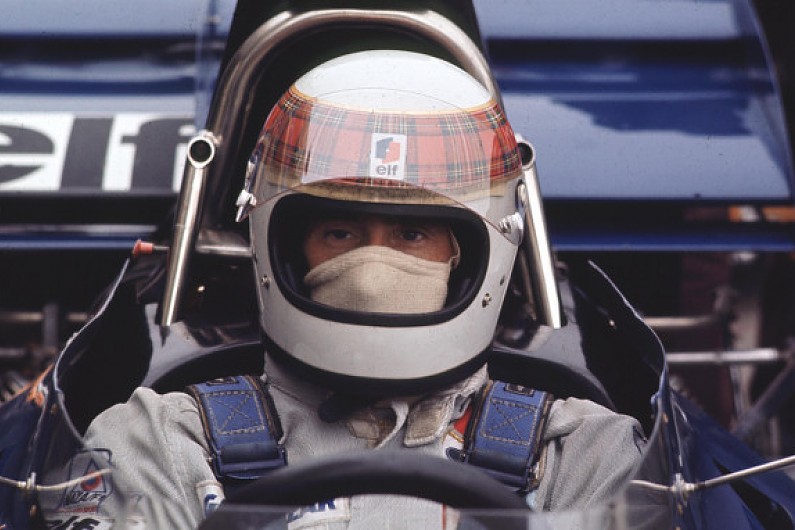 Jackie Stewart
Simplistic tartan band was helped to stand out by the pre-sponsor days of F1.