Outgoing Ferrari president Luca di Montezemolo says Fernando Alonso is definitely leaving the Maranello Formula 1 team, and is doing so because he has "suffered" amid its lack of success.
AUTOSPORT revealed earlier this month that Alonso and Ferrari had agreed to part at the end of 2014 following intense talks about their future together, although the team has yet to formally announce the double F1 world champion's departure.
Sebastian Vettel, who has already been confirmed as leaving Red Bull, is set to replace Alonso, whose most likely 2015 destination is McLaren.
Di Montezemolo officially left Ferrari on Monday, and in an interview with Italian television station RAI, he said Alonso needed a different environment and had grown frustrated at not winning any further championships during his five years with the team.
"Alonso is leaving for two reasons: one, because I understand that he wants to try to experience a different environment, with new motivations, and then because he is at an age when you can't wait too long before trying to win again," said di Montezemolo.
"He has suffered not winning these years and I think he wants to try to go for it elsewhere.
"Racing drivers sometimes need new motivations, new environments, new stimulus.
"The case of [Michael] Schumacher, who had been with us for so many years, is rather unique."
Despite acknowledging that Ferrari's form was a factor in Alonso's departure, di Montezemolo defended the team's recent record, suggesting that 2014 is the only season when the Scuderia has been truly uncompetitive.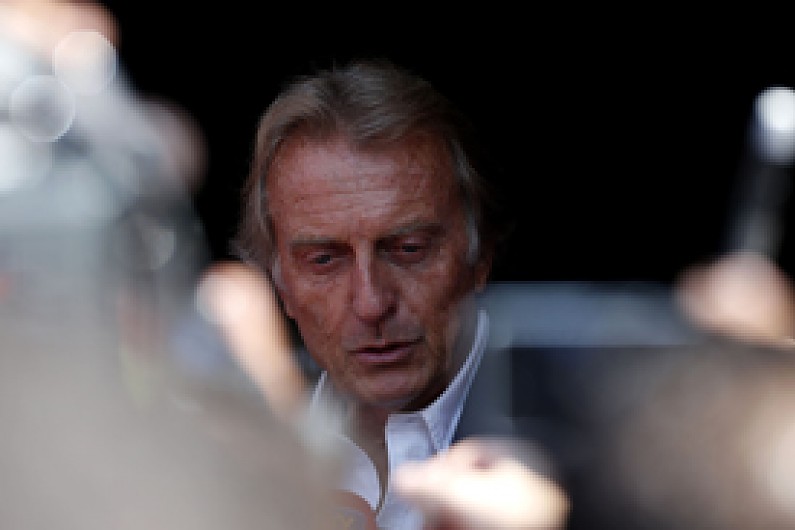 "In the last 15 years we have been the team that has won the most in the world," he said.
"It's true that for one reason or another we haven't won [a championship] for six years, but we have lost two championships at the final race.
"The season that has been really disappointing under every aspect is this one, but that's sport."
Di Montezemolo's own Ferrari exit was announced just after last month's Italian Grand Prix, ending a 23-year stint at the helm of the team where he had first made his name in the 1970s.
"Obviously I wasn't much pleased with the way it has happened, but that's life and it's fair that the owners of a private company can make decisions, and now it's the start of a new, different phase," he said.
Translation by Michele Lostia