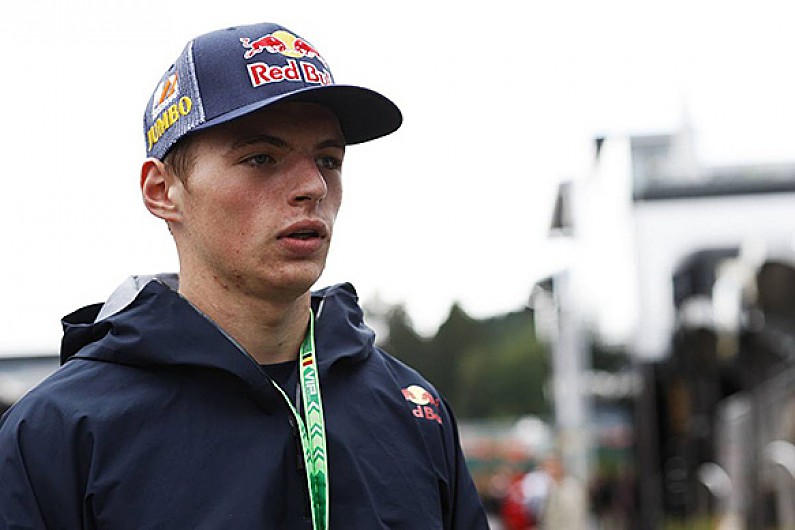 Leading drivers say Max Verstappen's age does not define if he is ready for Formula 1 or not, even though they all admit they were not prepared for it at 17.
Toro Rosso caused a surprise earlier this week when it announced that Verstappen would become Daniil Kvyat's team-mate next year, even though he is currently only 16 and in his first year of car racing.
His age - which will make him the youngest driver in F1 history - has been a big talking point, but his future rivals insist that they have no qualms about him stepping up.
Fernando Alonso said: "It is not an easy environment, not a place where you can make any mistakes because there is a lot of attention and there will be a lot of eyes on you.
"We need to see how next year how Verstappen does. At the moment we welcome him, wishing him good luck and we see next season.
"Sometimes you are ready for F1 at 17; sometimes you are ready for F1 at 29, or sometimes you are never ready. It depends on the character or personality. We have to wait and see."
When asked if he would have been ready at 17, Alonso said: "Probably I was not ready. Even if you feel that you are ready, or felt at that time, now you race 14 years in F1, you know there are things that you did improve a lot."
Sebastian Vettel had no doubts that Verstappen had shown the necessary talent to make the jump to F1.
"I think it's a big step but I think it's about keeping expectations low," he said. "Let him finish his season in Formula 3 as there are obviously lots of things for him to adapt to next year.
"I think he has proven in go-karting in particular and in the first half of his F3 season that he has a lot of talent, so it will be a good step for him."
Jenson Button also made an early jump to F1, joining Williams straight from British Formula 3 in 2000 (pictured) for only his third year of car racing - although he was 20 years old by then.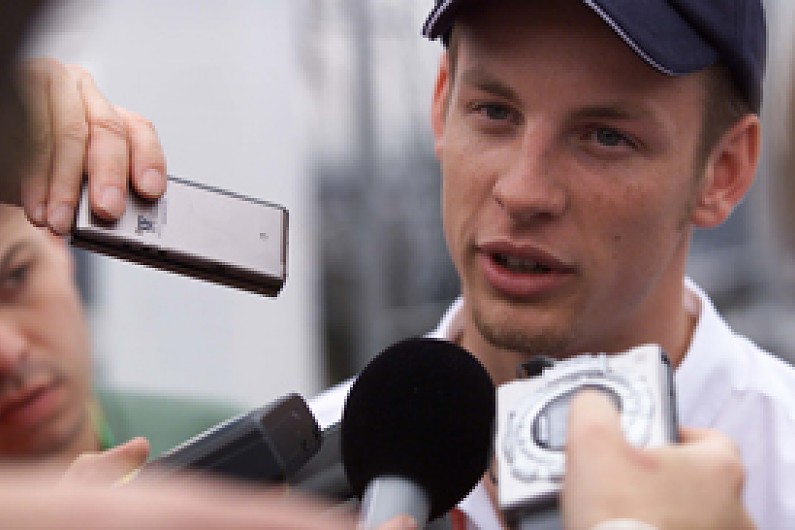 "When I was 20 I wasn't ready for F1, I was probably ready when I was 23 but people are ready at different times in their career," Button said.
"Also if someone comes to you and says, 'are you ready for F1, I will give you a drive?', what are you going to say?
"You are not going to say no because there might not be another opportunity. That is what happened to me with Frank [Williams]."
Mercedes driver Lewis Hamilton added: "It is different for everyone. Look at Kimi [Raikkonen]. You have other drivers who started earlier and managed.
"So he [Verstappen] has been doing fantastically well considering the small experience he has.
"I hope he has as good a group of people as I had to guide him and help him through it."