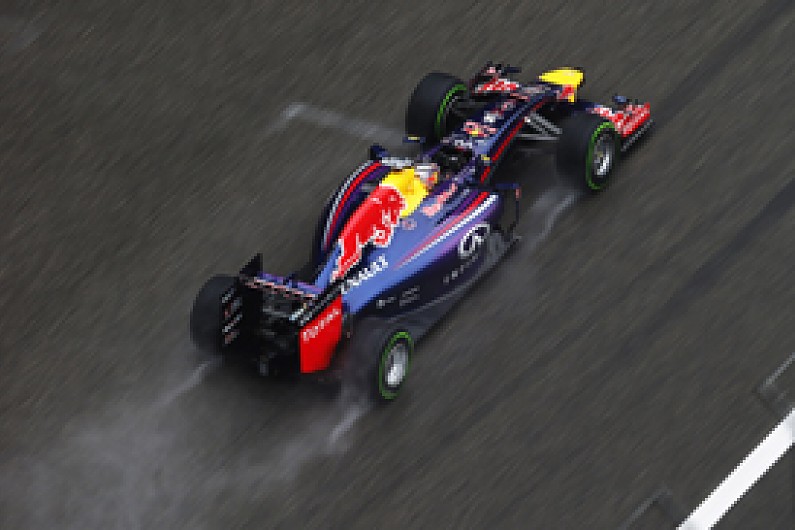 Red Bull suffered a fuel-flow sensor failure on Sebastian Vettel's car during qualifying for the Chinese Grand Prix, AUTOSPORT can reveal.
The failure, which led to the sensor not producing any readings, occurred during Q1 and led to the team using its own fuel-flow model with permission from the FIA.
This follows another problem believed to have occurred during Friday practice, when one of Red Bull's fuel-flow sensors started to 'drift', meaning the figures produced appeared to shift even though the engine operation parameters remained unchanged.

ANALYSIS: What appeal verdict means for F1
Red Bull would not comment on the problem, but during Monday's hearing of the team's appeal against Daniel Ricciardo's exclusion from the Australian GP, the fact that the Total fuel it uses can damage a seal in the meter and lead to outright failures was raised.
"We discovered and now we have identified the issue," said FIA head of powertrain Fabrice Lom when giving evidence.
"It is an issue that is now understood well and we know that it only affects the reliability of the sensor.
"We discovered that there is a seam, an o-ring in the sensor, that doesn't support the Total fuel chemical composition so the seal is damaged by the fuel, which kills the sensor."
RED BULL'S FAILURES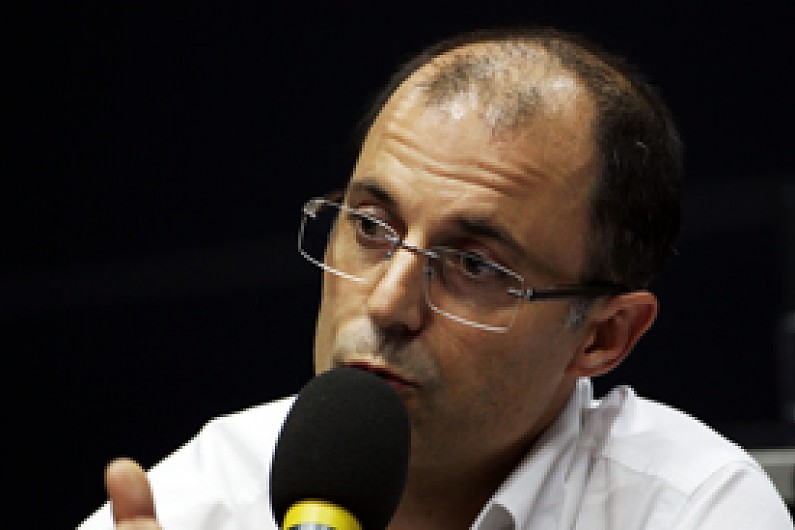 There have been a number of sensor failures during 2014, with Red Bull suffering them in at least three out of four grand prix weekends to date.
During the hearing, Lom also suggested that problems could also be caused by modifications made to the sensor by several teams, including Red Bull.
This is something that teams will no longer be able to do from next month's Spanish GP onwards thanks to a technical directive issued by the FIA earlier this month stating that original fittings must be used at all times.

Inside the FIA Red Bull appeal
"We identified the chemical composition issue of the Total fuel, but we also have another clue, which is the teams that are modifying the sensor," said Lom.
"If you take the picture of the sensor, you have two connections, and some teams, Red Bull for example, are removing these connections and putting in their own connections.
"If it [the new connection] is a bit too long inside, it can touch and tube where the measurement is done. This is the second cause we can have."