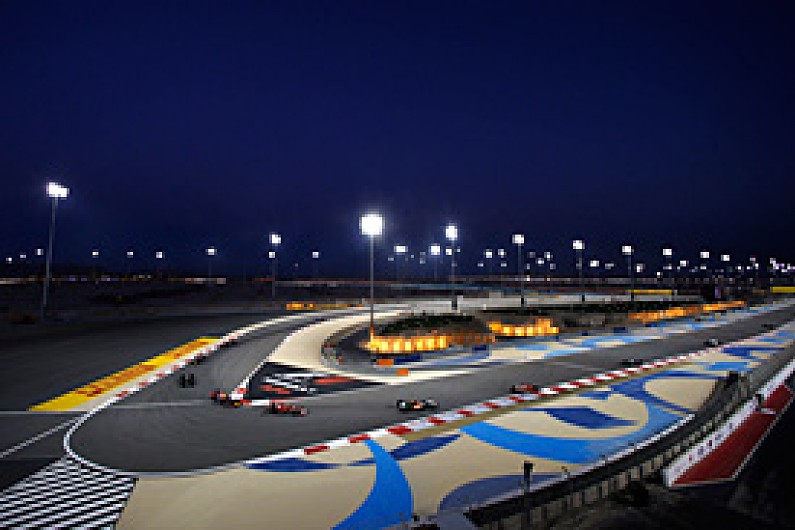 Formula 1 itself was the biggest winner from the thrilling Bahrain Grand Prix, reckon leading paddock figures.
After a week of negative headlines surrounding the sport - and criticism from Bernie Ecclestone and Luca di Montezemolo about the 2014 spectacle - F1 produced one of its best races for years on Sunday.
And in doing so, it showed that comments about "taxi cab racing" and the 2014 rules being "unacceptable" to fans were wide of the mark.
Mercedes executive director Paddy Lowe reckoned that the spectacular race had provided proof that the new fuel-efficiency regulations were a positive for F1.
"That made me happier more than anything really," said Lowe about F1 having delivered a brilliant race.
"It is a great result for Mercedes and the team.
"But more than that, it is a great result for Formula 1 because there has been so much negative stuff around - I have to say not generated by us but generated by some of our competitors - putting in doubt the nature of this new formula.

GP analysis: Hamilton wins Rosberg's race
"I think what was shown here was the perfect outcome. We have shown that we can bring all this new technology, but at the same time the spirit of racing is still there.
"Probably a more exciting race I cannot remember in the last decade, in terms of wheel-to-wheel racing."
NEW FORMAT 'NEEDED TIME'
Red Bull boss Christian Horner said that with plans to increase the noise of the cars now in place, there was little to worry about with the new rules.
"It was always going to take a few races to see how this formula unfolds," he said.
"We saw a fantastic race here, and we have seen two extremes in two weeks. Things will start to settle down.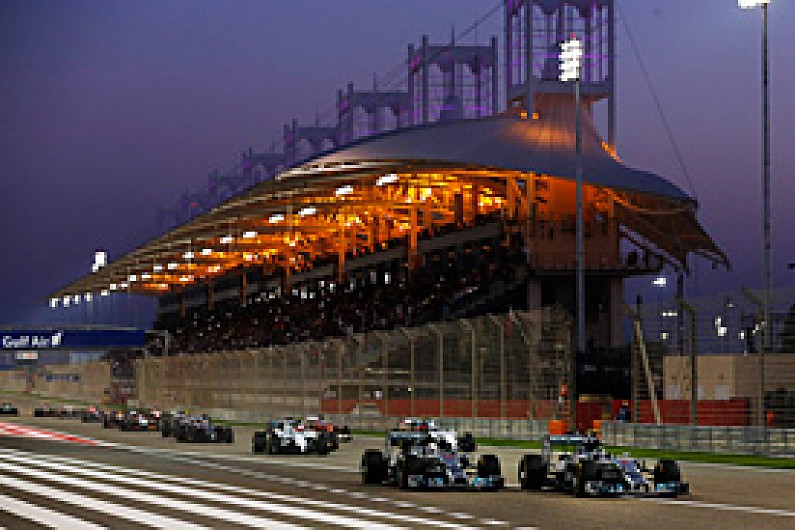 "But I think the key thing about this race is that the guys were able to push, and the tyres played a big role in having those big strategic elements. The important thing is to learn from it.
"I think we can improve the noise, as that for me that is the single most important thing missing.
"For the rest of it, the cars are exciting to watch, and the racing between the different teams and drivers was very, very strong."
Force India deputy team principal Bob Fernley reckoned the critics had been too quick to dance on F1's grave after the unspectacular first two races.
"No sport ever puts on a perfect show at every event," he said. "Football is the same; some of the matches are a little bit pedestrian, and some of them are exciting. We are no different.
"We will have that - and the problem was people were too quick to attack, only two races in."