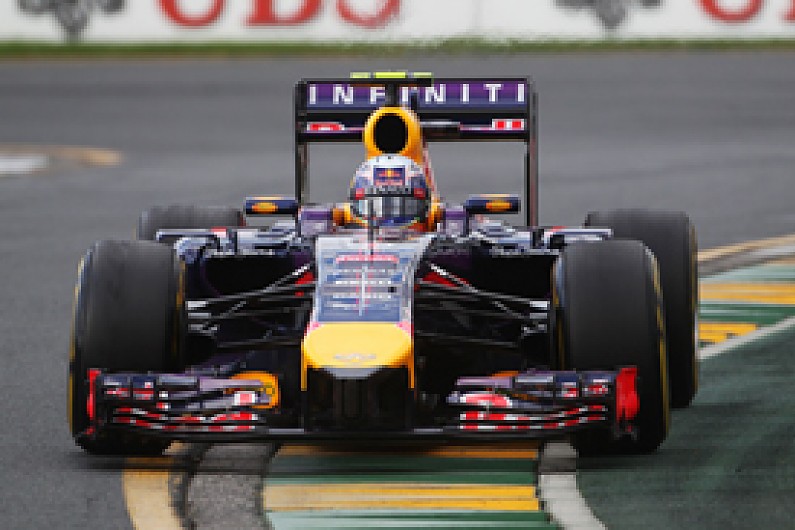 The FIA says Red Bull ignored requests to reduce the fuel-flow rate on Daniel Ricciardo's car during the Australian Grand Prix.
Ricciardo finished runner-up to Nico Rosberg's Mercedes on the road in Melbourne, but the Australian was excluded after officials deemed his Red Bull had "consistently" exceeded the fuel-flow limit of 100kg/h mandated by this year's Formula 1 regulations.
Ricciardo's fuel flow meter was changed for final free practice on Saturday following inconsistent readings during Friday's sessions.
But the FIA instructed Red Bull to re-fit the original sensor in parc ferme after qualifying, due to what the governing body described as "unsatisfactory" readings from the replacement sensor.
The FIA said it instructed the team to "apply an offset to their fuel flow" for the race to ensure its legality, but accepted there was a "variation" between the two sensors tried on the car.

The stewards' decision in full
Red Bull deemed the sensor unreliable, so decided to use its own fuel-flow measurement for the race (with the FIA's required offset factored in) but still used fuel at too fast a rate according to the governing body.
The FIA's statement said: "The FIA technical representative observed through telemetry during the race that fuel flow was too high and contacted the team, giving them the opportunity to follow his previous instruction and reduce the fuel flow such that it was within the limit, as measured by the homologated sensor - and thus give the team the opportunity to be within compliance.
"The team chose not to make this correction."
The FIA said Red Bull also violated a technical directive by choosing to run its own fuel-flow model "without direction from the FIA".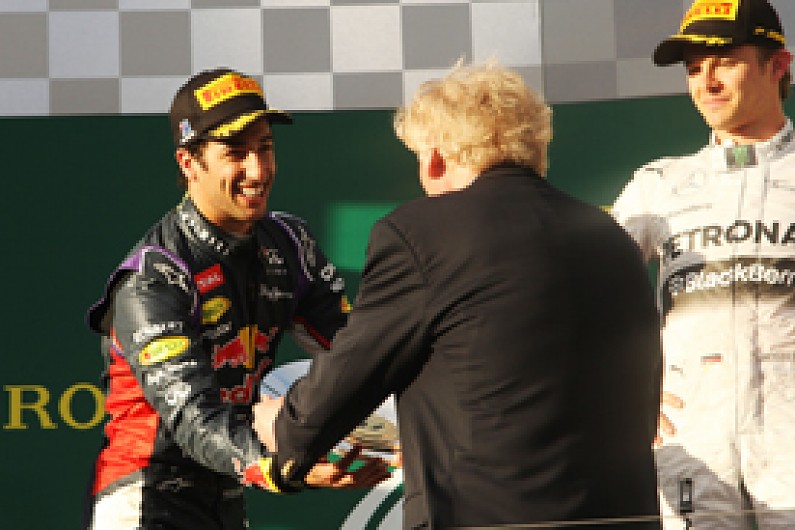 The statement added: "Although the [original] sensor showed a difference in readings between runs in FP1, it remains the homologated and required sensor against which the team is obliged to measure their fuel flow, unless given permission by the FIA to do otherwise."
Red Bull has notified the FIA of its intention to appeal the decision, saying: "Inconsistencies with the FIA fuel flow meter have been prevalent all weekend up and down the pitlane.
"The team and Renault are confident the fuel supplied to the engine is in full compliance with the regulations."