NASCAR team co-owner Gene Haas is working on plans to launch a new American Formula 1 team, AUTOSPORT has learned.
High level sources have confirmed that Haas, who part owns the Stewart-Haas team, is working with former Red Bull and Jaguar technical director Gunther Steiner on the F1 project.
The new team, which is provisionally called Haas Racing Developments, has lodged an application with the FIA to join the grid now that a slot has been opened up.
The FIA announced in December that it was seeking new entrants for F1 that could bolster the grid from 2015 onwards.
Although there is no indication yet from the FIA about whether or not the Haas plans will be successful, Steiner has confirmed that the project is being evaluated.
He told AUTOSPORT: "Haas Racing Developments has asked for a licence and expressed an interest, but at the moment we have no further comment to make.
"The FIA is still in the decision-making process and there is still one more step to go before they award the licence."
Stewart-Haas recently expanded its facilities in Charlotte, which could be part of the preparations for a potential F1 involvement.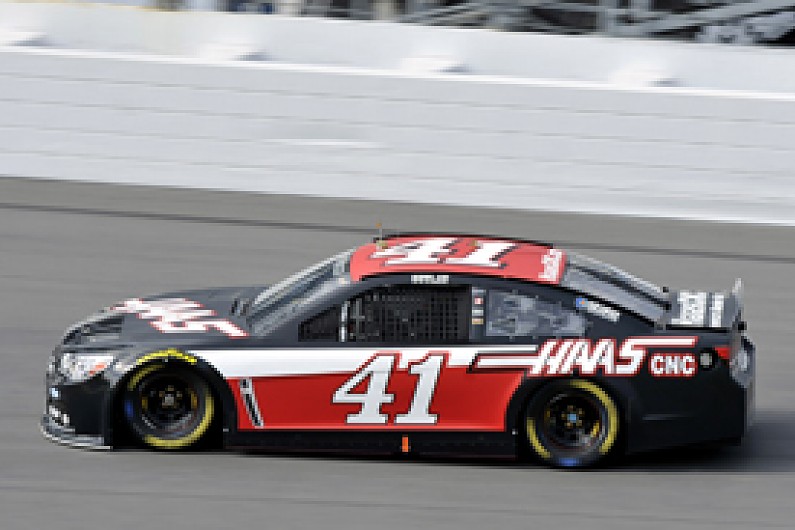 Haas owns factory facilities in Brussels that could become a European base for the team.
He is also the owner of the full-scale Windshear windtunnel that has been used regularly by F1 teams.
AUTOSPORT understands that if the project is given the go-ahead then the team would likely enlist Dallara to help build its initial F1 car.
The other potential contenders for the new team slot are believed to be former F1 team boss Colin Kolles, and Stefan GP, which has previously applied for a place on the grid.