Valtteri Bottas says he has no concerns about having to adapt to the 2014 regulations despite his lack of Formula 1 experience.
The Finn made his grand prix debut with the Williams team this year, and went on to outshine his more experienced team-mate Pastor Maldonado regularly.
The former GP3 champion will stay on with Williams next year alongside Felipe Massa.
Although Bottas has competed in just 19 races, he feels the 2014 changes are actually a good opportunity for him because every driver will need to adapt.
"The positive thing next year is that there are so many changes, [so] even [for] drivers with a lot of experience there will be a lot more new things for them," said Bottas.
"In the end, I see it as a good thing.
"For me, and especially for the team, it's a good thing to catch up.
"We have a lot to think about, especially at the beginning of the season, getting comfortable with everything, and I do look forward to that. It will also be interesting to feel the turbo engines and how they behave.
"It's very interesting, especially for a driver. There are a lot of new things."
The Finn is confident he has the ability to adapt quickly to any new situations which may arise.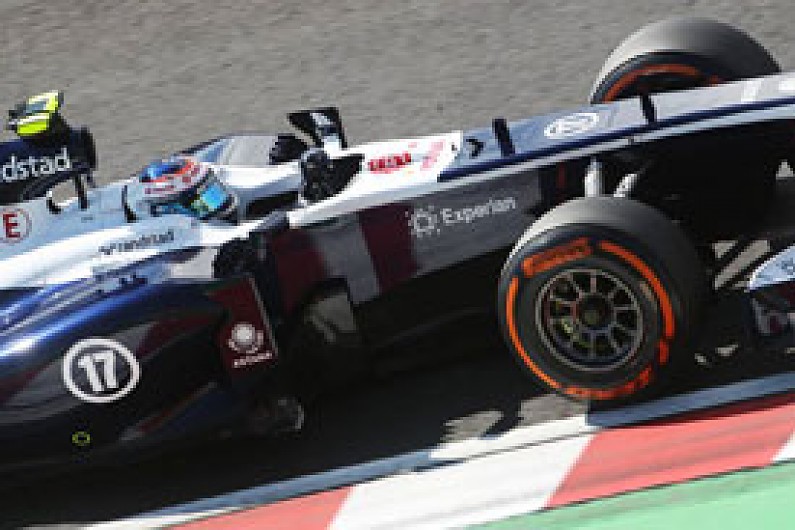 "I'm sure myself that I will be quite adaptable and be able to adapt quickly to different kinds of cars and different set-ups," he added.
"When we've tried something radical with the car, it has never been a problem to adapt to it - the same with new tracks.
"I don't see myself being in any problems when there's something new to adapt to."