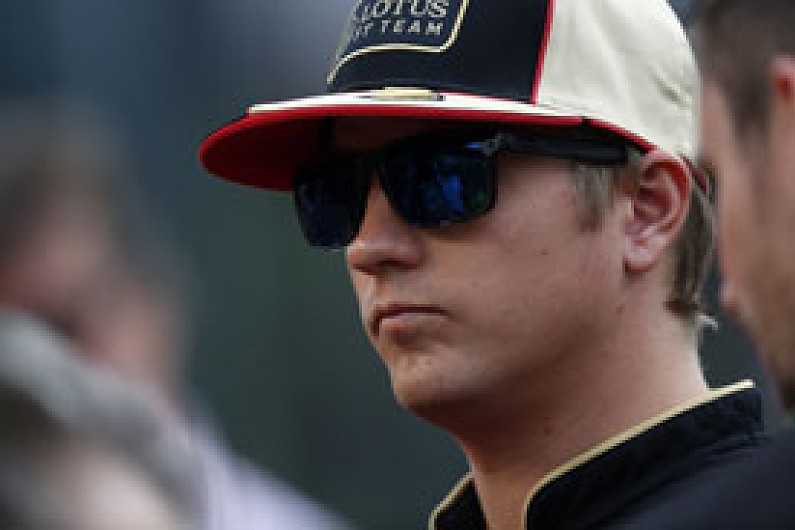 Lotus has no doubts that Kimi Raikkonen is now 'back on side' with the team following his threat to quit the Formula 1 outfit over a pay dispute last weekend.
Raikkonen needed persuading to race in Abu Dhabi after issues relating to unpaid wages reached a head in the wake of the Indian Grand Prix.
The Finn also made it clear that he would not see out the season if the issue was not sorted.
However, AUTOSPORT revealed on Sunday that a deal was struck between his management and Lotus representatives to ensure he would take part in the final races of this year's campaign.
Despite further flash points over the weekend, caused by a qualifying exclusion because of a floor issue and a first corner incident that put Raikkonen out of the race, the team has no doubts that the 2007 world champion is now fully committed.

Raikkonen affair a warning for all of F1
Team principal Eric Boullier said: "He is completely on side.
"The stewards' decision was nothing to do with him, and the incident at the first corner was another thing where nothing could be done.
"This weekend he qualified fifth fastest with the short wheelbase car that he prefers to drive.
"So Kimi is there, Kimi is a competitor and he will push."
Despite the difficulties that Raikkonen's tough stance over wages caused him, Boullier said he understood that getting issues sorted off-track was vital for the team if it was to move forward.
"Like any company, especially any racing team, you need stability," he said.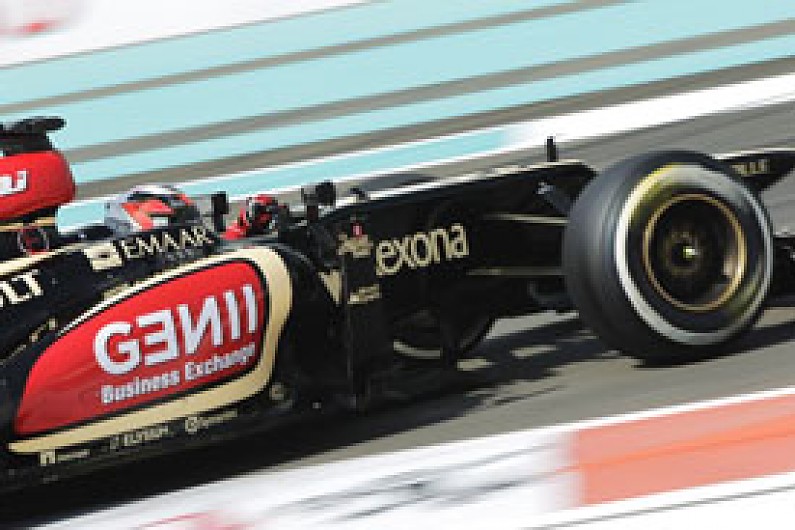 "You need strategy for the future. And you need to be able - you and the people all around you - to focus on one thing: delivering a good car and a good driver.
"It is easy to be distracted by many, many different subjects when you just want to focus on the main one, which is racing.
"But at the end of the day, whatever story you have around, having the result on track is the only way to deliver."