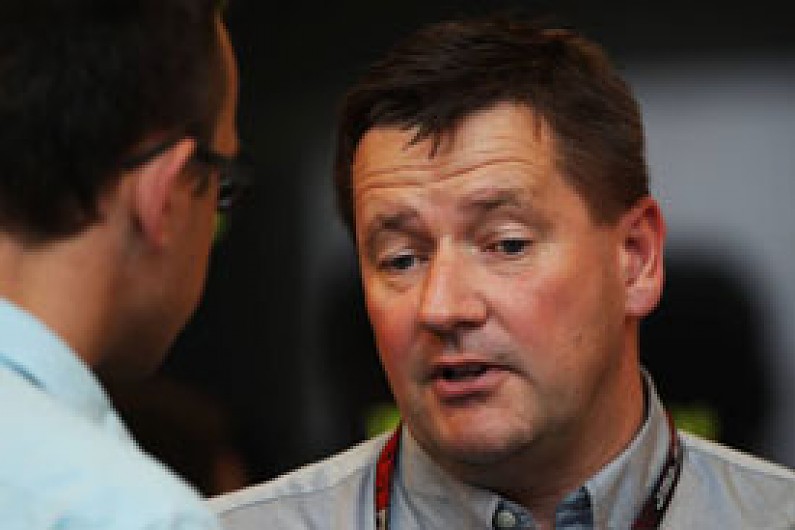 Pirelli motorsport director Paul Hembery believes the tyre company needs to establish better lines of communication with Formula 1 drivers.
On the Friday evening of the Belgian Grand Prix, the drivers demanded assurances about the safety of Pirelli's tyres after both Sebastian Vettel and Fernando Alonso suffered failures during Friday afternoon practice.
The problems were later traced to a piece of titanium skid block shed by Kimi Raikkonen's Lotus and the race was completed without any tyre dramas.
While Hembery accepts drivers are right to raise safety concerns if they have them, he suspects a better dialogue with them would have ensured they were better-informed when situations like the one that happened at Spa arise, preventing conclusions being jumped to.
"You have got to understand they are in the car and accept that if they have concerns you have to listen to them," Hembery told AUTOSPORT.
"But we probably need a bit more dialogue with them so they can understand more about what goes on because there seems to be a gap in the information flow sometimes, certainly when it gets to detail.
"We were confident in the information we had from the teams. The cars were going a bit quicker this year and we had re-verified with our own testing that the product we had was suitable for Spa."
Hembery believes that the trouble-free race, during which the majority of drivers made two stops, has validated the change to the tyre specification made ahead of last month's Hungarian Grand Prix.
While track temperatures at Spa were lower than those at the Hungaroring, the track configuration puts a heavy load on tyres, meaning the Belgian GP was a stern test of the modified rubber.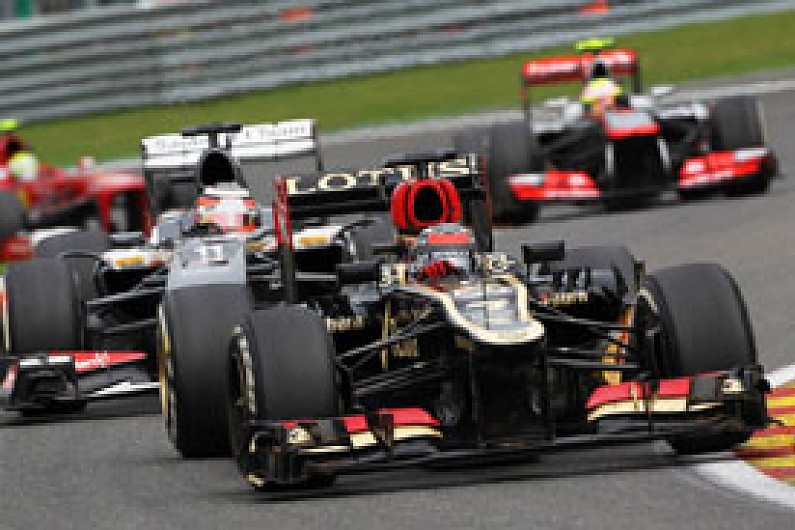 "Sometimes the only thing you can do is have a completely faultless race," said Hembery.
"You can say what you want but at the end of the day you have to deliver the result.
"Friday was frustrating because we didn't really need that for obvious reasons, but the race confirmed we made the right decision after Silverstone to make a change.
"It was important that we got this race over with. Let's hope we can carry on with some great racing.
"Besides the comments on the tyres, we're still having a great season and that's what we are here for."
Autosport has produced a standalone special magazine to celebrate our 70th birthday. All current print subscribers will receive a copy for free. To order your copy of the 196-page Autosport 70th Anniversary issue, please go to: autosport.com/autosport70th