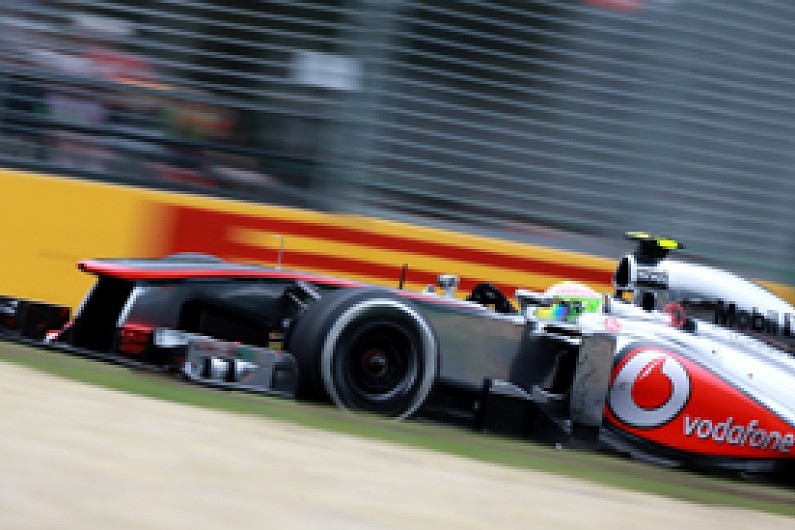 McLaren will trial a raft of experimental developments in Malaysia in a bid to improve upon a disappointing performance in the season-opening Australian Grand Prix.
Jenson Button could manage no better than ninth in Melbourne, with Sergio Perez missing the points.
McLaren subsequently admitted it was surprised by its deficit to the frontrunners.
The team's sporting director Sam Michael says that two waves of development - one planned and one experimental - will be run in Malaysia in response.
"We have some modifications to the car," Michael explained in a Vodafone phone-in.
"We have two lines of new parts, one is normal development that would have come anyway, and then we have some experimental stuff to work through on tyre degradation, some of which are back-run test items to help us further understand [the car].
"We will definitely be doing some specific tests during the weekend at Malaysia, and we have managed to do some work in the last few days.
"Whether that will resolve the problems in terms of our competitiveness I really can't tell you to be honest because I don't know yet."
Michael insisted McLaren was not disheartened by its poor early form and that it already knows areas in which it can improve.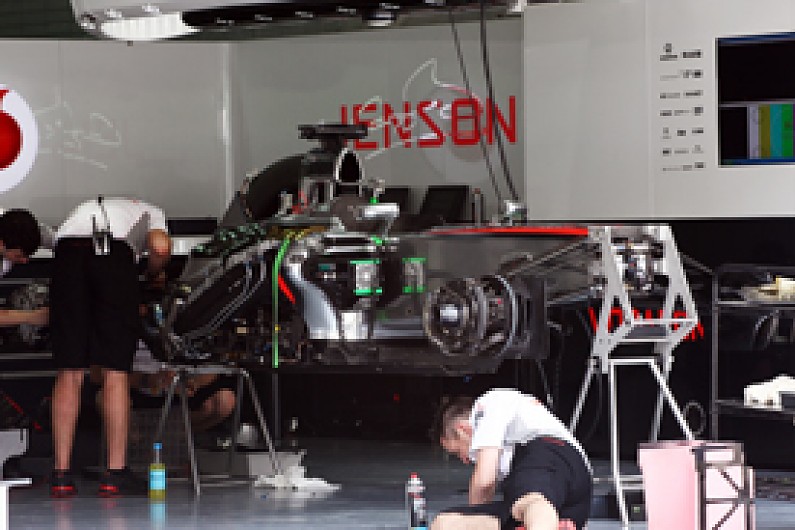 "All our energy is going into the current car and understanding it," he said.
"The worst thing is when you don't have an idea of the areas you need to work in; we have a pretty good idea of where we need to work.
"I think even if went to Melbourne again we could do a better job because we have more data. We hope in Malaysia we understand the car better.
"We have some more parts for the car, so that could take us off in a new direction, but even if we didn't we could squeeze a bit more out of it because we would be more realistic about what we are trying to achieve and using the data we gathered a week ago."