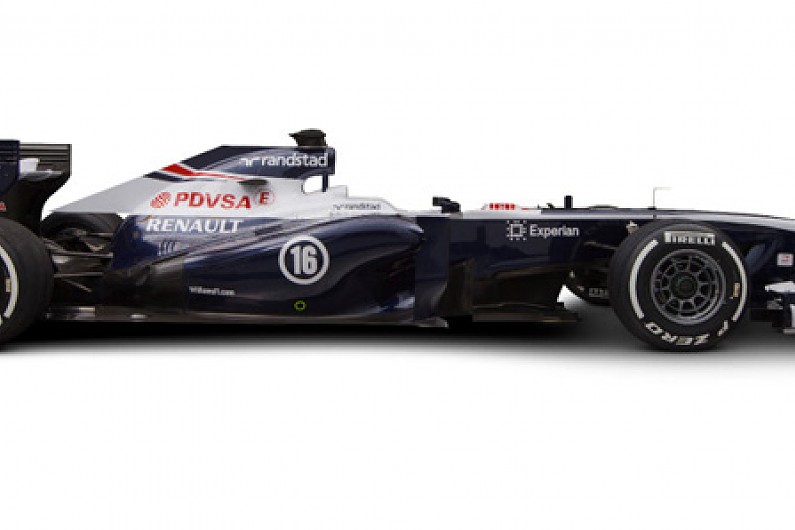 Williams became the final team to unveil its 2013 Formula 1 car when the FW35 was launched ahead of the second winter test on Tuesday morning.
The team had used a modified version of its 2012 design for the opening test at Jerez earlier in February, having decided to continue with the development work of the new car that is making its debut at Barcelona today.
The FW35 retains Renault power and features aggressive undercuts on its sidepods.
"Given the rule stability over the winter," said technical director Mike Coughlan, "I'm pleased with the gains that we've been able to make with this car.
"It's a better, more refined Formula One car than the FW34 and I think everyone involved in the project can feel proud of the work they've done."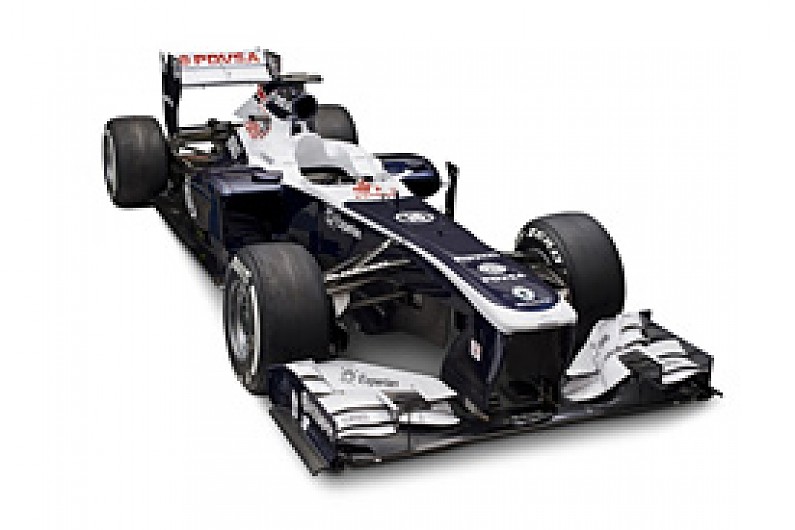 The team said that, despite being an evolution of last year's car, the FW35 is 80 per cent new, with a new gearbox, new rear suspension, new radiators, a new floor, new exhausts, new bodywork and a new nose.
Williams returned to the top step of the podium after seven win-less seasons when Pastor Maldonado won last year's Spanish Grand Prix.
But inconsistent form meant this breakthrough was not reflected in the standings, with Williams only eighth in the constructors' championship at the end of the season.
Maldonado stays on for 2013, with Valtteri Bottas promoted from the reserve driver role to replace Bruno Senna in the race team.
2013 pre-season dates
Car launches

Team          Date 
Lotus         January 28 
McLaren       January 31 
Ferrari       February 1 
Force India   February 1
Sauber        February 2
Red Bull      February 3 
Mercedes      February 4 
Toro Rosso    February 4 
Caterham      February 5
Marussia      February 5
Williams      February 19

Testing
Venue         Date 

Jerez         5-8 February 
Barcelona     19-22 February 
Barcelona     28 February-3 March