The Belgian Grand Prix will kick off the auditions for a Red Bull seat alongside Max Verstappen in 2020, but the Formula 1 team's driver swap poses another unanswered question.
When Red Bull announced it would replace Pierre Gasly with Alex Albon in the senior team from the race at Spa, and demote Gasly to Toro Rosso alongside Daniil Kvyat, it put three drivers in play for its seat alongside Verstappen next year.
For Toro Rosso, the obvious consequence is that it will pick up whichever of the two are not deemed good enough for Red Bull.
But that is not necessarily a strong place for the junior team to be, and whether or not any of the trio is deemed good enough to partner Verstappen is yet to be determined.
If Kvyat is not handed a second chance at Red Bull Racing then surely his longer-term future in the wider programme is bleak, while Gasly must pull himself back from the precipice after returning to Toro Rosso.
Albon's inexperience means he may have a Red Bull future even if he is not the number-one pick for 2020, but it cannot be ignored that the programme needs new F1 blood sooner rather than later.
That could mean handing a new driver their debut at Toro Rosso next year.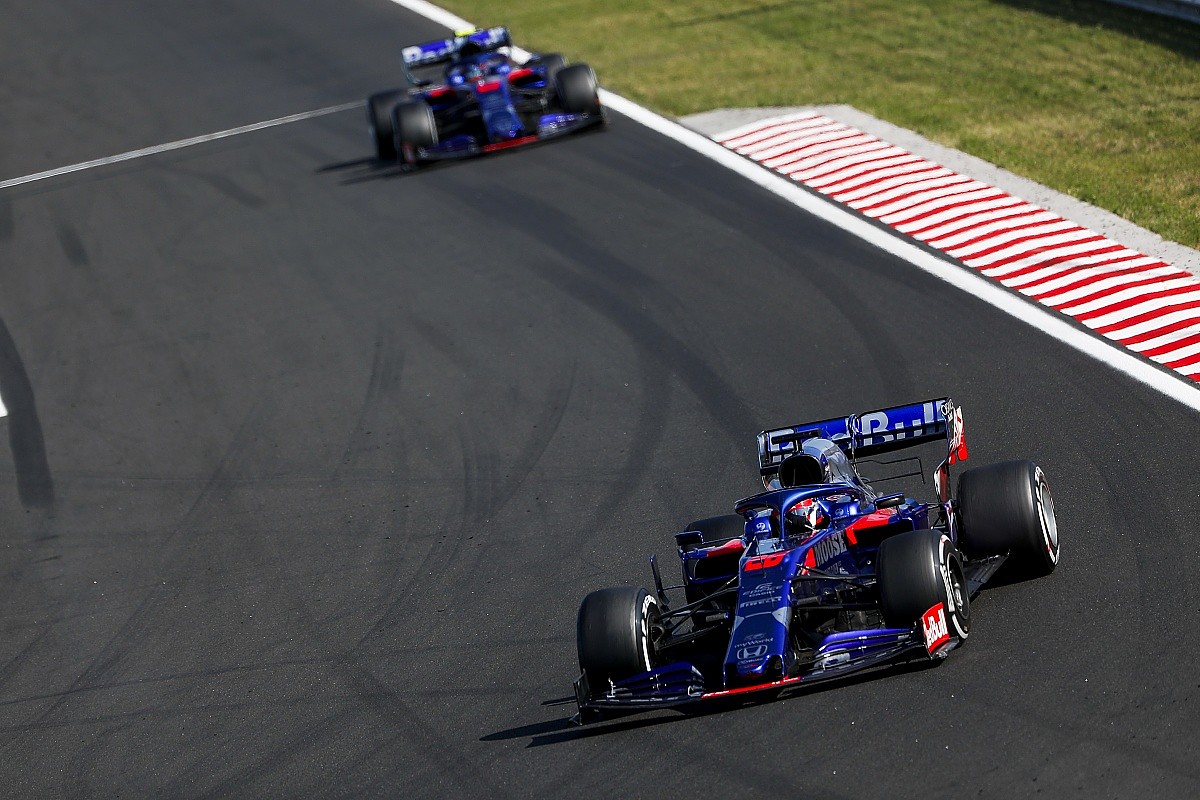 The choice to re-sign Albon and Kvyat - both previous Red Bull programme rejects - for Toro Rosso's 2019 line-up proves Red Bull is not afraid of springing a surprise, but its options combine to make a limited shortlist.
Red Bull Junior Juri Vips must be at the front of the queue, given he will have the necessary superlicence points by virtue of winning German Formula 4 in 2017, finishing fourth in European Formula 3 last year and fighting for the GP3-succeeding Formula 3 title in 2019.
Choosing Vips would be another example of Red Bull giving drivers opportunities nobody else can, or will
Dan Ticktum's departure from the scheme left a big hole, and his effective replacement Patricio O'Ward is unlikely to get the necessary results he needs to secure a shock F1 move.
Other contenders may include Honda Super Formula 1 star Naoki Yamamoto and F2 race-winning Honda protege Nobuharu Matsushita - plus an outsider such as 'Albon Mk2' Luca Ghiotto.
Yamamoto has the superlicence points but has never raced outside of Japan, and at 31 does not fit the usual age profile of a Red Bull driver. Realistically, he is probably out of the reckoning.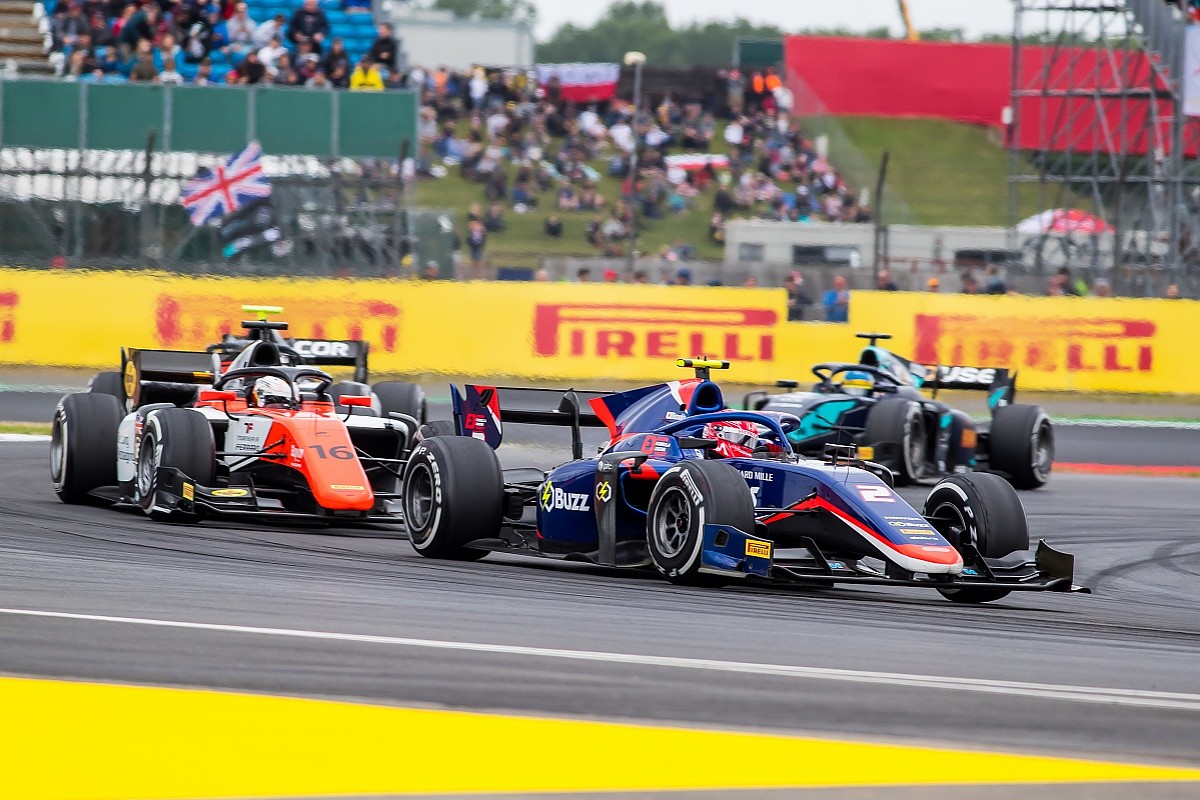 Matsushita (pictured above) represents the next-best chance for Honda to get one of its drivers in F1 via its Red Bull relationship, but he needs a stunning end to the F2 season to get the necessary superlicence points and even then it may not be enough.
Ghiotto represents the 'take a chance on an underfunded driver doing well in F2' category that Albon created last year.
He has good experience, and has performed well against strong drivers over the last few years - including Esteban Ocon in GP3, winning five races to the Mercedes protege's one despite missing out on the title in their 2015 battle.
But Vips, currently second in a competitive F3 championship with two wins, is the standout option.
He is already a Red Bull-backed driver, matched Ticktum's tally of four victories as a Euro F3 rookie last year in the same team, and is leading Hitech's title challenge in the new F3 category despite being a rookie alongside pre-season championship favourite Leo Pulcini.
His promotion would also help dispel the suggestion the junior programme's production line is faltering.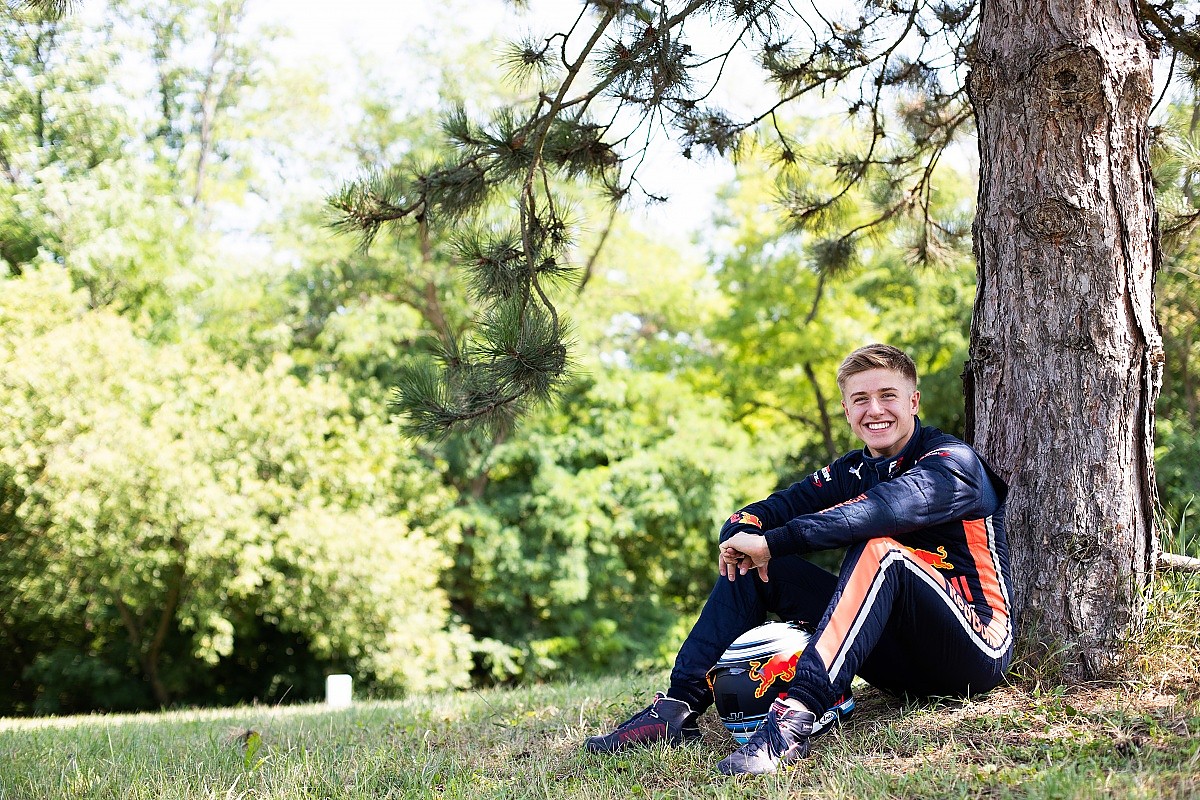 The question is 'Is it too soon?', and the answer is: 'that's not for anyone but Red Bull to decide'.
After all, the step from F3/GP3-level to F1 has been done before - regardless of his position now, Kvyat made the move work for him at Toro Rosso in 2014.
Red Bull is sink or swim. Drivers aren't forced to join the scheme: if you need the budget, and they are offering it, you accept on Red Bull's terms.
Red Bull's driver machinations
Many decry the high-pressure environment this puts young drivers in and of course there is a duty of care to a degree, but often the biggest critics are those who have little or no understanding of exactly how much Red Bull is giving these drivers.
Choosing Vips would be par for the course in terms of Red Bull's attitude to who deserves a chance and when it believes a driver is ready: another example of the company giving drivers opportunities nobody else can, or will.
Toro Rosso's line-up is the least of Red Bull's driver concerns at the moment, but it has a more serious option than critics of its junior scheme may think.