Formula 1 teams are wary of the championship continuing to expand its calendar, with the prospect of the schedule growing even beyond a record 22 grands prix next year.
The addition of a Vietnam race and revival of the Dutch Grand Prix, new deals for Britain and Mexico and ongoing efforts to save the races in Spain, Germany and Italy mean the F1 calendar is set to be busier than ever in 2020.
A 22-race schedule is expected and has been supported by teams, but F1 is still looking at adding more new races while wishing to retain traditional venues.
When Autosport asked various team bosses about the implications on costs and engine use with further calendar expansion, Ferrari team principal Mattia Binotto made a reference to "24 races" in 2021 and how F1 needs to prepare for that.
While F1 is not explicitly targeting a 24-race schedule to coincide with its incoming major on/off-track overhaul, teams are still openly concerned about the wider picture of the calendar.
This boils down to multiple factors that need addressing if F1's growth is to be sustained.
The commercial interest of the teams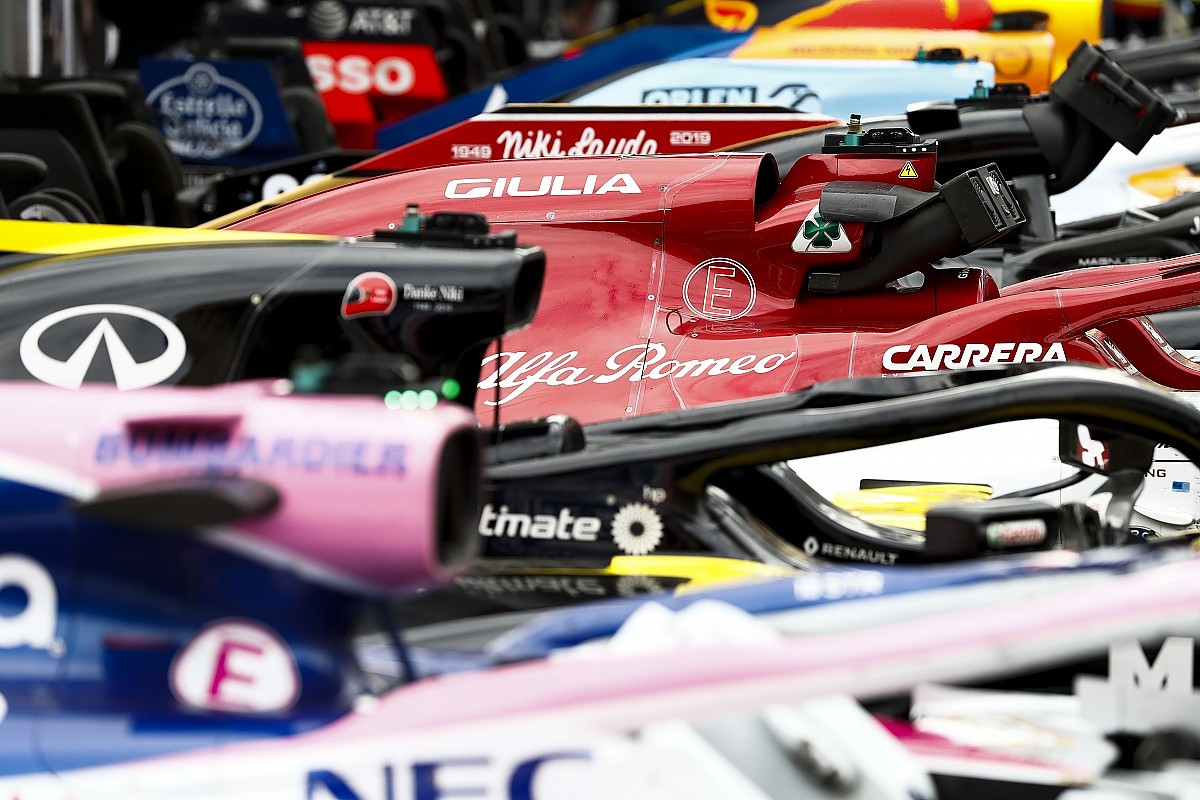 Though F1's financial structure is set to change in 2021, the way the money is shared can still be summarised as all the teams getting a slice of F1's 'revenues pie'.
However, the more races there are, the higher the teams' respective costs.
"If you look at the bigger picture for us, it's simply important now also to be a bit careful not to increase the number of races even further," says McLaren team principal Andreas Seidl.
"Of course we understand the commercial point of view but I think it's also important that we keep this exclusivity for each of the events, which doesn't necessarily get better by adding more and more races."
Races like the Vietnam and Dutch GPs have reportedly struck cheaper deals than F1's previous ownership might have facilitated, while the British GP was saved after Silverstone negotiated a new, cheaper contract.
That means the total income may not rise in tandem with the number of races, which reflects a disparity between the growth in team expenses compared to their slice of the income.
Encouragingly, this appears to be avoidable with a short-term rise to 22 races.
"There is a lot more conversation to be had around it, particularly around the components," says Williams deputy team principal Claire Williams.
"From a financial perspective, we need to just make sure that it's going to work, that it cover all our costs.
"We are at that point now where we'd say yes it would."
Engine limits and reducing testing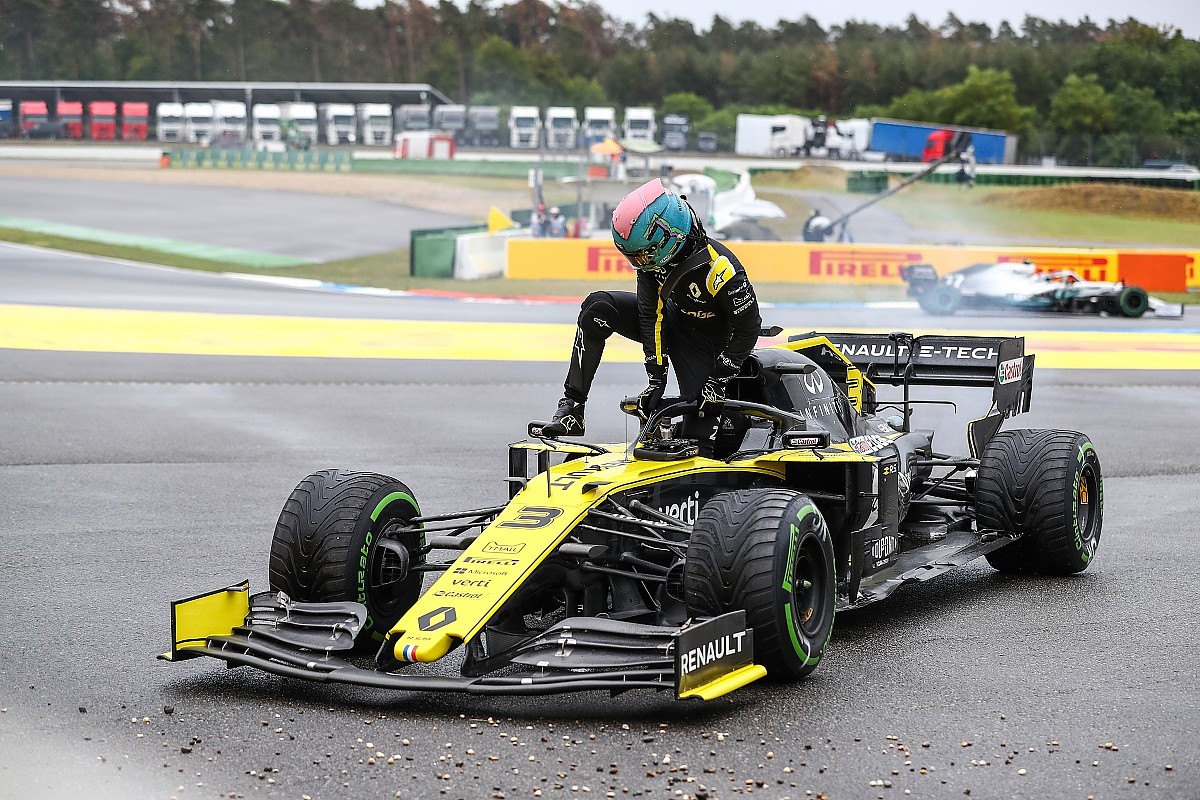 If manufacturers are not capable of adhering to the same strict engine components limit as more and more grands prix are added, more engines will be used - meaning grid penalties and extra cost.
If the limit changes to prevent more penalties, which seems unlikely at this stage, the cost rises anyway.
The rules will not change for next year, at least. Whether that is possible for 2021, should a 23rd or 24th race be added, is a different question.
Red Bull team principal Christian Horner made the case that it would "make sense to increase the allocation on power units and components" if teams are forced into fourth engines and therefore penalties next year.
With "a whole raft of penalties coming through" in the next races in 2019, as the Honda and Renault-powered teams under imminent threat of grid drops, Horner believes it is a "tall ask" to complete even more races with the same limits, even though the technology continues to improve.
One of the solutions is to reduce the amount of testing even further.
In 10 years, F1's pre-season test days have shrunk considerably - from multiple days at multiple venues through the winter to just two official, collective tests.
However, from 2020, it appears testing will be amended in some way, reducing the number of days even further in an attempt to save costs.
Horner describes part of the rationale as: "Rather than using engines for going testing, if we reduce the in-season testing and pre-season testing slightly, that frees up an engine that the majority of teams are going to use anyway."
Binotto said it "could be a great idea".
Avoiding a "nightmare" scenario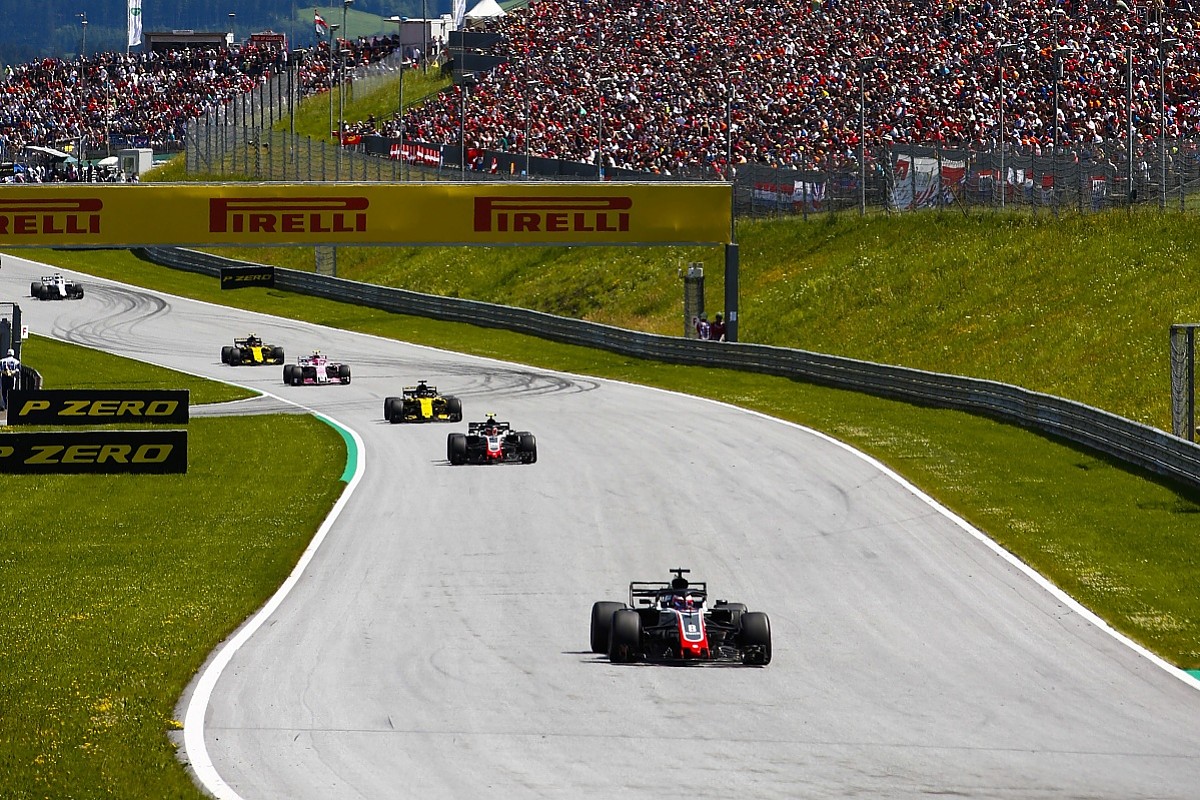 F1's 21-race calendar this year has been kinder on those working in the championship than the same schedule in 2018, mainly thanks to the absence of a mid-season European triple-header.
The decision to put France, Austria and Britain back-to-back-to-back last year was almost universally unpopular.
It created a logistical "nightmare" for the teams, and is something Williams says teams have been "assured" will be avoided.
"I think that broke a lot of people last year," says Williams. "But also from a logistical perspective that is just a nightmare, it's a disaster.
"Going to Austria, when we all took makeshift motorhomes, it doesn't look great for the race but it's just not good for anyone's cost base either."
However, that means the only solution is to extend the racing season: start it earlier, or finish it later.
The 2019 calendar already runs to the start of December, and the 2020 season will start in mid-March again, which means more time away for those working at teams.
Rotating staff is an imperfect solution, while the incoming 2021 budget cap means staffing numbers will already be under pressure.
"I'm not too concerned about engine elements, I'm more concerned about team members," adds long-serving Alfa Romeo team manager Beat Zhender.
"As a small team we're at the limit with 21 races already.
"Any additional race will make it more difficult and we have to think about increasing the number of race team members and establishing a rotating system."
Seidl agreed that teams will likely require organisational changes, and added that F1 must be careful not to "ask for too much" more from its personnel.
F1's pursuit of more races is understandable, but it jars slightly with a shift to lower costs and better resource management.
Whether this can be solved will come down to the rulemakers winning teams over with viable compromises, or putting their foot down and simply telling competitors to cope.