They say the points table never lies, but in a sport dependent on the combination of human and machine it's rarely, if ever, the case that the top 10 in a championship are the best 10 performers.
Here, Autosport picks out the high and low points of the top 10 drivers we rate as the best performers from the 2018 Formula 1 season based on their achievements relative to the expectations of them and their machinery.
This reflects qualifying and race performance, consistency, the number of mistakes made, how regularly they were at their best and how they worked with their teams - covering the whole gamut of what makes a grand prix driver a success.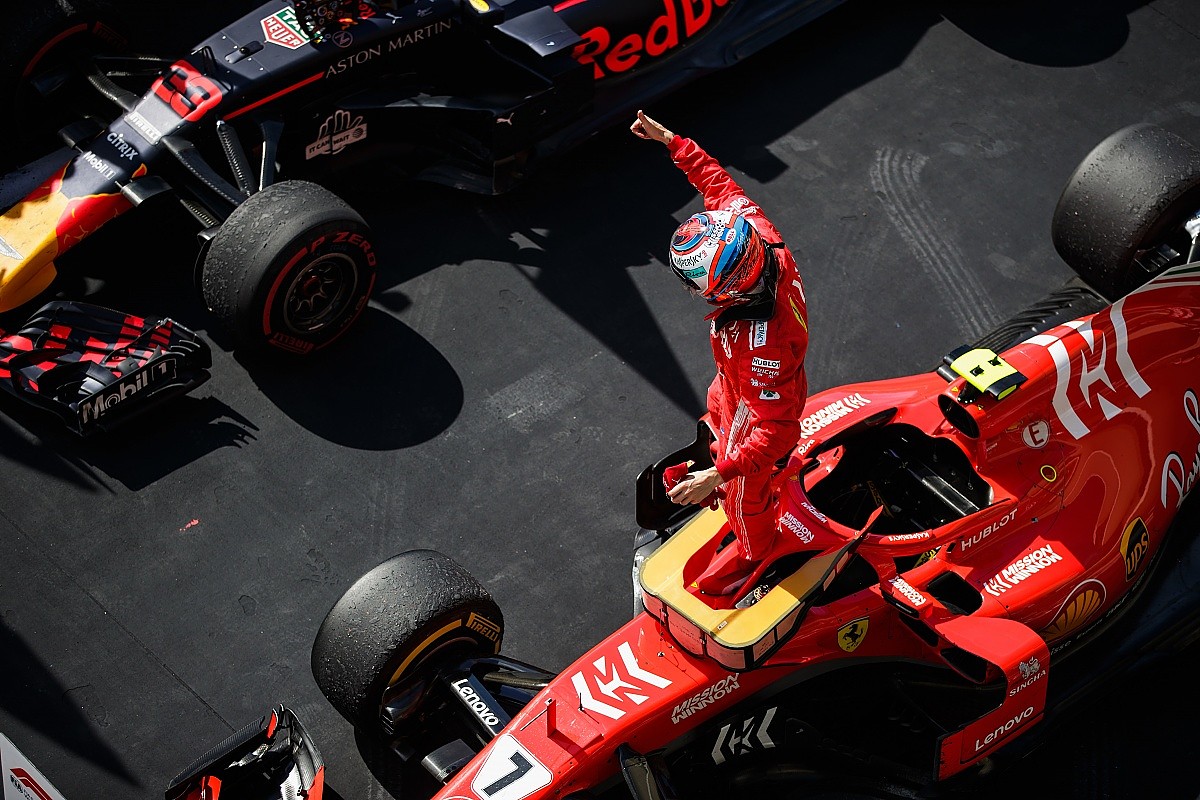 Get Autosport Plus today
No more monthly limits. Get complete access to all our news and Autosport Plus features.
Subscribe to Autosport Plus
Completely ad-free environment.
Access Autosport Plus - the best motorsport analysis, insight and opinion.
No monthly news limit.
Explore Forix, the world's most comprehensive motorsport stats database.