This article first appeared in F1 Racing magazine
- the world's best-selling F1 magazine
.
Subscribe to F1 Racing today
Be careful what you wish for: among the latest proposals from Formula 1's much-maligned Strategy Group, there has been a suggestion to split the qualifying hour into four segments rather than the current three.
It hasn't been greeted by widespread enthusiasm from within the sport. But this notion wasn't plucked out of thin air - it was driven by focused research of fans instigated by the commercial rights holder.
That research showed that while the weekend format meets many needs, it fails to engage all fans and would benefit from an injection of excitement.
What probably hasn't been appreciated is that the qualifying proposal is part of a wider-reaching ambition: to reduce the workload of the mechanics as the seasons grow beyond 20 races; to cut costs for teams; and above all to reduce the determinism of the main event on Sunday.
True, the current qualifying system is probably the best we've ever had in Formula 1, and while there is much truth in the saying 'if it isn't broke, don't fix it', it's also a truism that no progress can be made without change.
Psychologists have identified a cognitive bias known as the 'peak-end effect', in which the perceived enjoyment of an event is based largely on the feelings people experience at the most intense period of action as well as at the conclusion, rather than as an average of their emotions over the entire event.
Qualifying plays perfectly to this in that the periods of most excitement occur at the end of each segment, and therefore amplify the enjoyment.
So why not have four intense periods rather than three?
Also, the current procedure allows drivers two runs in any segment, which reduces the jeopardy in comparison with a scenario in which everything depends on just one lap.
Let's take Ferrari's tactical error on the Saturday of the Japanese Grand Prix as a case study: by starting Q3 on intermediate tyres, both drivers got just one maximum-attack lap on slicks. Both of them made mistakes which left them out of position on the grid.
Cars out of position in qualifying invariably add intrigue to a race. It generally leads to better battles, and if we can also make the spread of performance less and the cars more able to follow each other, this can only help. Both of these are ambitions of the 2021 rule book.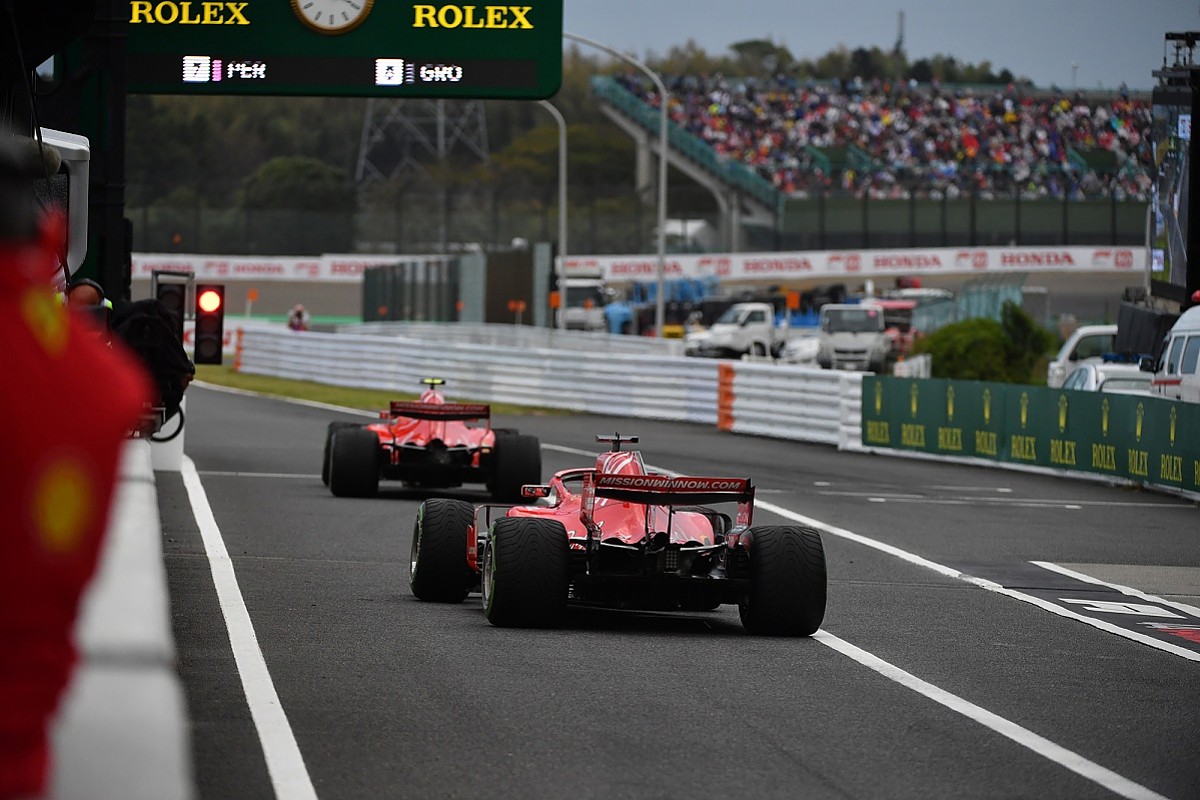 Qualifying, though, is just part of the overhaul of the weekend which could have positive effects over and above the obvious.
Take Friday practice sessions. Currently they provide entertainment for a handful of spectators at each event and a tiny television and online audience.
It's necessary for F1 cars to run on Friday to ensure the promoter can maximise revenue, but the unseen consequence of long practice sessions is that good teams gain a further opportunity to finesse their setups and their understanding of the tyres.
This in turn leads to predictable racing on Sunday. Weekends with a wet Friday and dry Sunday throw up less foreseeable race outcomes.
Currently Friday morning is a 90-minute science experiment (in which the cars carry all manner of instrumentation) and Friday afternoon is devoted in its entirety to gathering empirical tyre data.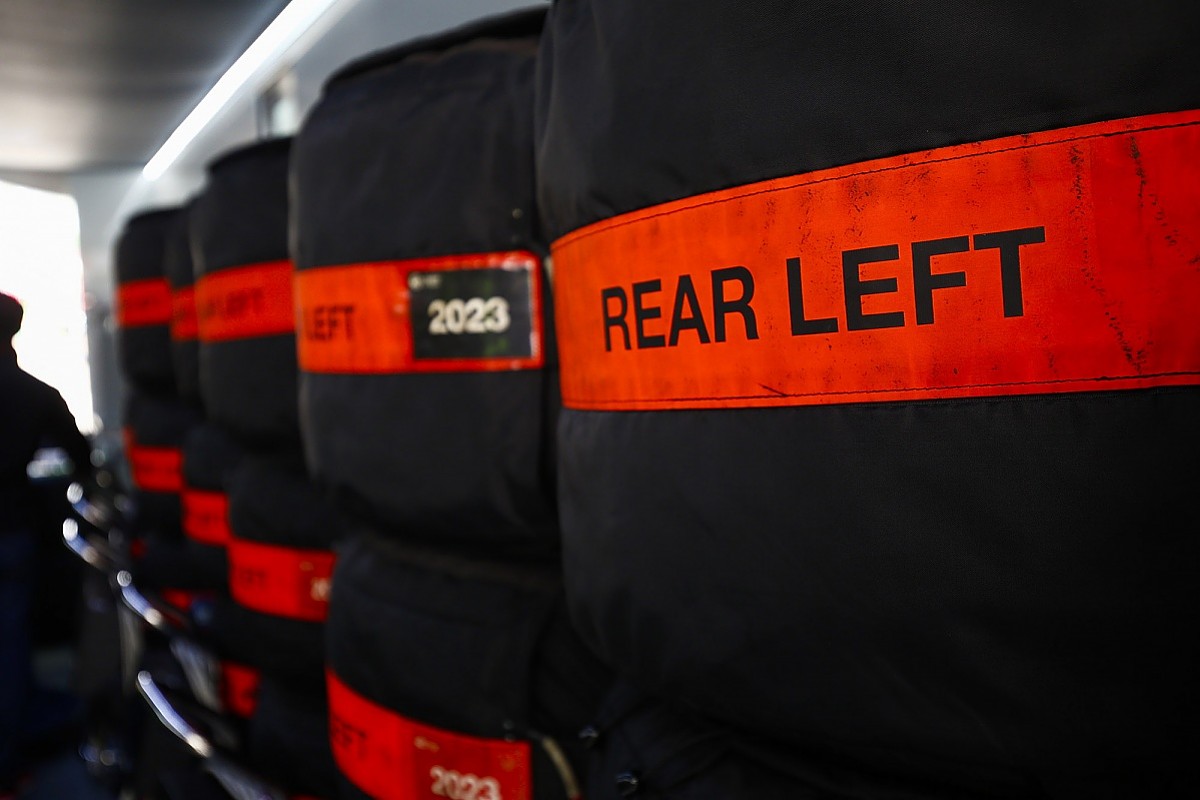 Gathering this information doesn't come cheap. This year teams have averaged around 600 kilometres (373 miles) each in the Friday practice sessions for each race.
The incremental running costs of an F1 car (engine mileage and replacement of chassis components that have a finite life) are well over €1000 per km, so these science experiments are costing each team many millions of Euros per year.
Reducing free practice sessions on Friday to one hour each is a change supported by around 40% of fans surveyed, and would still allow spectators at the track to see the cars running but would focus the teams more.
It's probable that total mileage wouldn't be reduced in proportion to the time loss, but with some adjustments to current curfew hours it would be possible to reduce the mechanics' working day from 16 hours to 11 hours, an important factor in an ever-expanding calendar.
Reduced running may also open possibilities for other forms of entertainment for the fans.
The new fan zones at tracks are proving immensely popular and are produced so well as to be suitable for broadcast. Perhaps we could even turn the FIA press conferences into something more of a chat show format for both worldwide broadcast and showing around the track.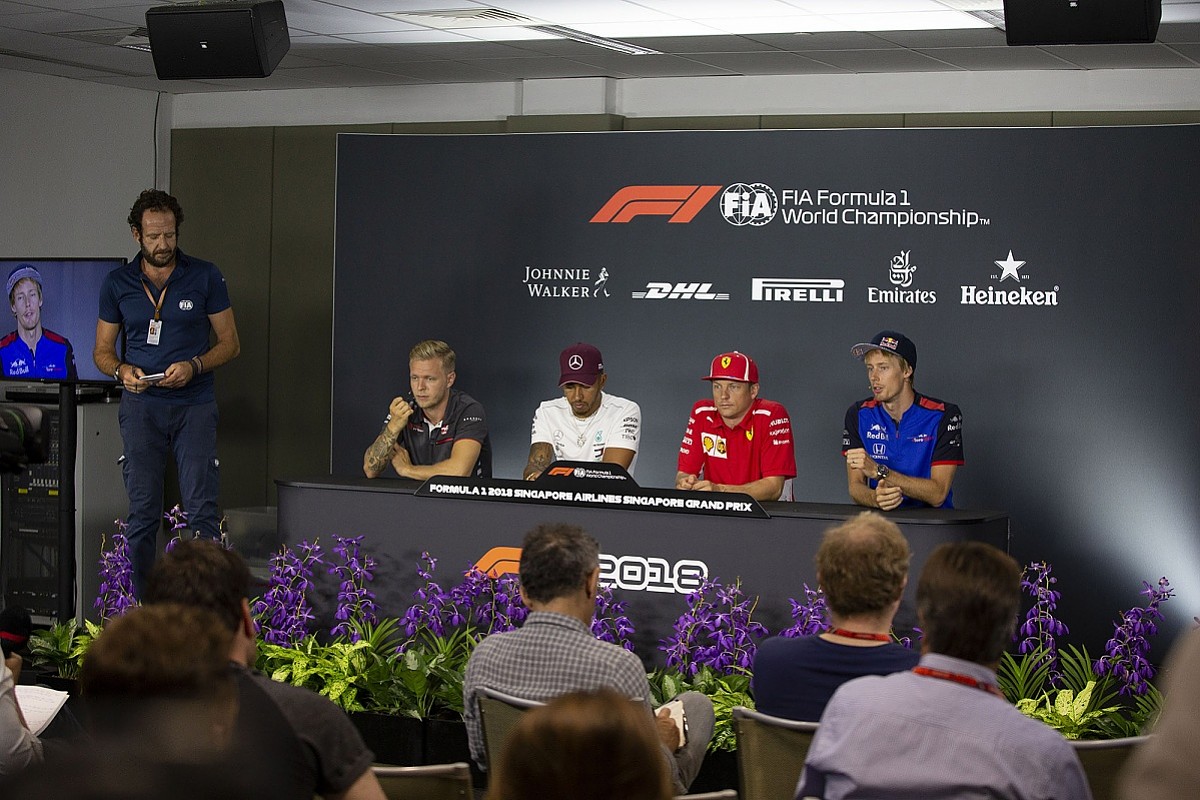 Shortening the gaps between each qualifying segment only cuts the running time by one minute, with four drivers eliminated at the end of each segment.
This would leave eight drivers running in the 10-minute pole shootout. Couple this with the ban on tyre blankets from 2021 and the skill of the driver in performing under pressure will come to the fore.
Once the spirit of change has been embraced, there are many more things that can be done.
The idea of a Saturday sprint race, the result of which could either determine starting positions for the main race or merely be a race for points, has been discussed many times.
It has attractions in that it provides a more direct form of entertainment than even an exciting qualifying session. More importantly, it once again introduces an element of jeopardy to the Sunday starting grid.
We must learn from other sports which are finding that a new audience requires new formats.
It's possible to transition to this without ruining the main event for the sake of the side-show - but to do so requires an open mind and agile thinking from the teams, and a strong commitment from the FIA and the commercial rights holder.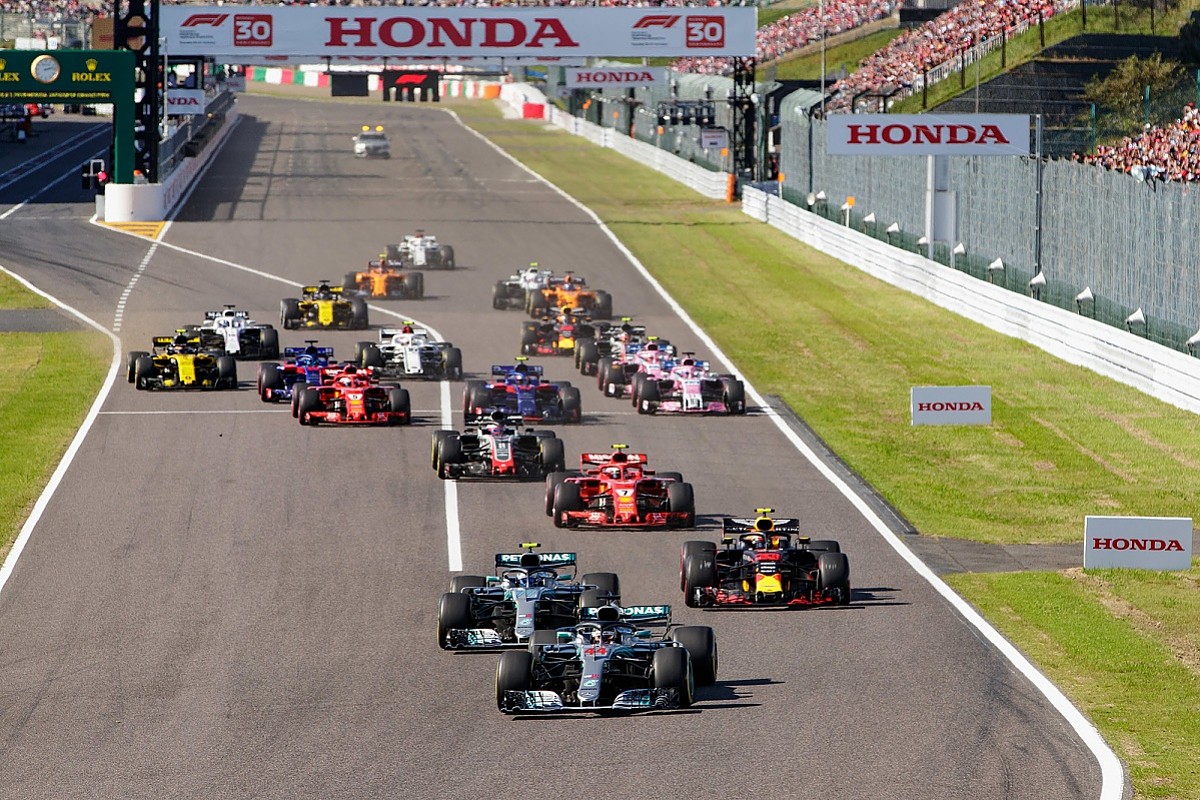 ---
This article first appeared in F1 Racing magazine.
Subscribe to F1 Racing today