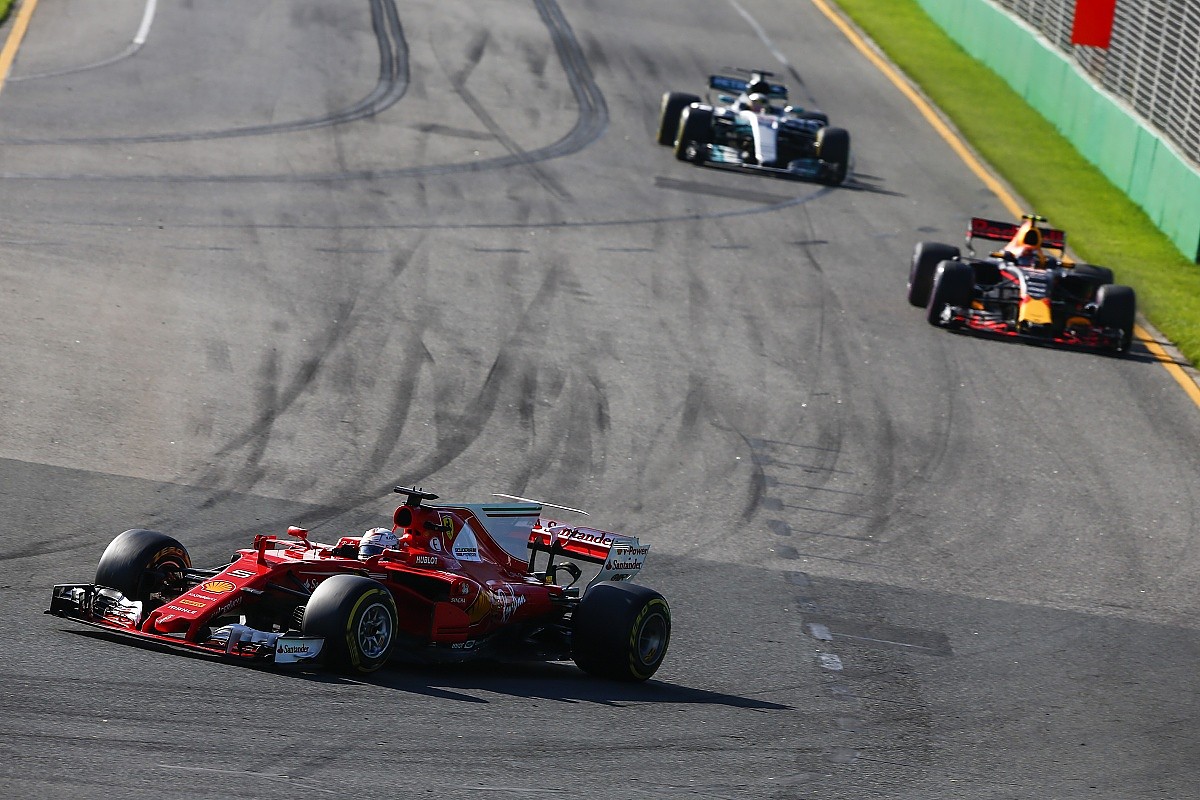 Ferrari was very fast in the race in Australia, but in qualifying not so much. How do you explain that? Could it be that Mercedes has the faster car over a single lap, but not over a race stint? And, if so, could that make for a great season?
Henry Davis, via email
I think Ferrari underperformed in qualifying and that things will get closer between it and Mercedes on Saturdays. It wasn't that Ferrari was faster in the race, it's that the car was able to maintain a faster pace for longer and still look after the tyres.