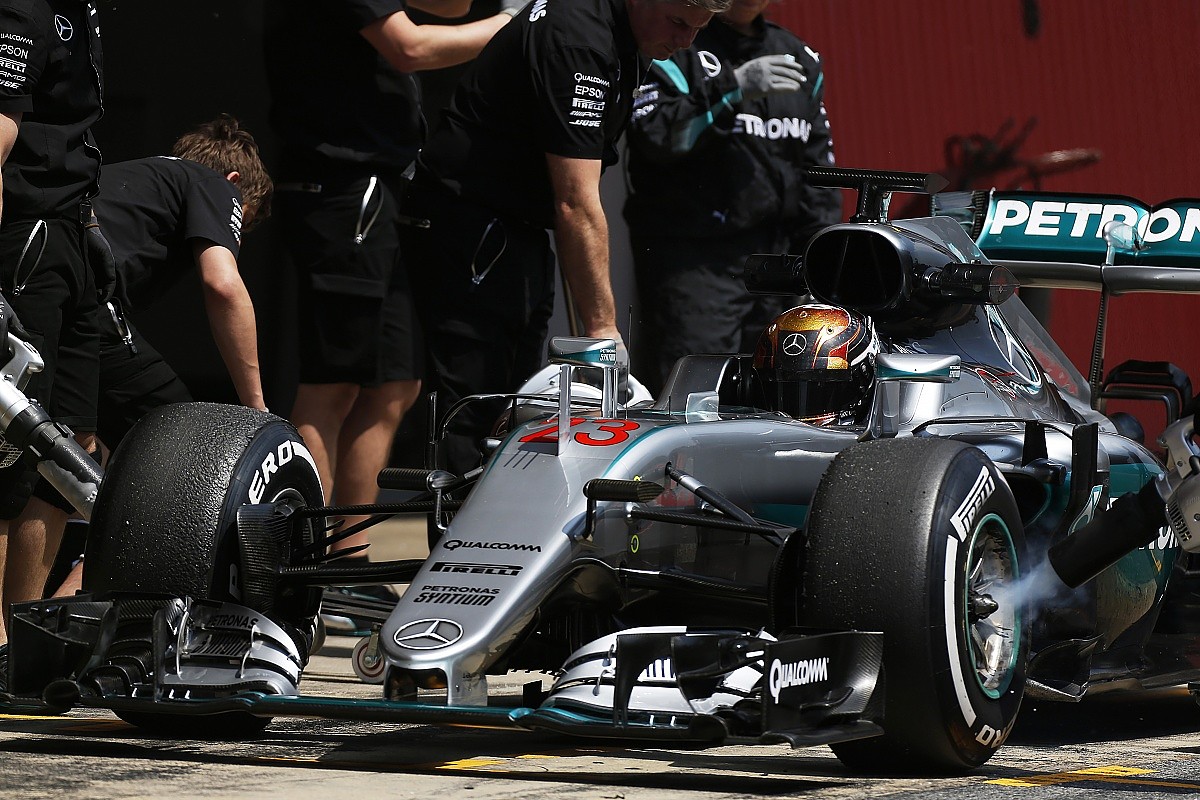 To ensure F1 creates real spectator interest, regardless of whether they are fascinated by the technology, should we have a 24-race series with 12 teams and 24 drivers, with each driver racing for each team twice each season and races allocated by lottery? The drivers would be under contract to F1 and would race largely for prize money. Drivers would progress to F1 through a recognised development stairway.
Timothy Lyons, via email
It's certainly an interesting proposal and worthy of discussion. I'm afraid, like most other ideas, it would be seen to destroy the DNA of F1 as we know it.