Most racing drivers grow up dreaming about Formula 1. Very few reach it, and of those, some fail to find a foothold and are gone almost as soon as they appeared.
Some of the shortest F1 careers haven't stretched beyond the opening lap. But, like other mileage-challenged soloists Josef Peters (1952 German Grand Prix, one lap), Bob Said (1959 US GP, half a lap) and Graham McRae (1973 British GP, half a lap), Marco Apicella enjoyed success in other fields, racing among the frontrunners in Super Formula and Super GT.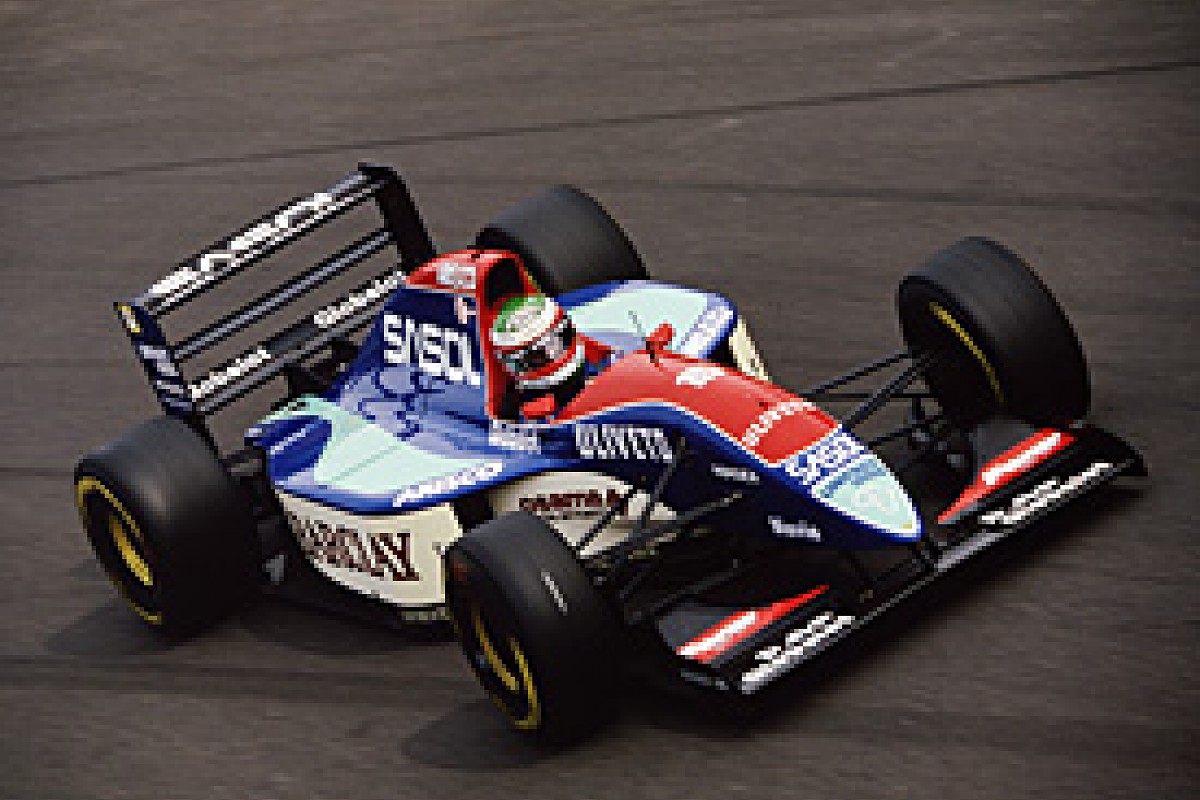 Get Autosport Plus today
No more monthly limits. Get complete access to all our news and Autosport Plus features.
Subscribe to Autosport Plus
Completely ad-free environment.
Access Autosport Plus - the best motorsport analysis, insight and opinion.
No monthly news limit.
Explore Forix, the world's most comprehensive motorsport stats database.