Lewis Hamilton will make his 100th grand prix start at Hockenheim on Sunday. He's won 18 of his 99 so far, so what better time to look back over his often remarkable and always dramatic Formula 1 career.
"I don't think it's good to celebrate getting older, but the 100th is quite an important one, and one that you would of course love to finish with a win," said Hamilton. "Jenson won his 200th last year, and it would mean a lot to me to win my 100th.
"I never in a million years thought that I would even be standing where I am as one of 24 drivers here and having the incredible experiences I've had to drive in Formula 1. I really have to give thanks every day for the opportunity, it's the coolest job in the world. I get paid to do my hobby and very, very few of us get to do that.
"I don't know what's going to happen. Who knows if I'm going to make 100 races more. There was a time in my life where I couldn't wait to get older and now I just want everything to slow down. I want to make sure that I just enjoy every race, I enjoy life, maximise my performance, and I need to win more. I don't think I've won enough in those 100 grands prix."
Here are 10 of Hamilton's finest drives, in chronological order.
• What we really want to know is what you think, so head to the AUTOSPORT Facebook page to vote in our poll and discuss the selections.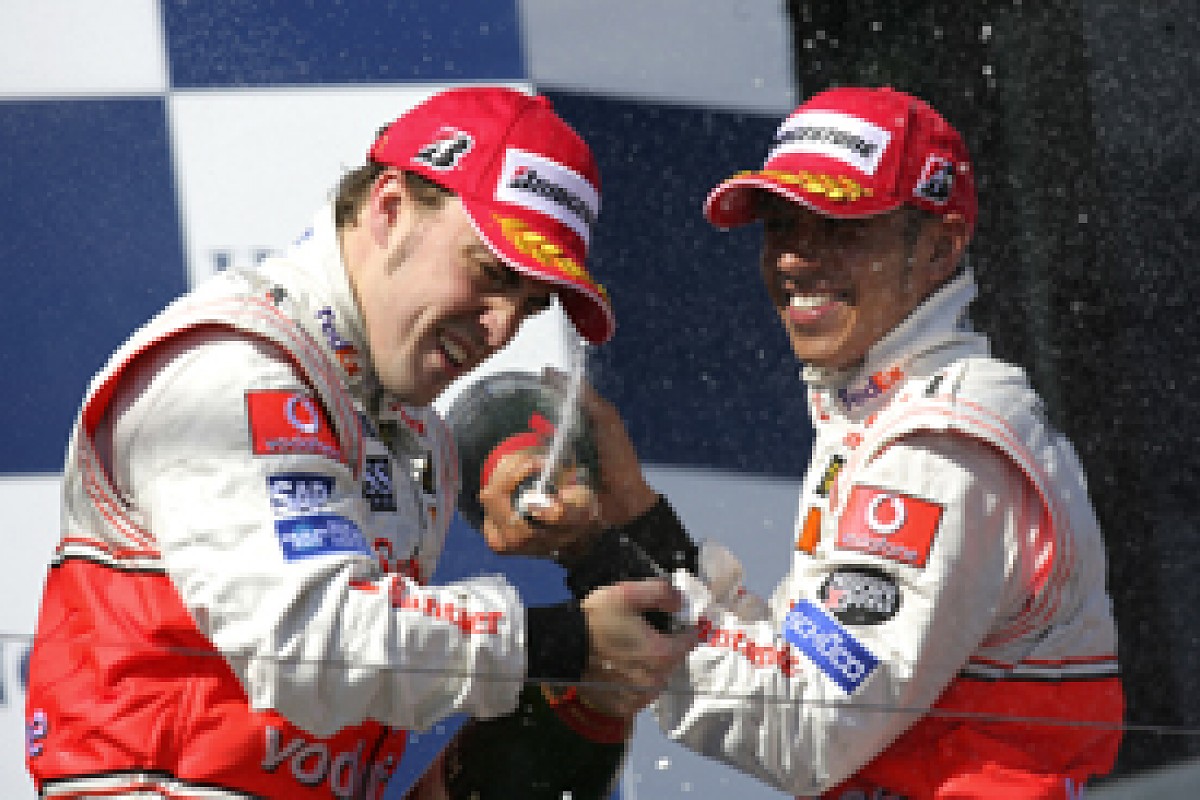 2007 Australian Grand Prix - 3rd
A points finish on your world championship debut is rare enough, but for Hamilton to finish on the podium in his first grand prix was a remarkable achievement. Granted, he had a top car to his name, but he had every right to be ecstatic after proving wrong those who believed that he would have been better off spending a year testing than being plunged into action.
The moment that took everyone's breath away was Hamilton sweeping around the outside of his double world champion team-mate Fernando Alonso into the first corner, immediately creating his reputation as a bold overtaker.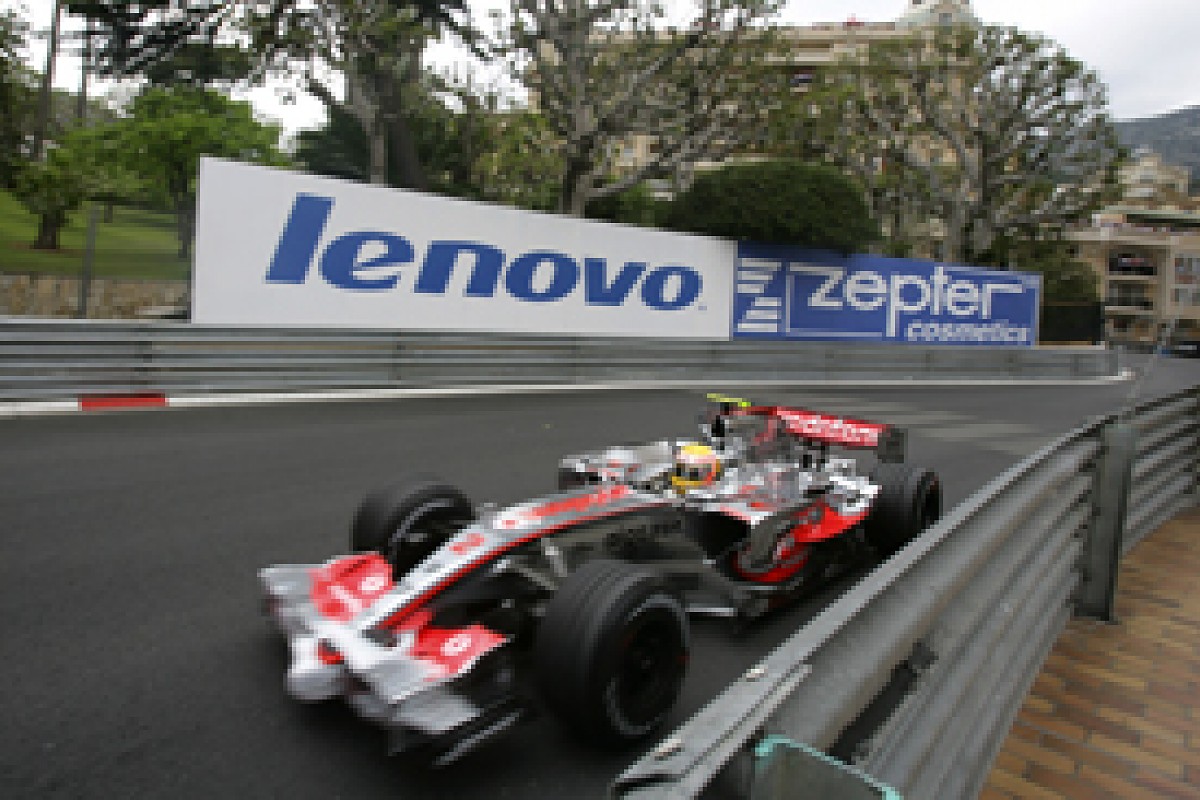 2007 Monaco Grand Prix - 2nd
Just five races into his grand prix career and Hamilton became embroiled in his first mini-controversy. A few choice words were said over the radio as Alonso was given the advantage in terms of pitstop strategy, leaving Hamilton feeling that he might have taken his maiden grand prix win on his first visit to Monaco. As it was, second place was still a great achievement.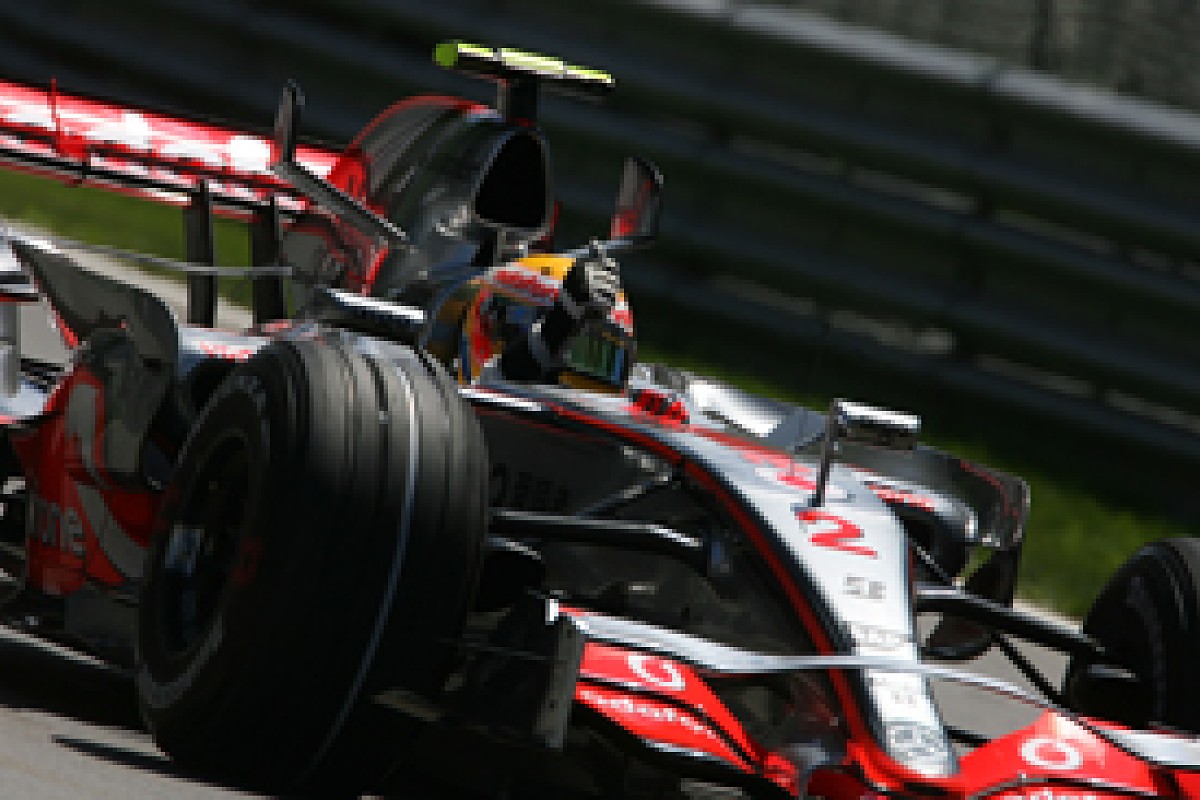 2007 Canadian Grand Prix - 1st
A first pole position and a maiden victory was not a bad return for Hamilton's sixth grand prix. The race was relatively straightforward on paper as he led pretty much from start to finish and only lost the lead to Felipe Massa for three laps because of pitstop strategy, but it was tougher than it looked.
Not only was his composure in controlling the race throughout impressive, but so too was the way that he dealt with two safety car periods, one for the massive crash suffered by BMW Sauber driver Robert Kubica. After the race, Hamilton described his win as "history", leaving nobody in any doubt that this was a driver expecting, not hoping, to become world champion during his career.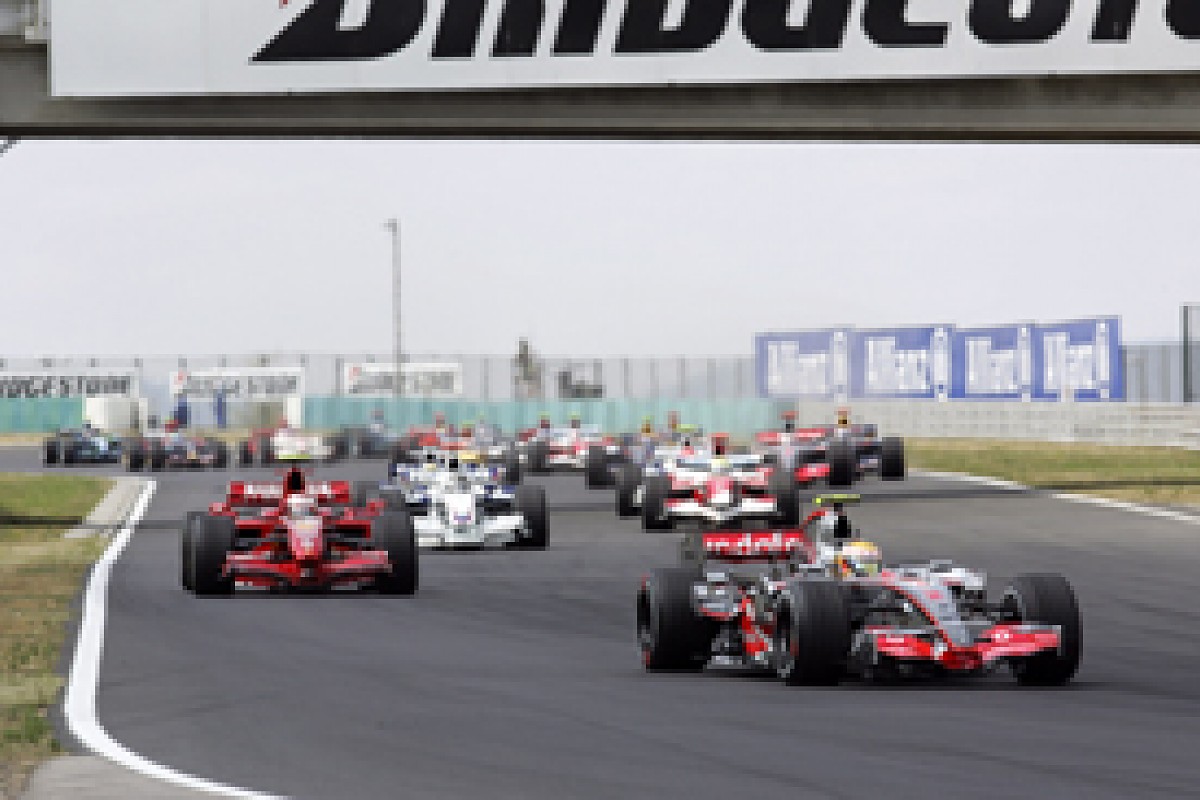 2007 Hungarian Grand Prix - 1st
It was at the Hungaroring in 2007 that the friction between Hamilton and Alonso hit its peak, with the Spaniard blocking his McLaren team-mate's entry into the pitbox during qualifying. This denied Hamilton a final qualifying attempt and led to Alonso being given a grid penalty.
McLaren was almost in meltdown come Saturday evening, but amid all of this Hamilton remained calm and despite pressure from Ferrari driver Kimi Raikkonen he claimed his third grand prix victory.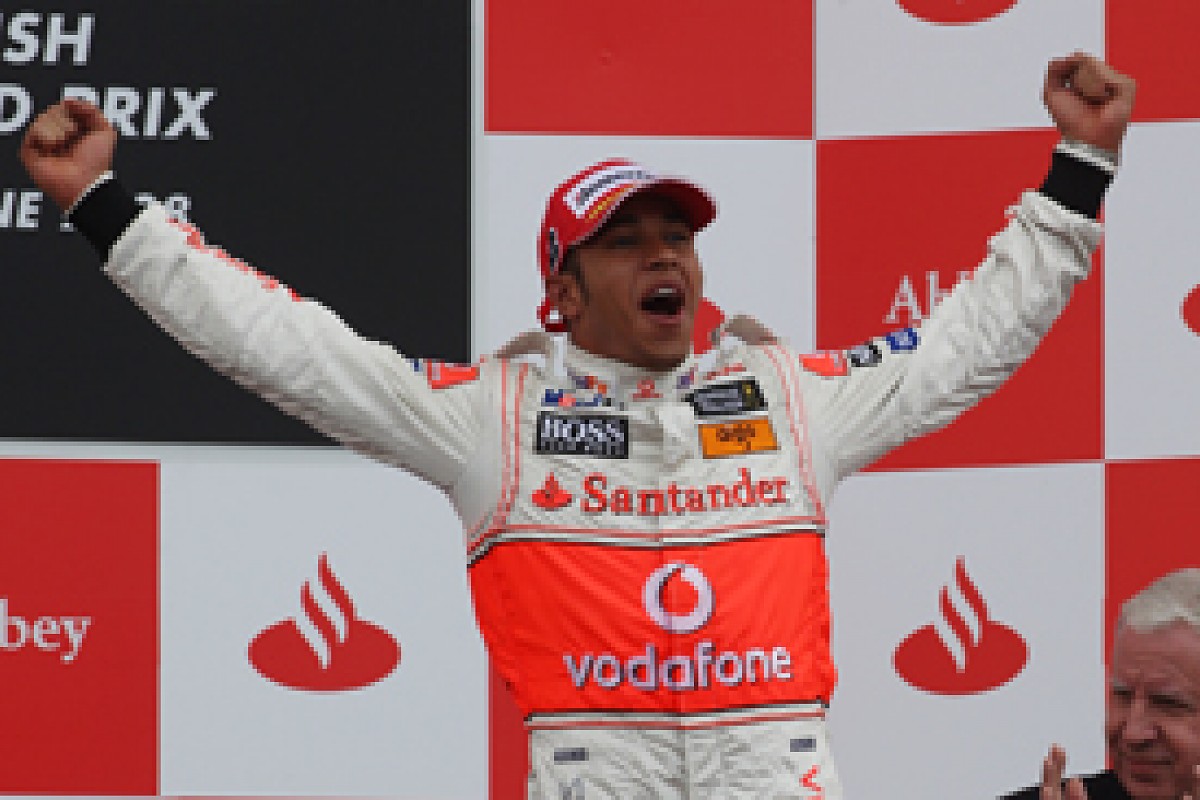 2008 British Grand Prix - 1st
Rightly hailed as one of the great wet weather victories, Hamilton recovered from a blunder in qualifying to utterly dominate in some of the heaviest race day rain ever seen at Silverstone.
From fourth on the grid, he came close to taking the lead from Heikki Kovalainen at the start, only for the polesitter to find the grippier outside wet weather line at Copse and pull back around his outside. The pair briefly made contact, but survived. A few laps later, Hamilton was past and never looked back, frequently lapping significantly faster than the rest of the field and winning by 68 seconds. And all this despite having to open and close his visor frequently to deal with a misting problem!
2008 German Grand Prix - 1st
When Timo Glock clattered his Toyota into the pitwall after a suspension failure, the whole complexion of the German Grand Prix was transformed. Hamilton had the race in his pocket, but when the field was stacked, those who were one-stopping gained a big advantage. McLaren opted to leave him out, believing it to be too early for his second pitstop, meaning that he re-emerged from the pits in fifth place. He was quickly let past by team-mate Kovalainen, then he soon overtook both Felipe Massa and Nelson Piquet Jr. With Nick Heidfeld also pitting, Hamilton had moved into the lead and bagged a famous win.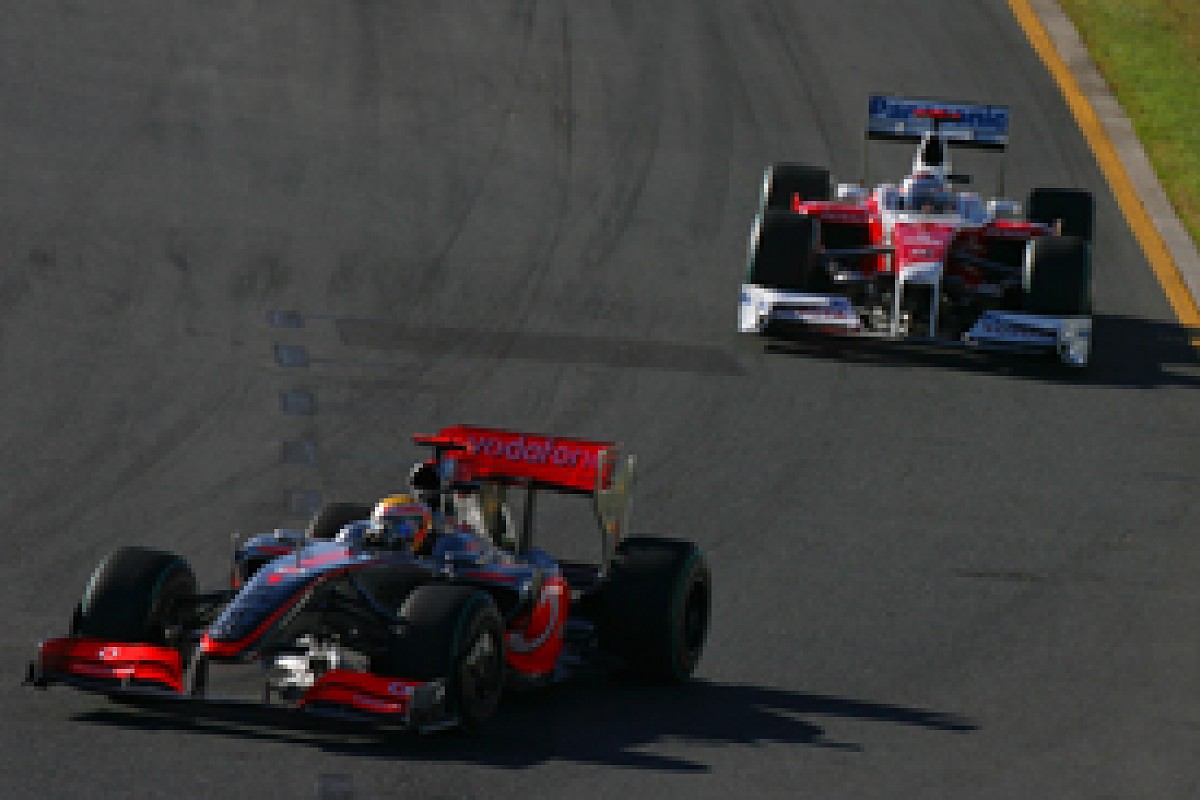 2009 Australian Grand Prix - disqualified
Forget what happened after the race and Hamilton's disqualification for lying to the stewards over whether or not he had let Jarno Trulli past behind the safety car, this was a seriously good race drive in a car that was capable only of qualifying on the seventh row.
After initially celebrating a third place after Trulli was excluded for an illegal overtaking move, Hamilton rated this as one of his best races to date.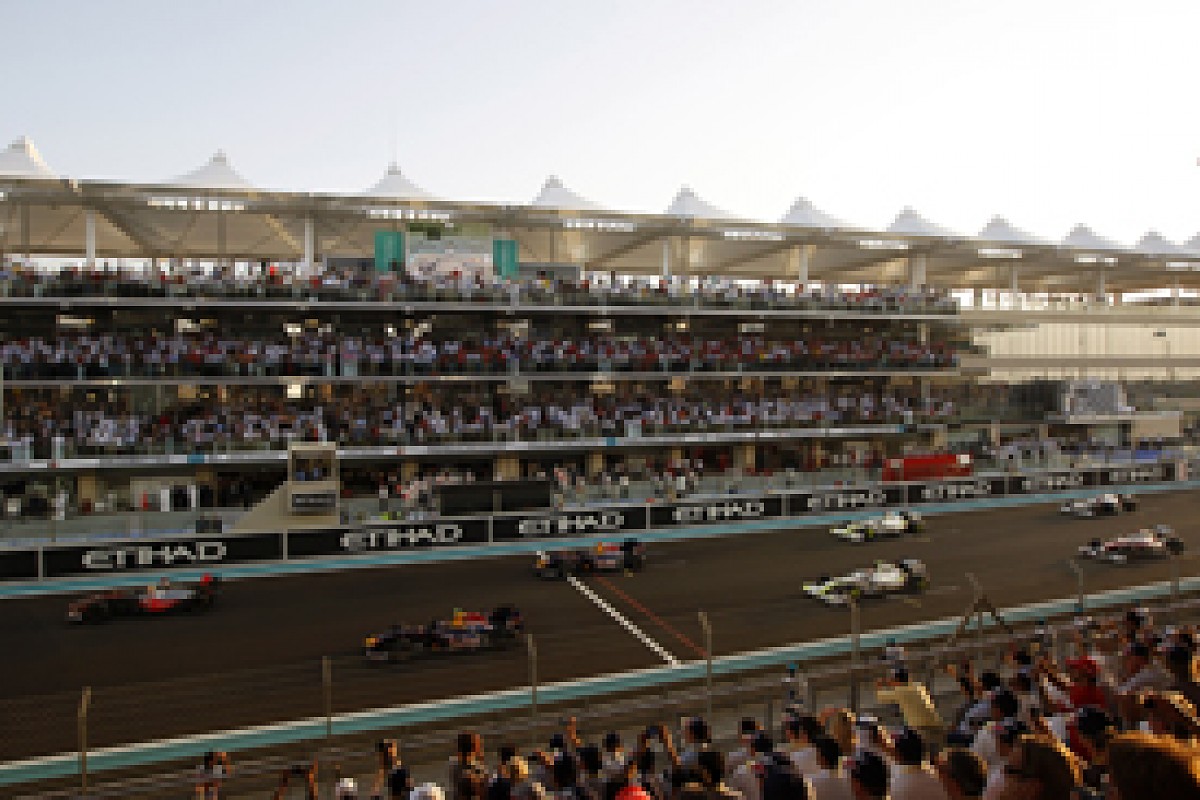 2009 Abu Dhabi Grand Prix - DNF
His race lasted only 18 laps, but Hamilton drove superbly to control it from pole position in a car that, eight months earlier, had been a straggler in Q2.
The Red Bulls were quick and not far behind, but there's every chance that he would have converted his position into the third win of a season.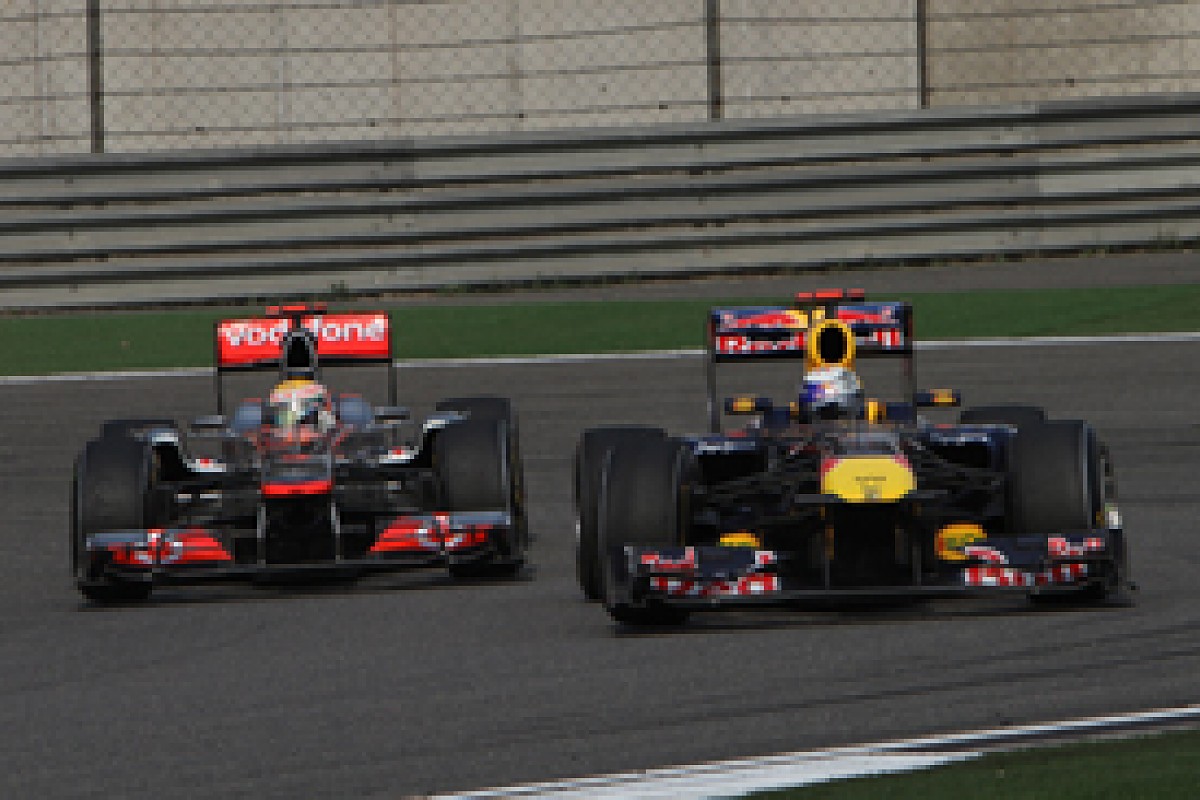 2011 Chinese Grand Prix - 1st
This was a race drive that had everything - Hamilton had to pull a spectacular pass on his team-mate Jenson Button at Turn 1 and then chase down leader Sebastian Vettel late on. Hamilton had opted for a three-stop strategy while Vettel was forced into trying a two-stopper thanks to a radio glitch. Everyone was expecting the move to come in the DRS activation zone on the back straight, including Vettel, but thanks to a dab of KERS and a dash of opportunism, Hamilton swept by the Red Bull into Turn 7 to take a famous win.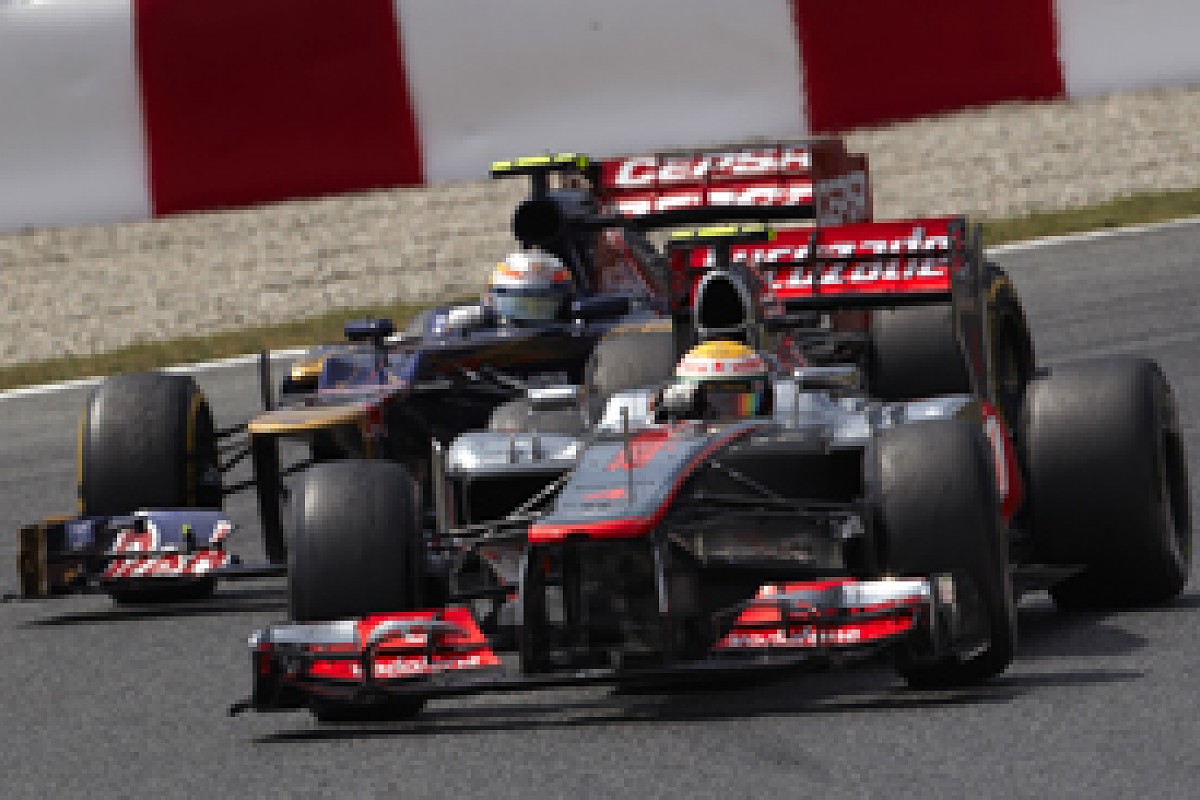 2012 Spanish Grand Prix - 8th
Had Lewis Hamilton not been, quite rightly, excluded from qualifying for not having enough fuel in his tank to get back to the pits and still provide a sample, he would likely have bossed this year's Spanish Grand Prix. As it was, he was cast to the back at the circuit where passing wasn't particularly straightforward, even with the assistance of the DRS.
He vowed to charge in the race, but most impressive was the fact that he climbed the order while stopping only twice. A driver who had earned a reputation as a tyre chewer and incident prone in 2011 had shown just how much he had developed.
• Remember, we want to know what you think, so head to the AUTOSPORT Facebook page to vote in our poll and discuss the selections.