Hunt for the sixth winner
So far this season, we've had five different winners. Given that five of the top seven drivers on the grid have yet to triumph this year, there is every chance that F1 2012 will be six for six come Sunday evening.
Pole position man Mark Webber is the best placed, while Nico Rosberg alongside him and Fernando Alonso in sixth are the two men chasing a second win from the front four rows.
But if Romain Grosjean or Kimi Raikkonen were to win, that would make it not only six drivers, but six different teams to win.
Rolling back the years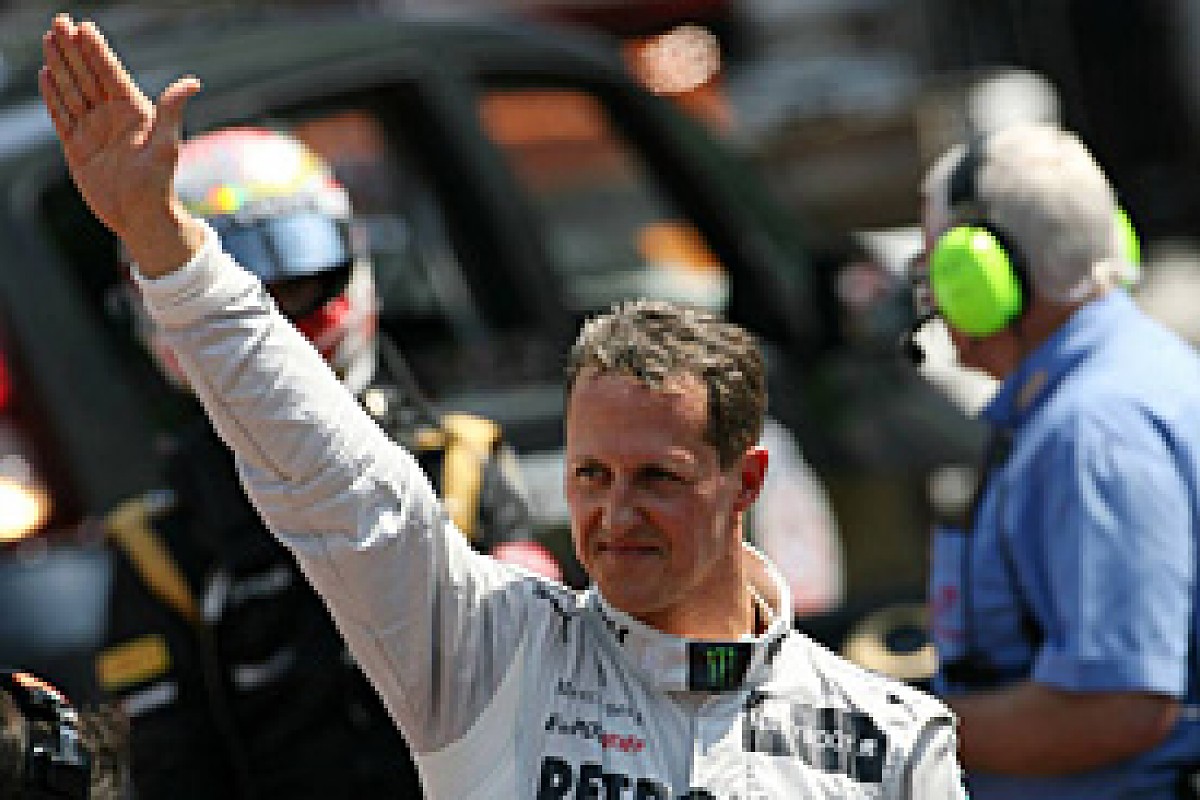 Schumacher returned to top in Monaco © XPB
Michael Schumacher's 'pole position' lap, his first since the 2006 French Grand Prix, was superb and there's no question that the Mercedes is working well on the streets of Monaco.
While Nico Rosberg looks well-placed to fight for victory from second on the grid, it will be fascinating to see if Schumacher can make any progress from sixth at this most challenging of overtaking circuits.
He showed last year that he's not afraid to make a move, diving inside Lewis Hamilton at Ste Devote early on in the race, so don't be surprised if the 43-year-old is able to pick up a position on the track. Beyond that, it will come down to his start and strategy.
One stop or two?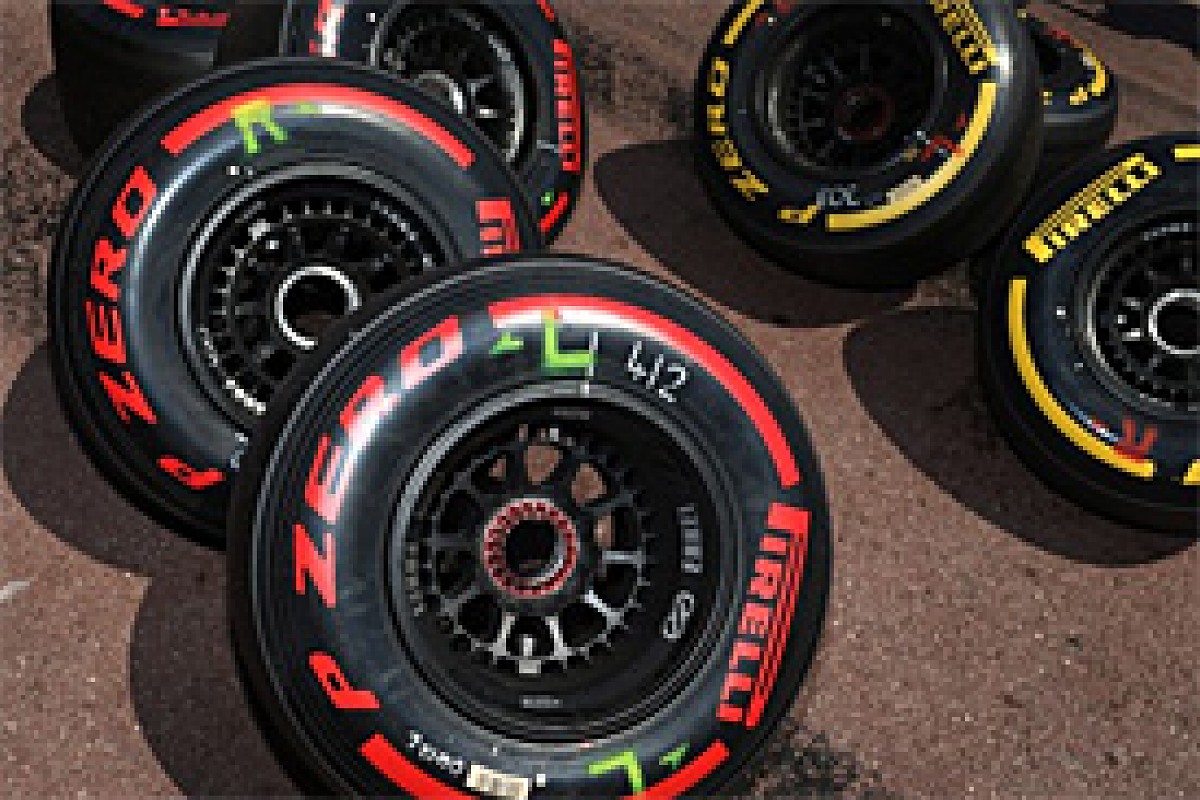 Strategies may be varied on Sunday © LAT
There's a feeling in the paddock that a one-stop strategy can be made to work at Monaco, although it won't be until the race has bedded down that teams will know for sure that it's possible.
With the frontrunners locked into starting on the super soft rubber that they qualified on, keep an eye on Sebastian Vettel, who has a free tyre choice and could opt to start on the soft compound.
This would allow him to run the super soft tyre later in the race when fuel loads are lower. The same goes for any driver behind him starting on softs.
It's not impossible that the race could boil down to a one-stopper holding the lead late on while under pressure from a faster driver on fresher rubber.
Massa is back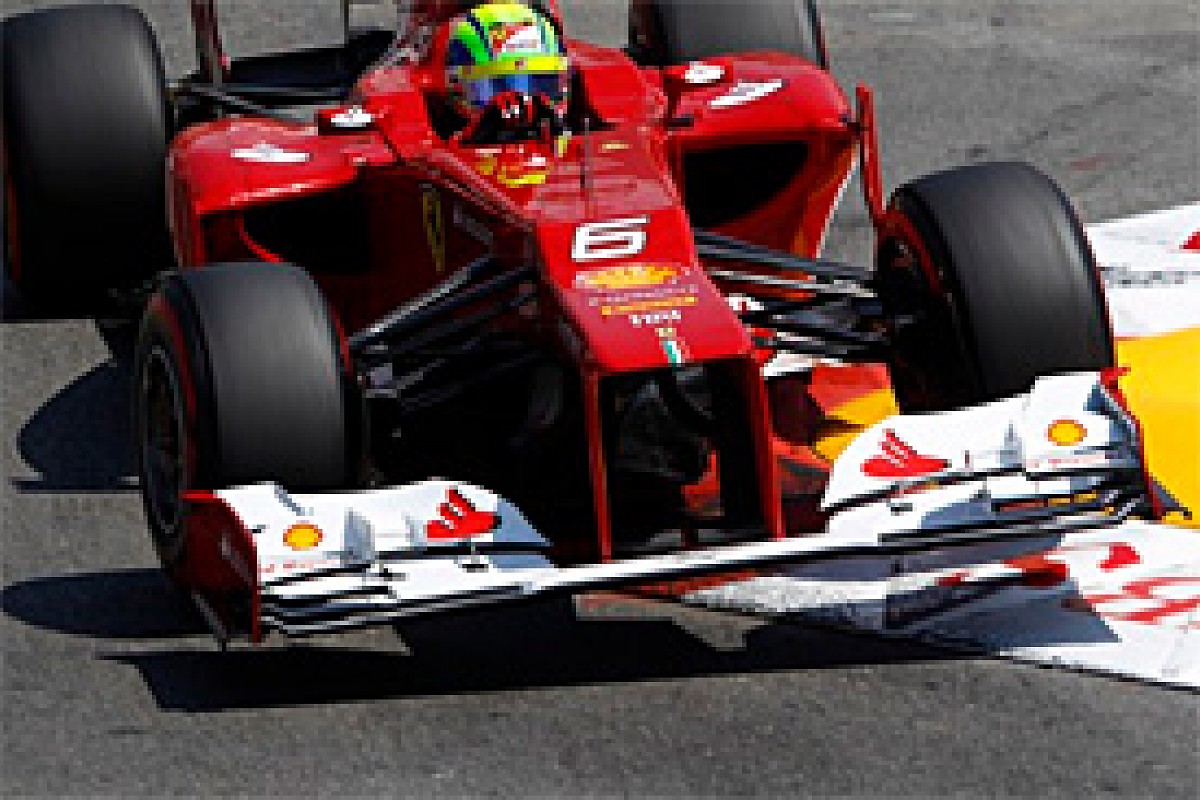 Massa put on his strongest showing of the season so far © LAT
Felipe Massa has endured a dreadful start to the year and, frankly, nobody would have questioned Ferrari had they dropped him after the early-season fly-aways.
But Massa has combined his usual commitment with precision throughout the Monaco weekend to date and made it to Q3 for the first time this season. What's more, he was only one-tenth off team-mate Fernando Alonso.
Now, he desperately needs to convert that promising start position into a decent haul of points to add to the measly two that he has scored to date.
He has described this as being potentially the start of a new championship for him and how he goes on Sunday could have a big say in how his season pans out.
Hero to zero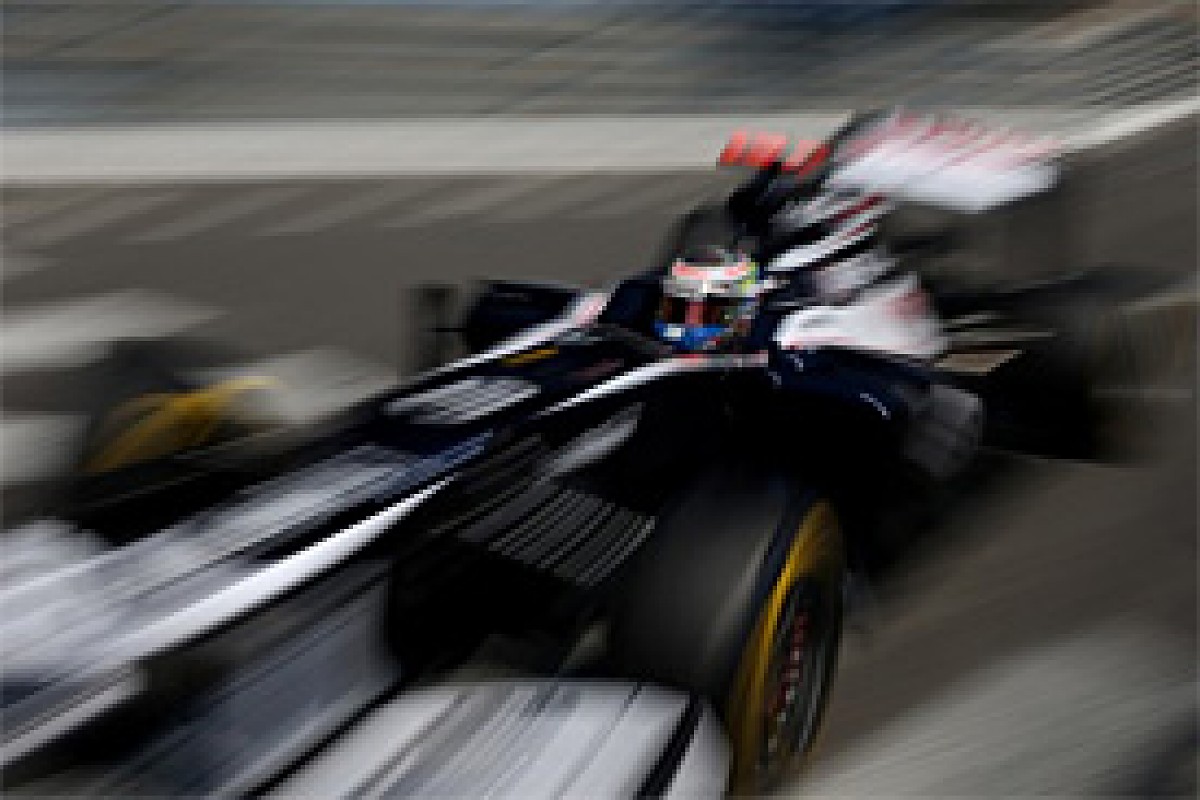 Maldonado starts from the back © LAT
Two weeks ago, Pastor Maldonado was the toast of the Circuit de Catalunya. He had just driven a beautifully-controlled race to claim his maiden F1 win and the first Williams victory in what felt like living memory.
Always quick at Monaco, Maldonado looked a good shout for at least a top six qualifying position before he was hit with a 10-place grid penalty for hitting Sergio Perez at Portier during FP3.
Add to that a gearbox penalty and you have potentially one of the fastest drivers in the field at the back of the grid. Chief operations engineer Mark Gillan said that his team needs to "make things happen" so keep an eye out for an unorthodox strategy for Maldonado that could bring him into play.
And if not, what he definitely doesn't need to do is have another on-track scrape...especially with fellow back-of-the-field starter Perez.