Abu Dhabi is the poster child of Formula 1's expansion into new markets. A money-no-object facility - the Yas Marina circuit - complete with a bright, shiny hotel, a day/twilight/night race and a monstrous race-hosting fee that must trigger broad grins on the faces of both Bernie Ecclestone and the team owners every time they think about the place. In short, it's good news for the sport. But while you can't question the island state's commitment to F1, there is something about the place that leaves you with an empty feeling.
For a track constructed with what was effectively an infinite budget, it's a little underwhelming. Don't fall into the track of thinking that a slow corner isn't difficult or a test of driver skill, because despite the common perception that only fast corners matter, there is a lot to be said for the more technical turns. But with the vast majority of corners either second or third gear, there's only so far that the flashy centrepiece hotel and pitlane exit tunnel can go towards thrilling the watching world. What really matters is whether it can produce a race worthy of the expenditure for the first time.
And with no four-way title shootout to enliven proceedings (as was the case last year), it's going to be up to the Abu Dhabi Grand Prix to produce a race more dramatic than its two predecessors. In that respect, it will stand or fall on whether the two DRS zones produce the desired overtaking that has been largely, although not completely, absent from the first two F1 races here. But beyond that, it's all eyes on next season, with plenty of storylines emerging to keep the news cycle in motion.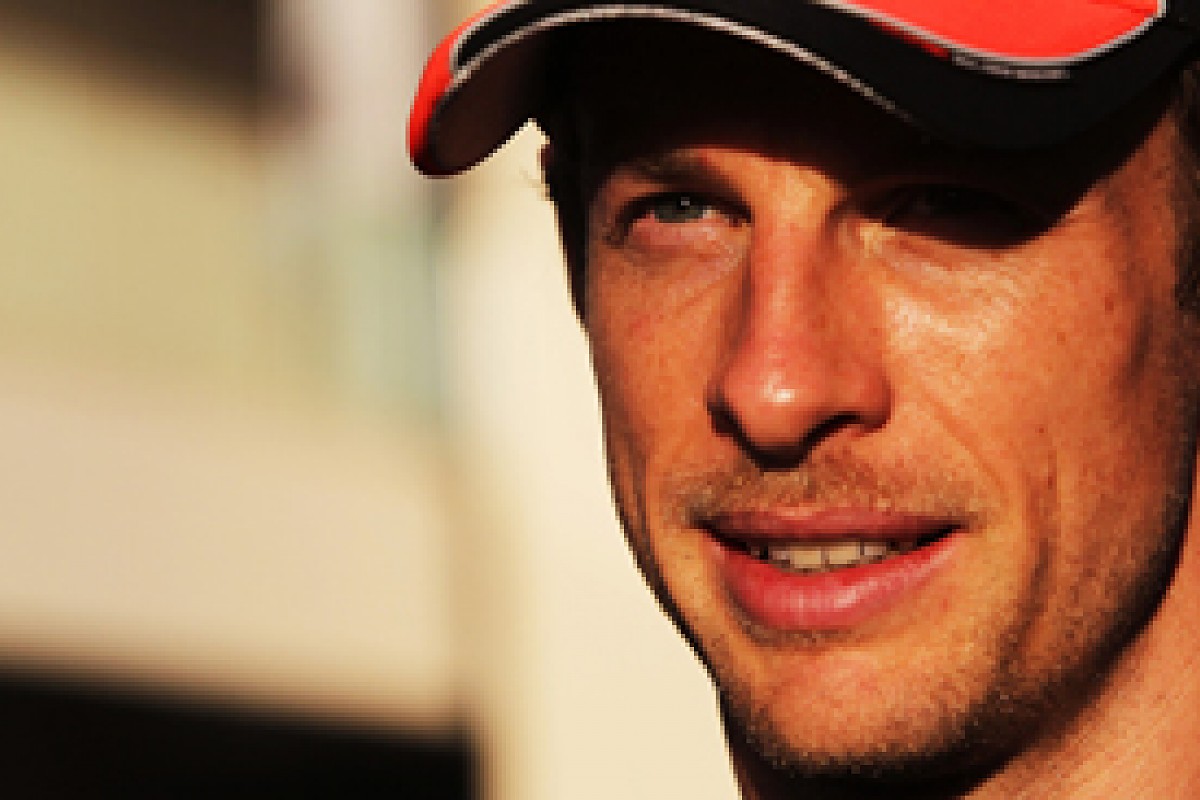 Hamilton wants a 'bubble' like this guy © sutton-images.com
Inevitably, Lewis Hamilton remains one of the star attractions dismissing McLaren team principal Martin Whitmarsh's suggestion that team-mate Jenson Button's success has made his life harder. He also explained, at length, the need to create his own Button-esque "bubble".