Ferrari revival
It's been a while since two Ferraris have qualified in the top three. You have to go back to last September's Italian Grand Prix to find a race where a pair of prancing horses have lined up so promisingly. Red Bull's single-lap dominance has not always translated into race day supremacy so far this season and if that pattern continues, you can expect Fernando Alonso and Felipe Massa to be in the thick of the fight for victory. The early laps could be key.
Assuming that Vettel gets away in the lead, and that's a big if based on the evidence of the Spanish Grand Prix, he has a simple challenge. By the exit of the hairpin on the third lap, he needs to be a minimum of a second clear of whoever is behind him, most likely one or both of the Ferraris, to avoid falling into their clutches in the DRS activation zone.
At the speed trap 250 metres before the final corner, Vettel's top speed was seventh best in the field in qualifying at 320km/h, 0.4km/h faster than Alonso. But with the drag reduction advantage significant, he could end up being a sitting duck. If the Ferraris, which look particularly at home kerb-hopping, get ahead, it could be hard work getting back into the lead.
Two stops... or one... or three
Anticipating pitstops pre-race is a dangerous game. All we can say is that, on current evidence, on average it should be a two-stop race. With degradation not too bad, it appears that physical wear of the tyres will be the limiting factor. If it is greater than anticipated, some could fall into the three-stop bracket. If it's not a major problem, one stop is on.
The strategy is wide open © sutton-images.com
All of the top 10 will start on the super soft compound, with the quickest outright strategy likely to be to run option-prime-prime.
However, there's a tendency for things to change in the race, meaning that many drivers could easily spill into the three-stop category, particularly if they attempt undercut overtaking moves by stopping before their on-track rivals.
As usual, it's going to be a question of the teams thinking on their feet, but with overtaking likely to be relatively easy with DRS assistance on the back straight, after two races where track position really counts, strategically outright lap speed will be the deciding factor in Montreal.
Bring an umbrella
The searingly hot Montreal weather conditions have passed, with many now forecasting rain for the race. Inevitably, the percentage chance varies from minute to minute and depending on whose forecast you believe, but there were enough teams making set-up compromises for wet conditions to indicate that wet weather is likely.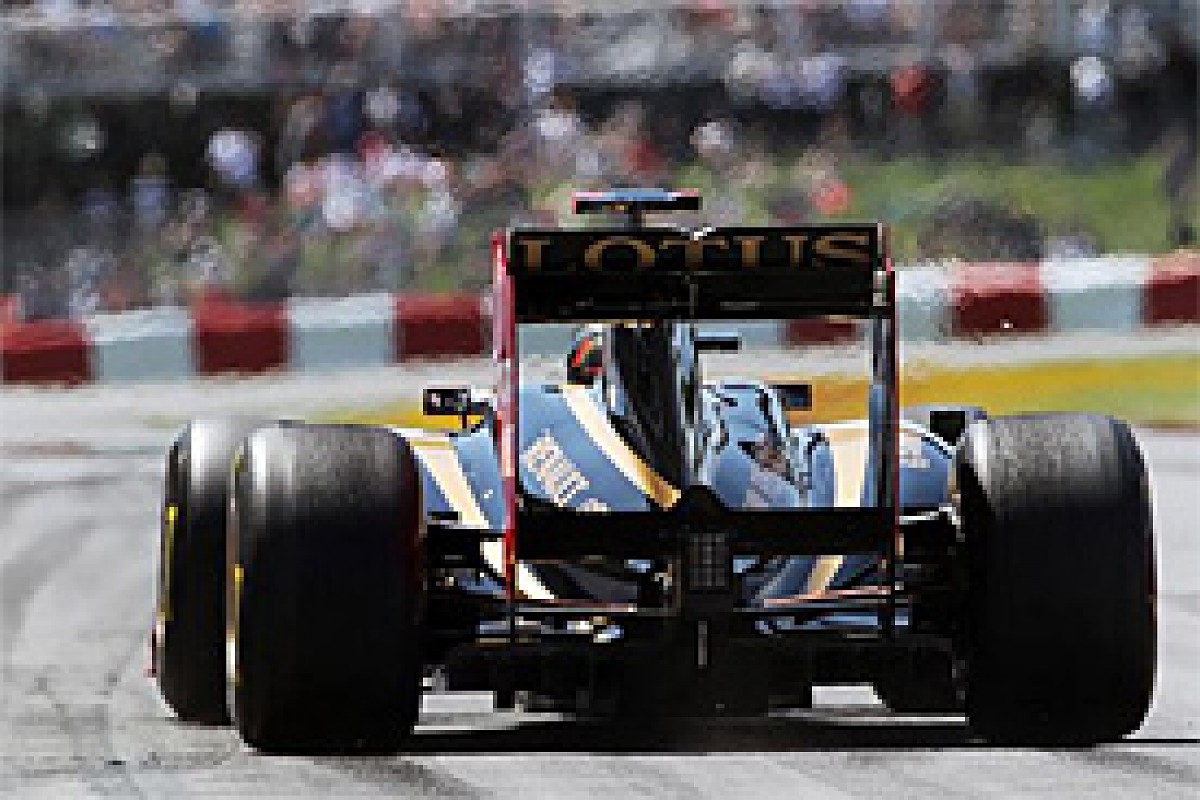 Drivers like Heidfeld opted for a wet-weather set-up © sutton-images.com
The likes of Nick Heidfeld and both Virgins opted for more wet-minded set-ups, while both McLarens ended up with more downforce through the happy coincidence that they did not bring a sufficiently "skinny" rear wing to Canada.
If it's a wet race, there could be some major beneficiaries. Wet weather is also as close to a sure-fire guarantee of safety cars, particularly at a track with little margin for error, so the potential is there for a scrambled result.
As a footnote, it's worth remembering the the DRS will be disabled while race control deems the conditions to be wet, although once the conditions return to dry, it will be available again regardless of what rubber drivers are on.
The comeback kid
At the age of 40, Pedro de la Rosa finds himself back racing a Formula 1 car after being called up as a late substitute for Sergio Perez a mere 10 minutes before Friday afternoon's free practice session.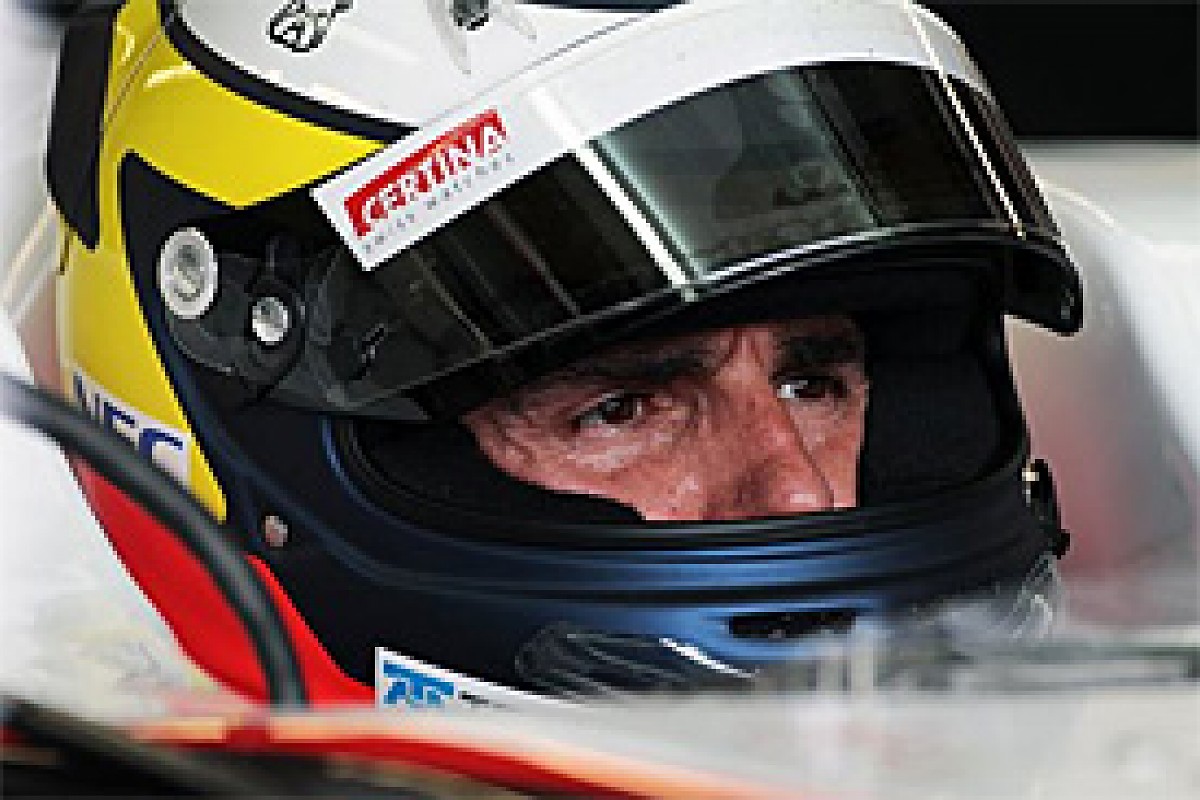 Pedro de la Rosa, Sauber © sutton-images.com
At home in Sauber surroundings and comfortable in a car that, although he has never driven it before, does not feel totally alien in comparison to the team's 2010 car, he has an unexpected chance to become the latest member of F1's fifth decade club.
He is targeting points, despite never having driven a car with a DRS before and only having attempted one practice start, and with the possibility of a chaotic race, who would bet against the veteran putting his experience - and perhaps even wet weather prowess - to good use?
Double dose of DRS
For the first time, there will be a double DRS activation zone for a race. The main zone is located on the long back straight - kicking in shortly after the hairpin. If the chasing driver can't get ahead into Turn 13, they will get a second attempt to pass on the run to Turn 1.
Most reckon that there is little chance of seeing any passing into Turn 1, even with the DRS assistance, but overtaking on the back straight will be relatively straightforward.
But despite there being two zones, there will only be one activation point. This means that if you are passed into Turn 13, you won't be able to use your DRS to fight back on start/finish.