It was like the old days as politics loomed as large over the paddock as the storm clouds that have flared up and doused Montreal with rain over the last couple of days. A few minutes before this morning's driver press conference, which starred Monaco Grand Prix bad boy Lewis Hamilton, the FIA released its response to FOTA's written request not to reshuffle this year's calendar to accommodate the Bahrain Grand Prix.
Included on its website alongside FIA president Jean Todt's reply was the original letter, in which the teams said that "we support the idea of racing in Bahrain... once the security conditions have been fully re-established." FOTA cited logistical problems as the sole reason for its objections, although privately it's very clear that there are some strong objections to F1 racing in Bahrain for other reasons that anyone who has been paying attention to news reports for the past three or four months won't need to be reminded of.
It has been a few years since the world of letter-writing has had such prominence in F1. Both the FIA and FOTA favoured not airing their dirty washing in public. This is a marked contrast to the previous regime, which descended into an epistolary frenzy on occasions, notably during the threatened breakaway in 2009.
It's all part of a political game being played by all three sides of the F1 triangle, none of which really believe that the Bahrain Grand Prix can, will or should go ahead but are keen to try and shuffle responsibility for the decision onto the others.
It's a mixed-up situation relating to a sport that, is at times, anything but a game. To mix a metaphor, the political football appeared to end the day in Bernie Ecclestone's court, courtesy of a Todt sucker punch requesting that the commercial rights holder should take the opportunity to submit another calendar, sans Bahrain.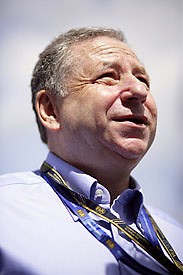 Jean Todt, FIA president © LAT
Sure enough, the day ended with the Bahrain International circuit issuing a statement in which it very graciously stood down from holding the race. The grounds were largely logistical because, of course, it didn't want to cause a problem. So Bahrain itself gets the last word, with F1 itself being left looking indecisive. The watching world doesn't care about the politics, it doesn't care about the differentiation between the FIA, the teams and the commercial rights holder. The off-again, on-again, off-again saga of Bahrain has done the sport absolutely no credit. And with Bahrain scheduled as the first race for next season and doubts still being raised over what will happen there in the next six months, could the whole thing happen again next year?
It's important to stay focused and remember that there is a grand prix going on this weekend. It promises to be an excellent one too, in keeping with a season that has never failed to deliver drama, incident and tension. Lewis Hamilton is the centre of attention heading into the weekend, partly because his record is outstanding in this country (aside from rear-ending Kimi Raikkonen's Ferrari at some traffic lights in 2008) and partly because of his actions on and off track in Monaco.
The way Hamilton conducted himself two weeks ago, attacking everyone and taking little or no responsibility for his actions, did not endear him to anyone. Some of his rivals recalled him demonstrating a similar attitude during the driving standards controversies he became embroiled in during the 2008 season. But today, he was a model professional. Not just in an artificial, PR, kind of way. Instead, he looked much more at ease with the world and willing to admit that maybe his conduct hadn't been completely in the right.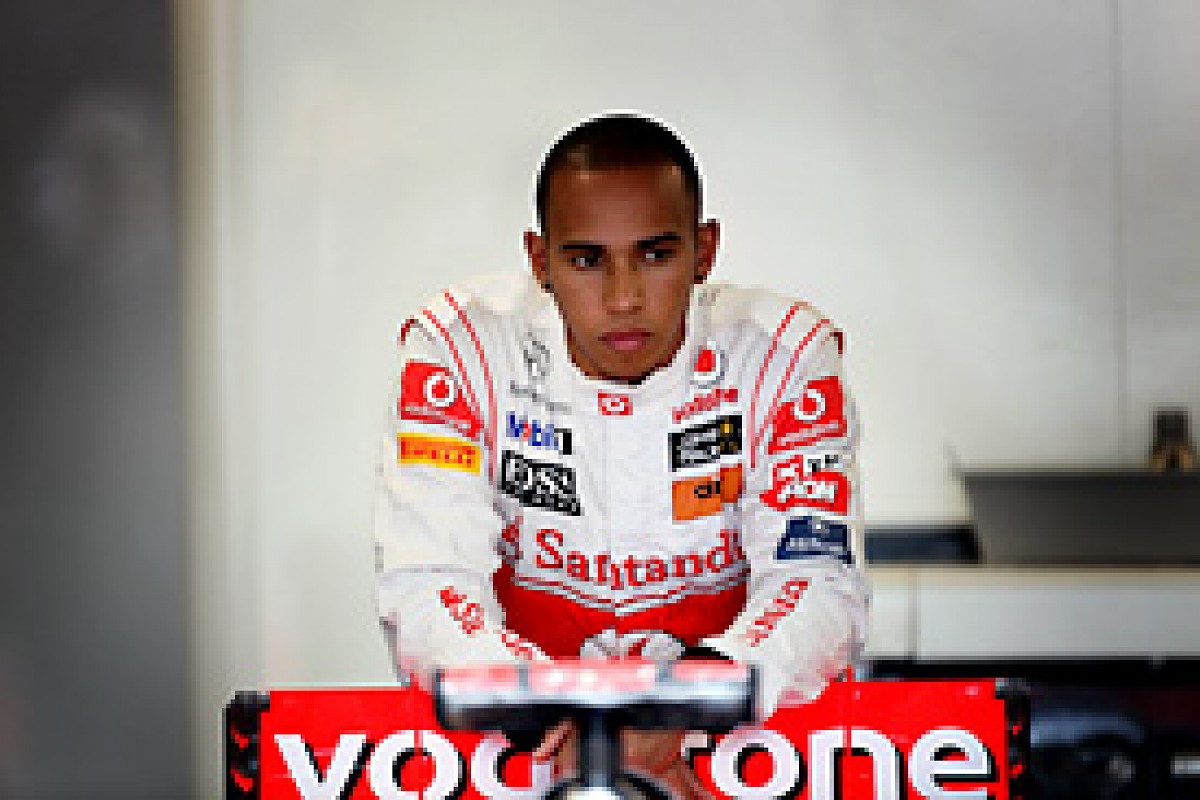 Hamilton had written a letter of apology to Jean Todt for his actions in Monaco © LAT
All credit to him for doing that, for it is not easy to pull off, especially when claims that the FIA was considering a six-race ban for his comments about the stewards were being bandied around. Even Felipe Massa was relatively happy after attacking his rival in the wake of the Monaco Grand Prix
Thursdays of grand prix weekends are always full of unfulfilled promise, with various drivers and teams vowing this that and the other. Unusually, Jenson Button came up with an attention grabbing prediction today. With Red Bull, by its drivers own admissions, likely to be hit by the long straights here, the 2009 world champion reckons that Mercedes might be in the hunt.
At a time when the sport has been embarrassed by off-track matters, what better way to remind the world what F1 is really about than with an unexpected victory for Nico Rosberg or, dare we even suggest it, Michael Schumacher?