One of the vagaries of the Formula 1 calendar is that Monaco has been held as the second leg of a back-to-back with the Spanish Grand Prix for the past two years. Given the difficulties of setting up the citadelesque motorhomes required in 21st century F1, its baffling that this is allowed to happen logistically. But worse than that is that one of the events not only of the grand prix year, but the worldwide sporting calendar, is bereft of the build-up that it is worthy of.
Instead, what we have is a breathless charge from Barcelona to Monte Carlo, whereupon we are welcomed not only by a half-finished paddock, but a half-finished track! Not that the Automobile Club de Monaco can be blamed for a truck fire at the entry to Ste Devote yesterday, a conflagration that also hit paddock preparations by preventing team trucks from getting in for a while. When you are building a Brand Centre on the tightest of schedules, that's a big setback.
It also left race organisers with some urgent patching-up to do. It was a little disconcerting to wander down the hill from Casino Square last night to find workers hurriedly laying new tarmac and a steamroller working overtime in the hope of patching up the damage caused by the fire. Then again, this is Monaco, which held its first grand prix way back in 1929 and has a lot of experience of making its streets raceworthy - even though last year's race was marred by Rubens Barrichello's clash with an unsealed drain cover.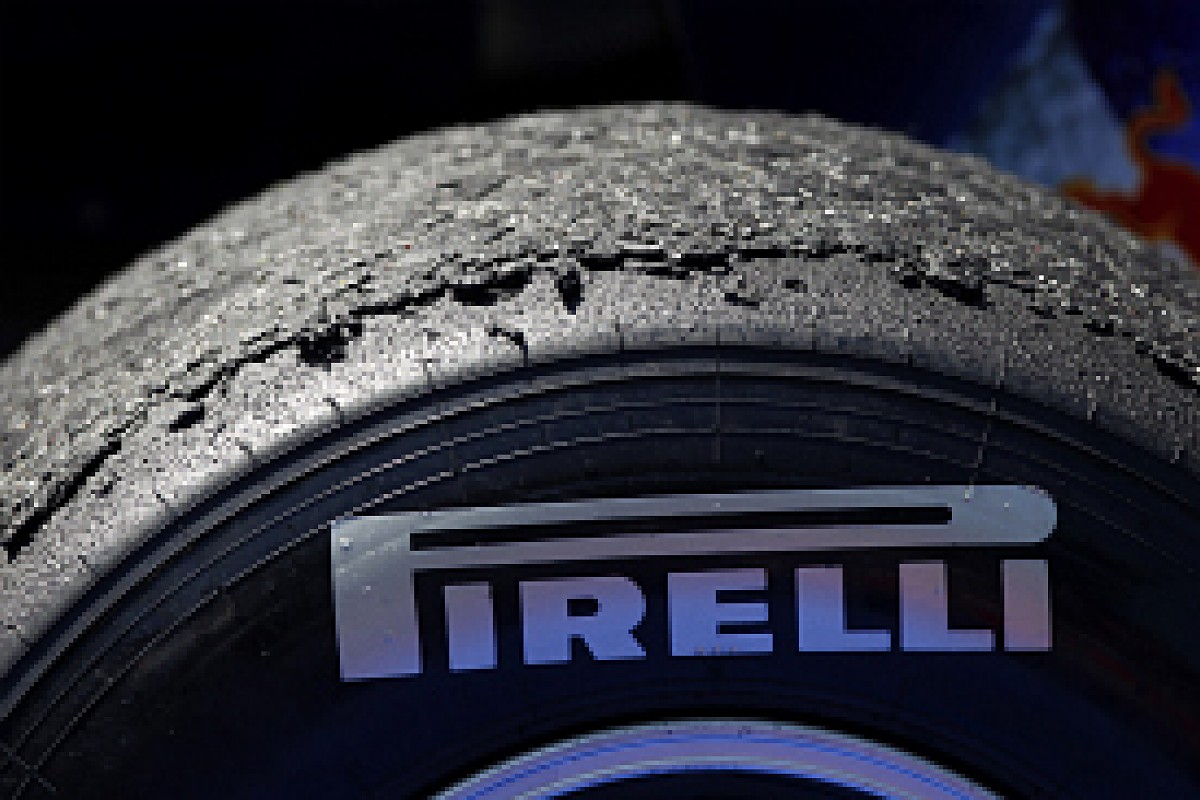 This should be a common sight at Monaco © LAT
But for all that, it's still Monaco and the hammering noises emerging from the not-quite-complete paddock today are only a mild distraction from one of the most beautiful vistas in F1. What's more, there can have been few Monaco Grands Prix that have been so widely anticipated as this one, with the high-degradation Pirelli tyres promising to create one of the most dramatic races that the tiny Principality has ever staged.