Vettel versus KERS
Let's face it, it seems that Red Bull's troublesome KERS is the most obvious obstacle standing between Sebastian Vettel and a fifth consecutive victory. The German's hybrid system worked well during qualifying, but team-mate Mark Webber was without it, so it's clear that this remains the Achilles Heel of Red Bull.
It is also clear that Vettel had a little in hand last week in Malaysia, especially when you take into account the very conservative set up that gave away a good chunk of performance in the pursuit of better tyre degradation, so even if KERS is unusable, he's going to be favourite to win. But, if he does prove unable to use it, the lack of KERS might just allow a McLaren to make a DRS-assisted pass.
The real question is whether either Jenson Button or Lewis Hamilton can get close enough.

Webber's fightback
It has been a character-building start to the season for Mark Webber - a man whose character is already plenty big enough not to need any further development. After showing strong pace, but coming away with only a fourth place last time out in Malaysia, he badly needs a first podium of the season. It's fair to say that dropping out in Q1 was not high on his list of objectives.
That he is down in 18th place is partly down to circumstances, with the lack of KERS ensuring that his task of making the cut using prime tyres that little bit harder, but having found himself down there it is going to be hard work to climb back up. While he will have the DRS as an overtaking weapon, he is likely to be without KERS, meaning that any car ahead of him will have 80bhp as a defence mechanism.

One stop or two... or three?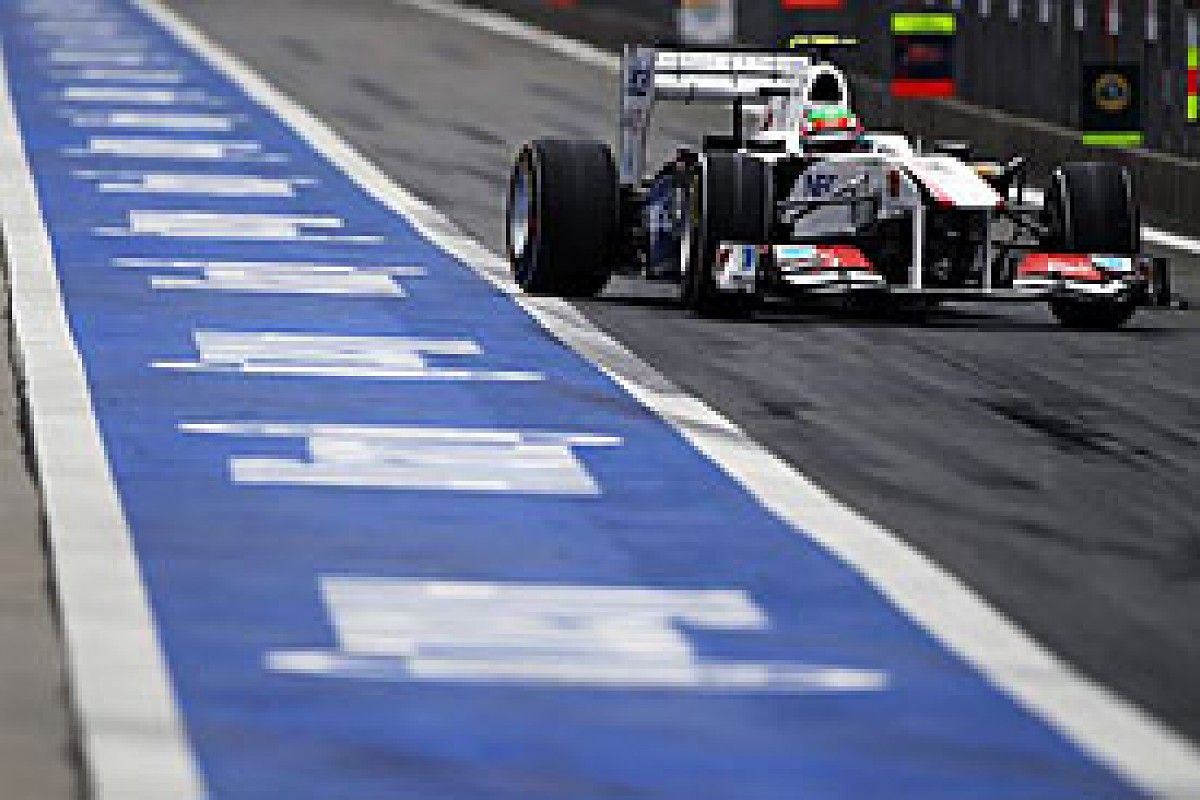 Will Sauber have another crack at a one-stop strategy? © sutton-images.com
After last week's Malaysian madness, the Shanghai circuit and its far lower track temperatures are set to produce a slightly less frenetic race. Some are talking about making only one stop - with Sauber inevitably topping the list of likely candidates - although with the way that the grip level on the track is increasing it's not out of the question for other teams to come into the one-stop window.
Most are anticipating a two-stopper, but a lot willl depend on track temperature. As teams become more accustomed to these tyres, there will be greater confidence in pushing the envelope, which means that you might just see some cars struggling to nurse shot tyres to the flag. Ultimately, everyone is still learning these tyres and no one is absolutely sure what will happen during tomorrow's race.
Also, keep an eye out for Scuderia Toro Rosso, which showed in Malaysia that it is towards the Sauber end of the spectrum in terms of tyre wear and starts the race with both cars in the top nine.

Mercedes revival
Finally, Mercedes has started to get its act together after languishing two seconds off the pace during qualifying for the opening two races of the year. Nico Rosberg starts fourth and, with the team having made major strides in improving its tyre usage during free practice, it's not impossible that he could stay there.
While McLaren and Ferrari battle up front and both Renaults in the pack after its travails in Q2, it seems that it could be Rosberg versus Fernando Alonso and Felipe Massa for victory in division two.
Alonso is confident of being able to threaten the podium thanks to Ferrari's race pace, which is stronger relative to Red Bull than it is over a single flying lap, but he will be determined to get past Rosberg at the start. Watch out too for any DRS problems for either Ferrari or Mercedes, which both have a track record of problems with the adjustable rear wing.

DRS Drama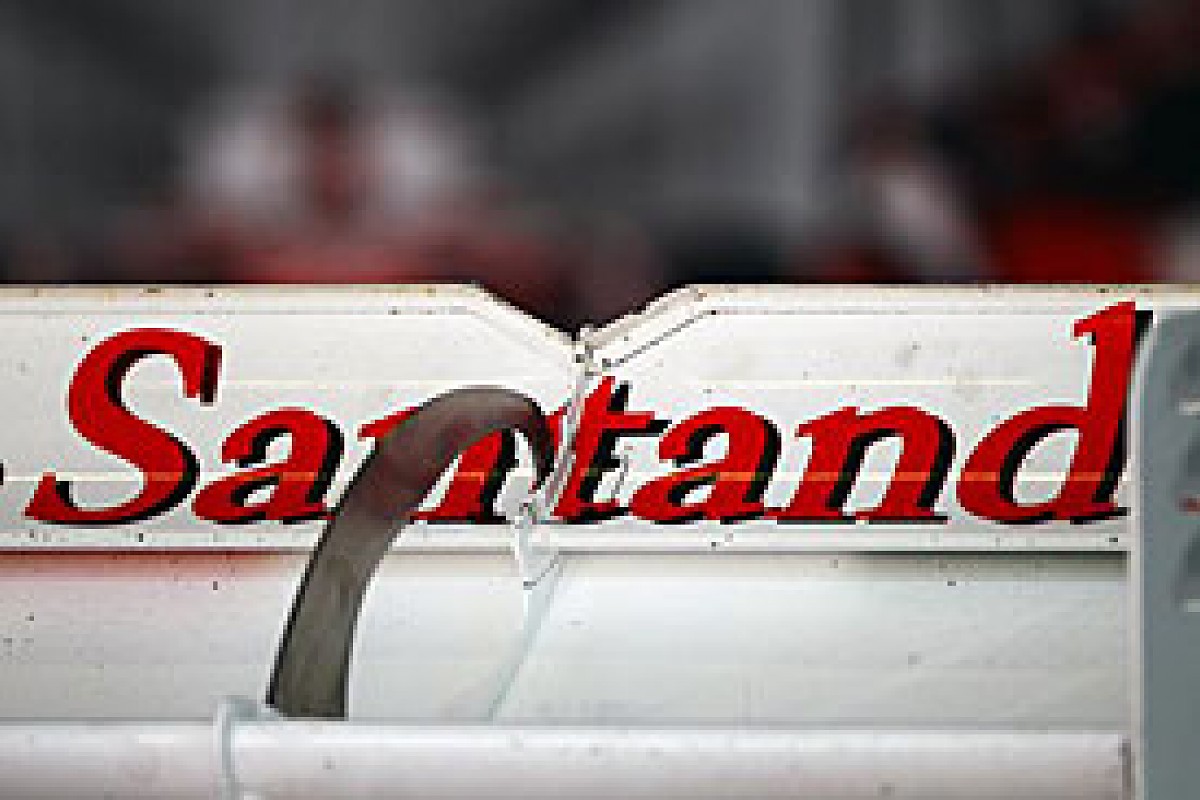 Ferrari's DRS system © sutton-images.com
Australia was a terrible circuit for the DRS, but in Malaysia it worked a treat. Shanghai features the second-longest straight in F1 (Korea pipped it by a fraction last year, presumably for no better reason than it could) and the long run to the Turn 14 hairpin will be a prime overtaking zone.
Keep a very close eye on which cars seem to be making a better fist of passing or defending - all cars have the DRS, but all cars are not equal when it comes to its effect. Try and pick out which ones have the best speed gain when it is open - as this is certainly an area where Red Bull is not, for once, on top.