The Trulli GP debacle proved that Formula E could survive the mid-season collapse of a team and continue relatively unscathed. This year, the championship has weathered the storm of Sao Paolo and Montreal dropping off the calendar, but the absence of a merry band of technicians from Spain would be impactful for an entirely different reason.
So keenly is its influence felt across several different elements in FE - from timing to TV graphics, race control and IT services, used by teams, drivers, media and fans alike - that without Al Kamel Systems, the show would descend into farce.
Established in 2004 by Jose Luis Garcia, a former director of timing at MotoGP commercial rights-holder Dorna, Al Kamel has developed a reputation for accuracy and reliability that is reflected by its impressive portfolio of series, including the World Endurance Championship, Le Mans 24 Hours and IMSA SportsCar Championship.
With responsibility for timing solutions at Barcelona, Monza and Qatar's Losail International Circuit also under its remit, Al Kamel frequently operates across multiple timezones on the same weekend and is continuously evolving its software to stay ahead of the curve.
"It's not a big market because the most important racing series already have their own timing department or TV graphics or technical department, like FOM or like Dorna in MotoGP," says Garcia.
"There is a high second tier available where we are well positioned because we can offer a turnkey solution. Flexibility is our main asset."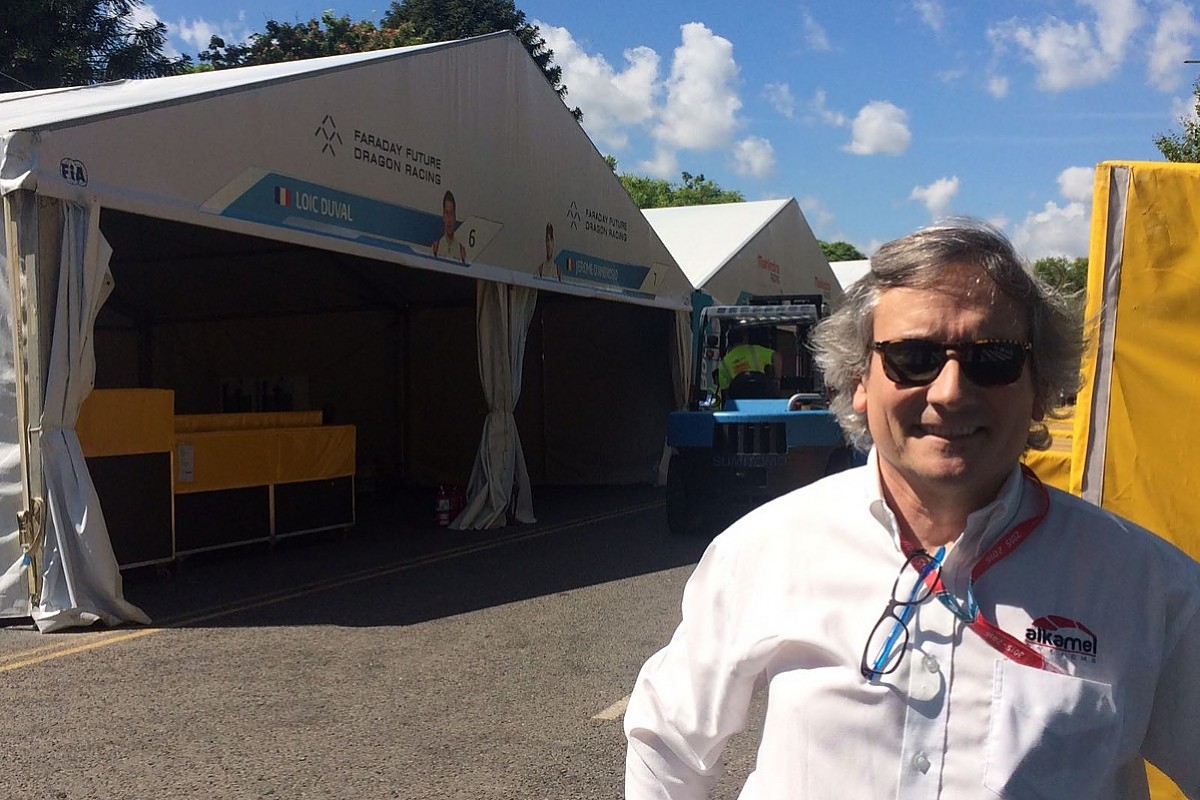 Timekeeping can be a thankless task that is typically only noticed when it malfunctions and detracts from the on-track product, but a lot of time and effort is invested to ensure it remains firmly in the background.
This is especially true of the urban environments visited by Formula E, as Al Kamel technicians are required to install CCTV cameras and lay fibre wiring under the road surface in addition to their regular duties.
"In each event we have different services," explains software development and TV graphics director Nacho Puig.
"Our main service is of course timing and scoring and results, but we also have other solutions like the on-track map, TV graphics, or the signalling system that we have installed at the Losail Circuit in Qatar. Some of them are not related 100% to timekeeping.
"We have a lot of pressure, because there are a lot of parts that totally depend on our good work. We are doing live services and the race is on Sunday, not on Monday, so you cannot fail."
Al Kamel takes a team of 20 people and around 10 tonnes of equipment to each FE event. Typically they arrive a week before the race to allow for up to five days of set-up, often working through the night when the cities are quieter, to be ready in time. As Garcia puts it: "We are not a normal company.
"We have crazy schedules to cut the street and work during the night; it's very hard work and if you are not passionate for motorsport, if you are not in a team like a family, then you cannot survive," he says.
"If you ask a [big] technology company to do the same things we are doing in a Formula E race, they will say, 'That is not possible with only 20 people, you will need 60'."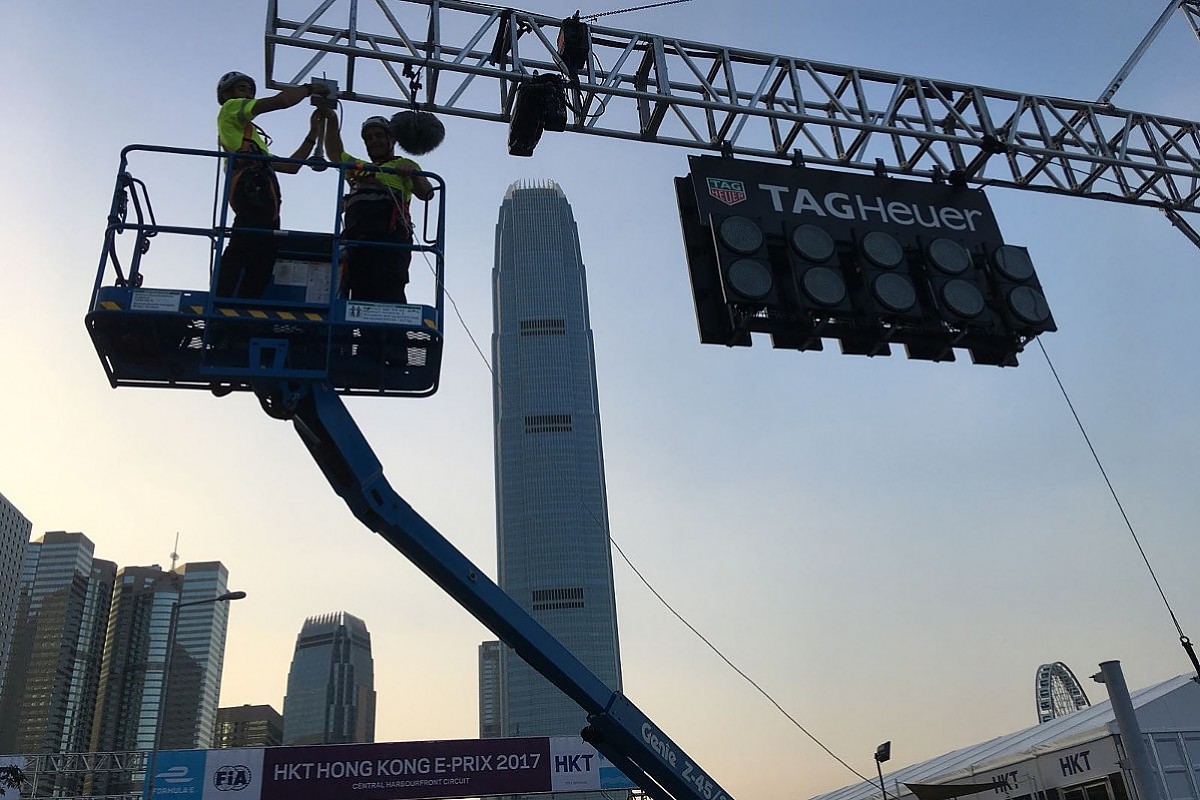 The company works closely with MyLaps, pioneer of the original automatic sports timing system in 1982, to deliver optimal accuracy to its customers, but what sets Al Kamel apart from other distributors is its ethos of innovation away from the circuit.
With a dedicated team of seven software engineers working to find improvements and develop new solutions between events, Al Kamel's operational expertise and attention to detail is allowed to shine through when it matters most.
"The hardware we are using for timekeeping is from MyLaps, it is a well-known company and a leader of the market, but now the accuracy is coming more from the side of the network, the set-up and the quality of the devices," says Garcia.
"It's how you build your software, how you set up the communication systems and how you use all the information you have."
Before it is exposed to the unpredictability of live race conditions, all new or updated software is first subjected to rigorous beta-testing at Al Kamel's Barcelona offices using reruns of race footage and telemetry to identify any weaknesses.
If it passes the simulation stage unscathed, the new programmes are run in parallel with the existing software at two race events, after which it is then approved for use.
"During an event there is a high-pressure environment and when we face any issue, sometimes it is difficult to understand what happened in that moment, so simulation permits us to replay it and find where the problem is," says Puig.
"The last step is to test the new piece of software in parallel with an event. Sometimes it is the same software that we are using for the timekeeping, but with small changes we want to test. We test it in two consecutive events, then if we get the green light, we do the release of the software and it is available for everyone."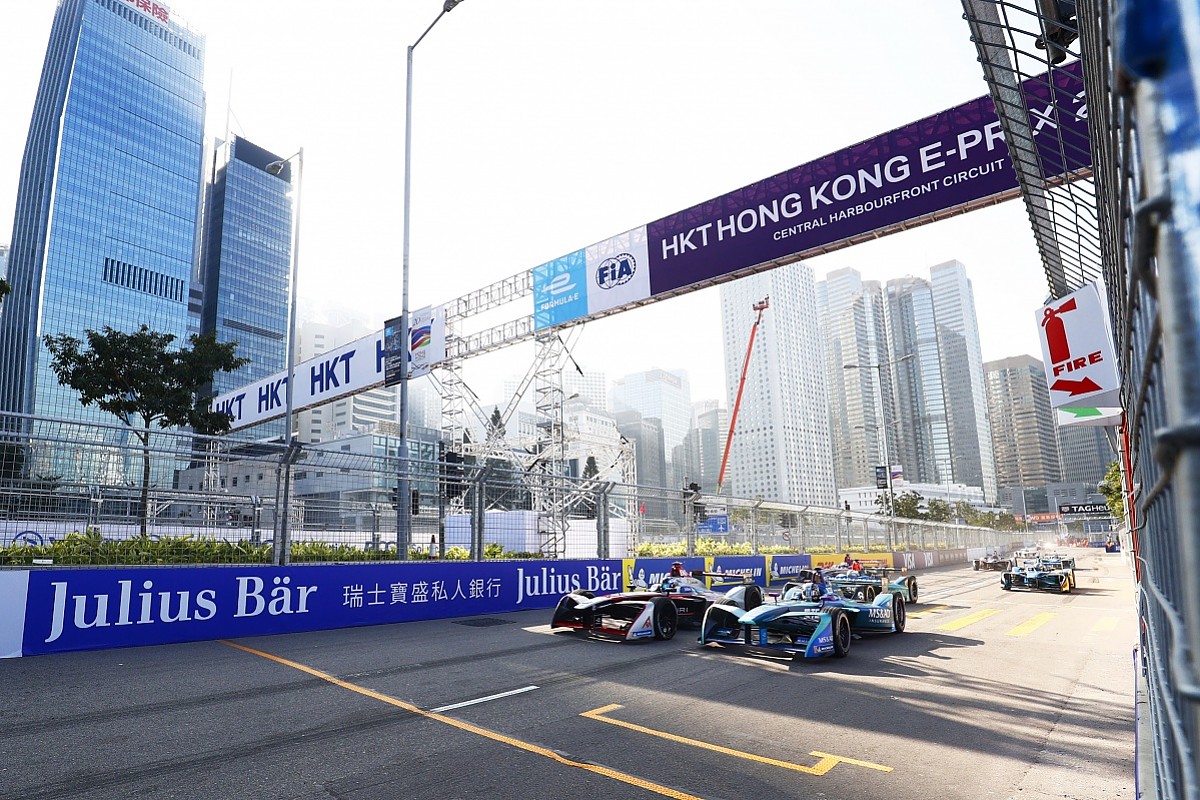 The direction of development is largely informed by the feedback from Al Kamel's various clients, including drivers or teams that need access to the right data to improve, championship coordinators, circuits and even FIA WEC race director Eduardo Freitas, the man responsible for enforcing track limits.
Garcia is in the process of conducting a survey for championships and teams about how they receive their information so they feel like we are partners, not only a supplier, and each has a different perspective that helps Al Kamel to improve its services.
"For us it is very important to have the feedback from our customers - if something is wrong, these things help us to improve and we want to improve continually," he says.
"Each championship is different. We started to work with IMSA last season and they have another vision of timesheets or monitor layout or live timing to what we have at Le Mans. Those are very important challenges for us to understand."
Garcia has no plans to slow the company's rate of growth and is targeting further expansion into affordable automated marshalling systems, in addition to the one already installed in Qatar.
Even if Al Kamel Systems would prefer to stay in the background, we'll be seeing much more of its work in the near future.