There's a mix of old and new in the British Touring Car Championship this season. There are fresh teams, the arrival of the Next Generation Touring Car, and some established squads switching to turbo engines, but the pre-season favourite is the same combination that took the 2010 title.
Jason Plato finally claimed his second BTCC crown last year, driving an S2000 Chevrolet Cruze run by RML. The same elements are in place for 2011, allied to a new car from Chevrolet's successful 2010 World Touring Car assault.
That's not to say Plato will have it easy. The new turbo engines, including the improved TOCA unit, were quick in a straight line at the Silverstone media day test last week. More than that, Eurotech Racing's Andrew Jordan and Triple 8's James Nash topped the times in their TOCA- engined Vauxhall Vectras.
Just behind them - and narrowly ahead of Plato - was double champion Matt Neal. The Honda Racing squad has switched to a Neil Brown-prepared turbo for its Civics this year. If the team can overcome the extra tyre wear caused by the torque and weight of the turbo, both Neal and Gordon Shedden are capable of taking the fight to Plato.
There are also two sets of Ford Focuses, both with Mountune-prepared turbos. Arena Motorsport will run all- new cars for Tom Chilton and Andy Neate, while its old machines head to Motorbase Performance for Mat Jackson and Liam Griffin. Expect Chilton and Jackson to appear near the sharp end.
Apart from Plato, and his team-mate Alex MacDowall, the man most likely to lead the normally aspirated fight is Paul O'Neill. The Tech-Speed Motorsport driver steps up from an old Honda Integra to Plato's 2010 title-winning Cruze, with RML support. It will be a surprise if he is not regularly in the mix.
The BMW 320s are ageing but WSR knows how to win, having run Colin Turkington to the 2009 crown. Rob Collard and Nick Foster are unlikely to scale such heights, but Collard is a proven race winner and ex-GT race Foster could surprise.
Then there are the new NGTC cars, which Ginetta G50 champion Frank Wrathall is likely to lead as his Dynojet joins the series with a Toyota Avensis.
How those cars go will be a pointer for the future, but the main question this year will be whether Plato can hold off the march of the turbo-engined S2000s.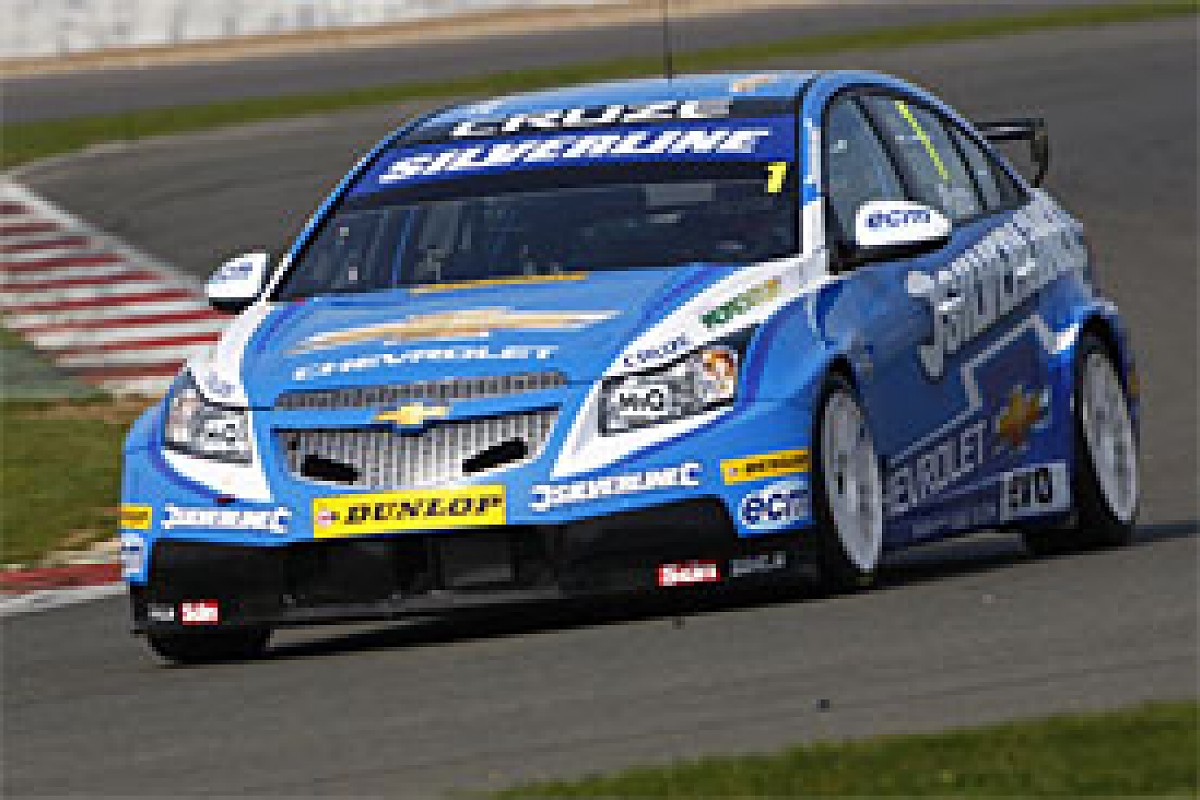 © LAT
#1 Jason Plato
Age: 43
Car: Chevrolet Cruze
Team: Chevrolet/RML
BTCC starts: 330
BTCC wins: 60
BTCC titles: 2 (2001, 2010)
Arguably the best driver in the best car, run by the best team.
It will take something special to stop Plato, who is likely to surpass Andy Rouse's BTCC wins record this year - but the turbo engines could even things up.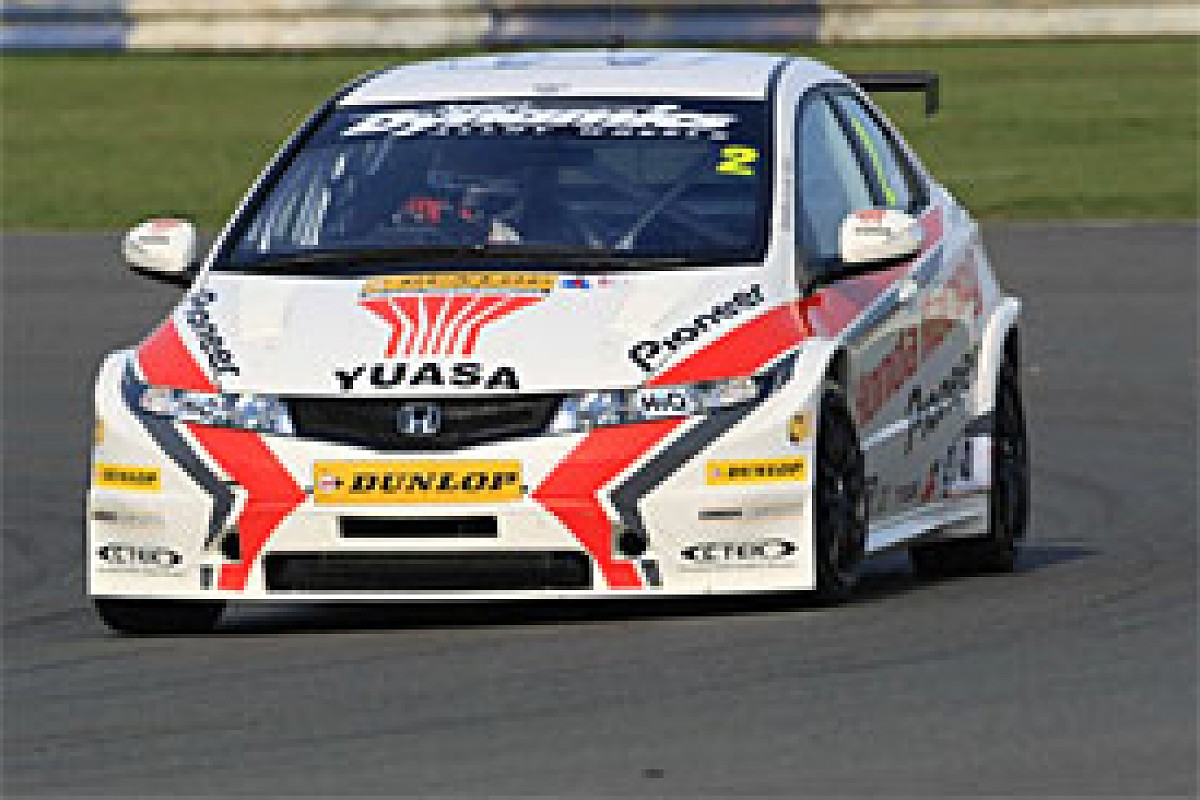 © LAT
#2 Matt Neal
Age: 44
Car: Honda Civic
Team: Honda Racing/Team Dynamics
BTCC starts: 436
BTCC wins: 36
BTCC titles: 2 (2005, 2006)
The other BTCC champion in the field knows how to put a title campaign together and the 2011 Civic looks good.
Neal will nevertheless need to be on his toes to beat ever-improving team-mate Shedden.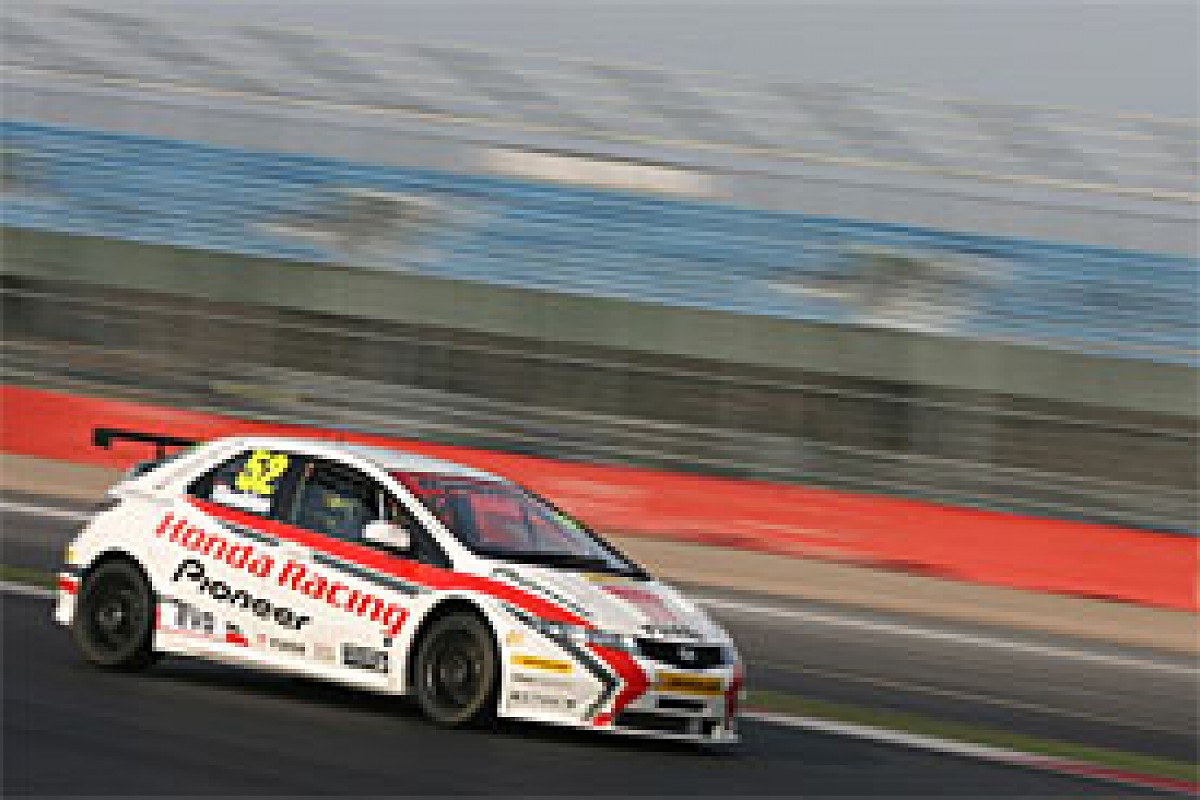 © LAT
#52 Gordon Shedden
Age: 32
Car: Honda Civic
Team: Honda Racing/Team Dynamics
BTCC starts: 135
BTCC wins: 15
BTCC titles: 0 (3rd in 2010)
Shedden has had race-winning pace for years, but he is consistent now too.
Problems in testing haven't helped, but expect him to be in the title fight if the squad can adapt to the new turbo.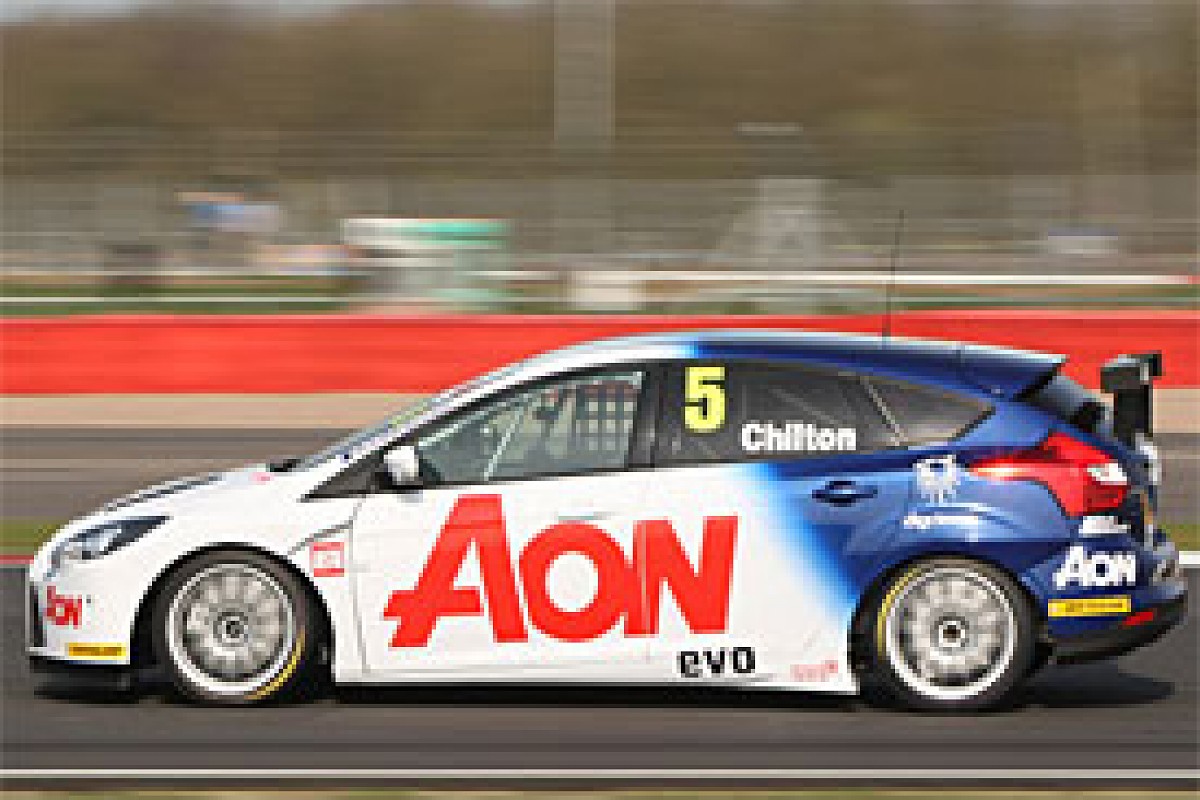 © LAT
#5 Tom Chilton
Age: 26
Car: Ford Focus
Team: Arena Motorsport
BTCC starts: 238
BTCC wins: 10
BTCC titles: 0 (5th in 2010)
If the new Focus's chassis is a step forward, Chilton should remain a frontrunner even without the power advantage he enjoyed last year.
A title is probably asking too much, but there should be race wins.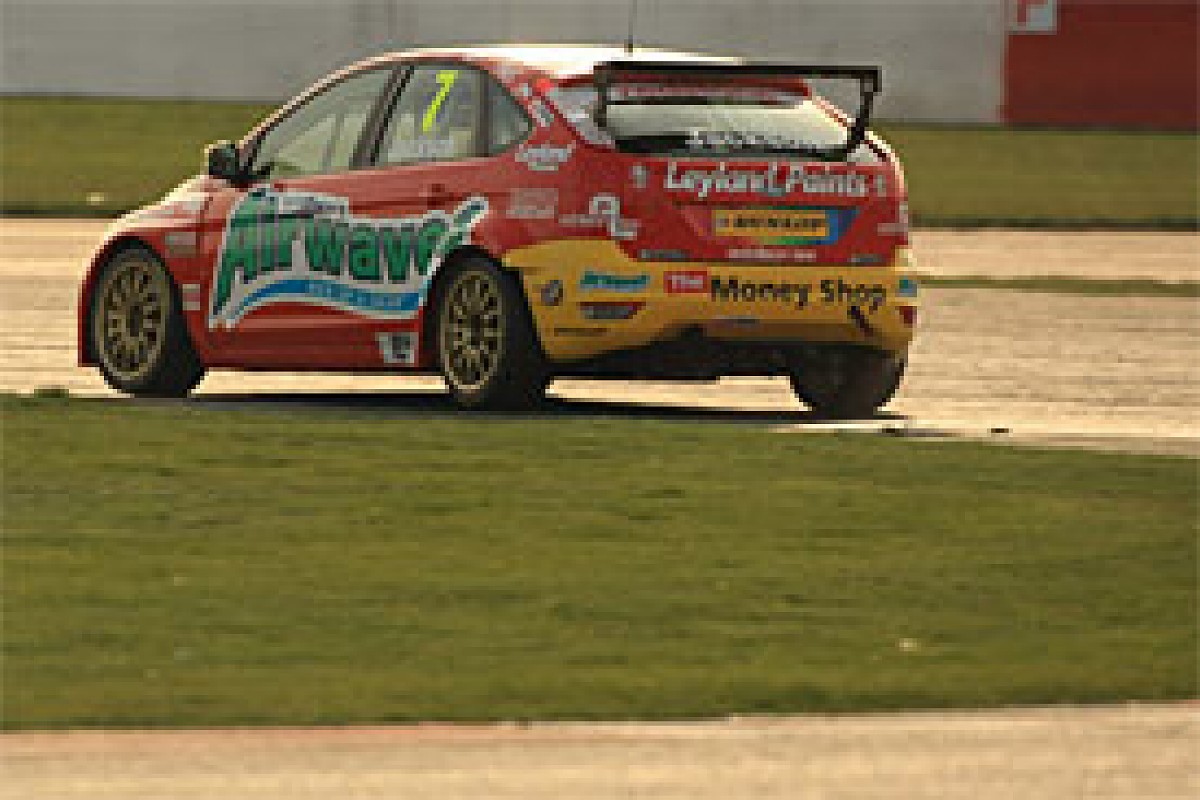 © LAT
#7 Mat Jackson
Age: 29
Car: Ford Focus ST
Team: Motorbase Performance
BTCC starts: 112
BTCC wins: 12
BTCC titles: 0 (7th in 2010)
One of the quickest drivers in the series, Jackson has been a title contender before, in 2008.
The question this year will be whether Motorbase can get a handle on an awkward chassis and allow Jackson to challenge.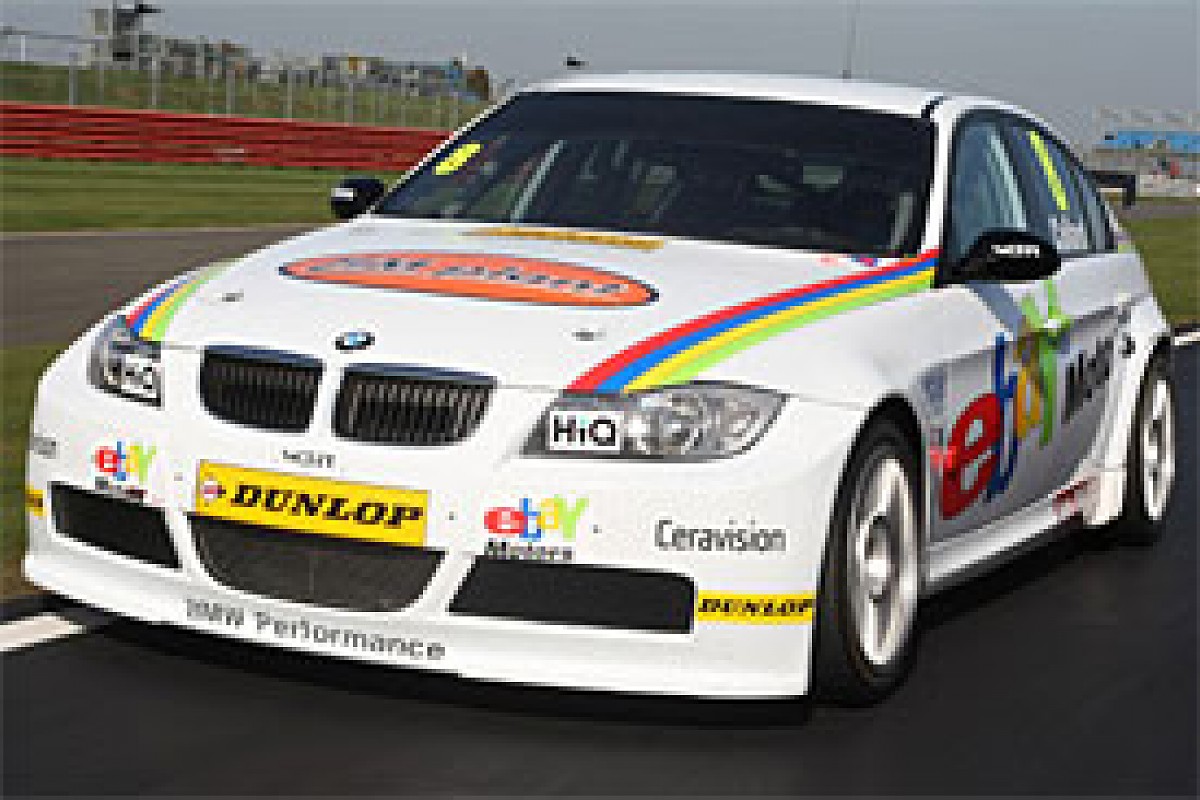 © LAT
#8 Rob Collard
Age: 42
Car: BMW 320si
Team: WSR
BTCC starts: 203
BTCC wins: 4
BTCC titles: 0 (8th in 2010)
Collard was unlucky not to win a race in 2010. The BMW is in danger of being left behind, but WSR is a savvy outfit.
Collard will be particularly keen to avoid clashes with Neal, which stymied his campaign last year.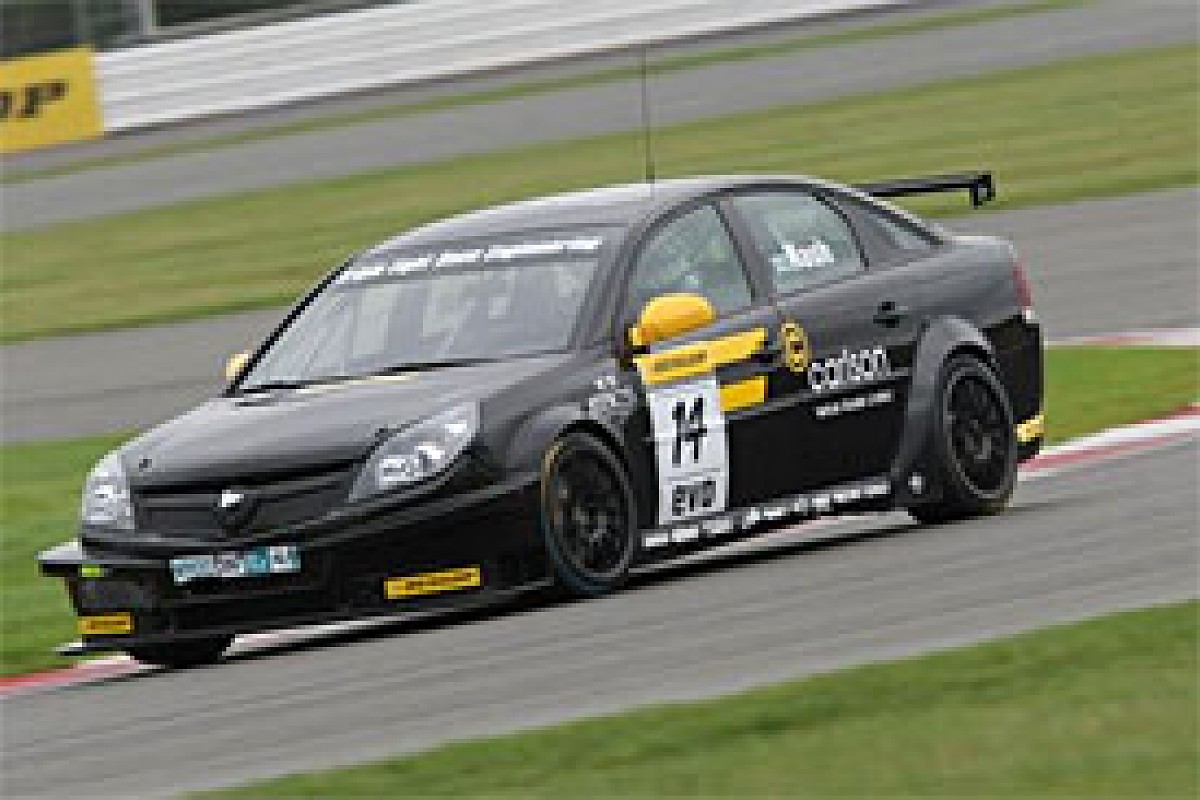 © LAT
#14 James Nash
Age: 25
Car: Vauxhall Vectra
Team: Triple 8 Engineering
BTCC starts: 42
BTCC wins: 0
BTCC titles: 0 (12th in 2010)
Triple 8 might not be quite the powerhouse it was when it won multiple titles as the works Vauxhall team, but it cannot be discounted.
Nash has shown pace and should now be ready to make a step forward.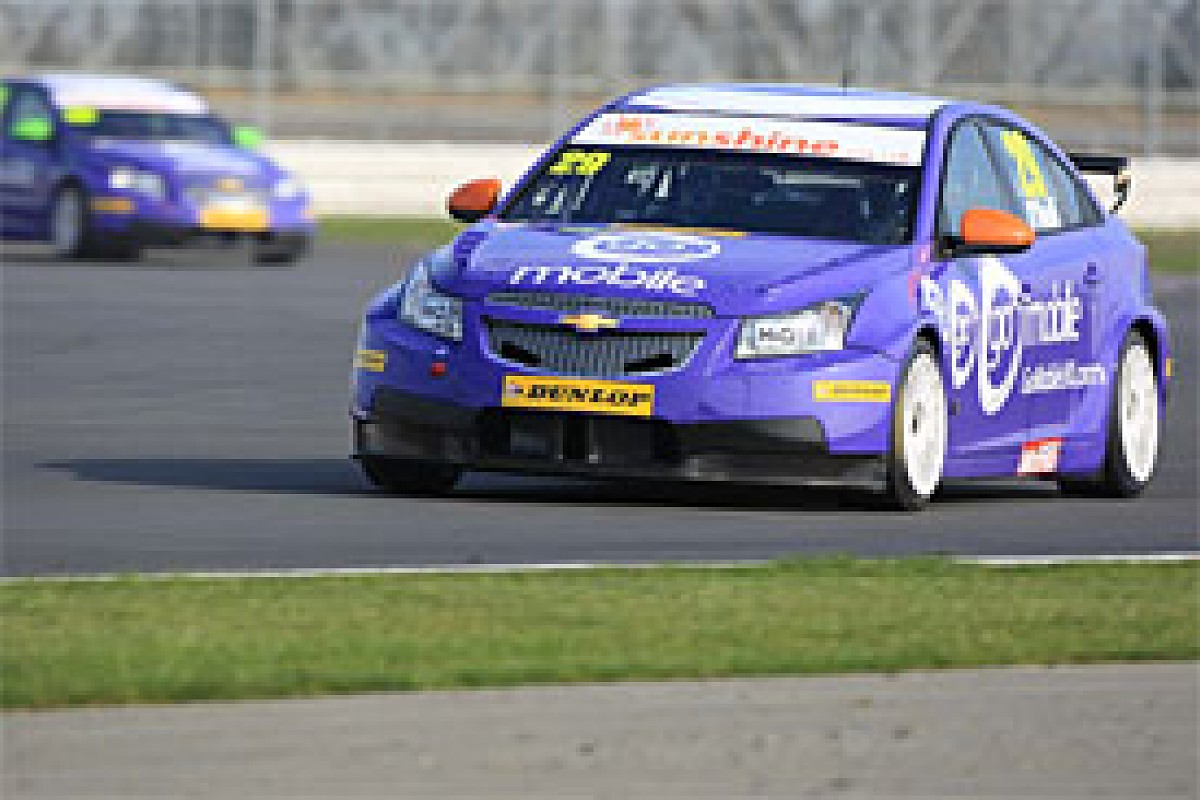 © LAT
#28 Paul O'Neill
Age: 31
Car: Chevrolet Cruze
Team: Tech-Speed Motorsport
BTCC starts: 132
BTCC wins: 2
BTCC titles: 0 (9th in 2010)
This is a big chance for O'Neill. Having been a popular battler in an ancient Honda, he gets a more recent car this season. It would be a shock if he didn't appear on the top step of the podium in 2011.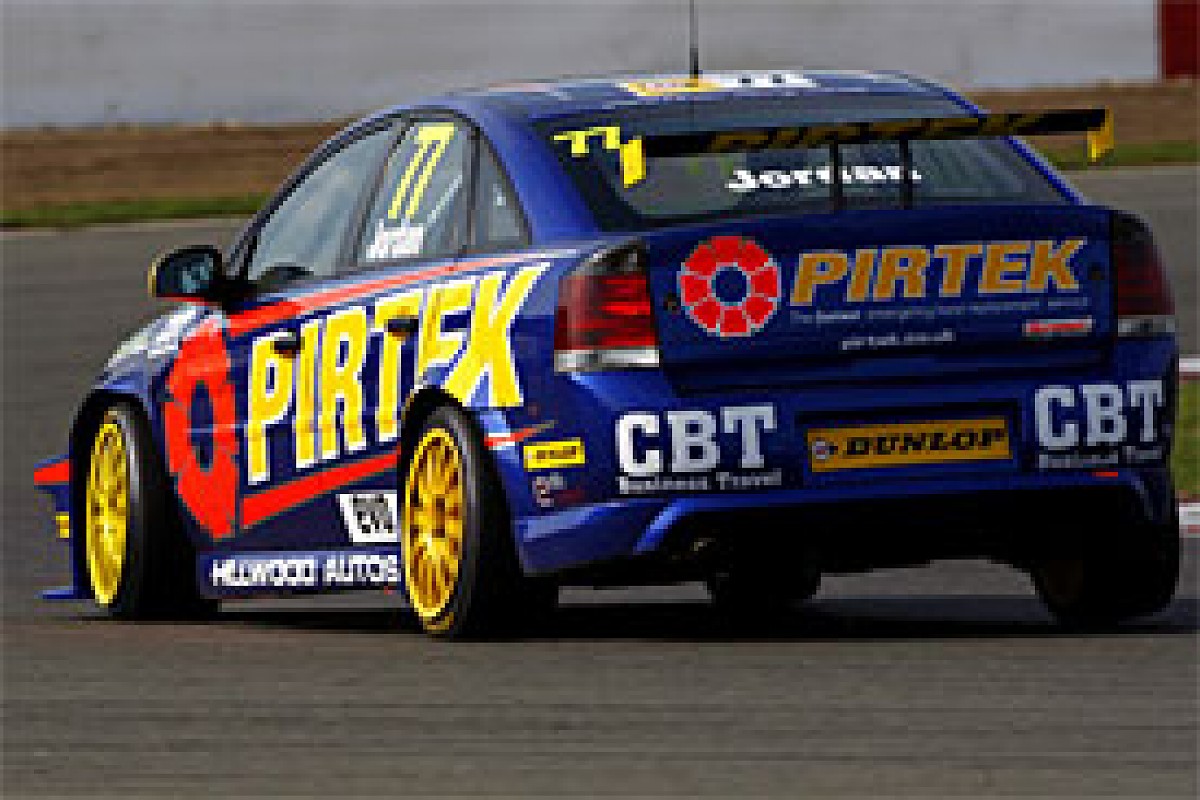 © LAT
#77 Andrew Jordan
Age: 21
Car: Vauxhall Vectra
Team: Eurotech Racing
BTCC starts: 90
BTCC wins: 2
BTCC titles: 0 (10th in 2010)
Jordan topped the Silverstone times, but testing can be notoriously misleading.
The team's stated aim is to take the indie title, but overall wins are possible as the team enters its second year with the TOCA turbo.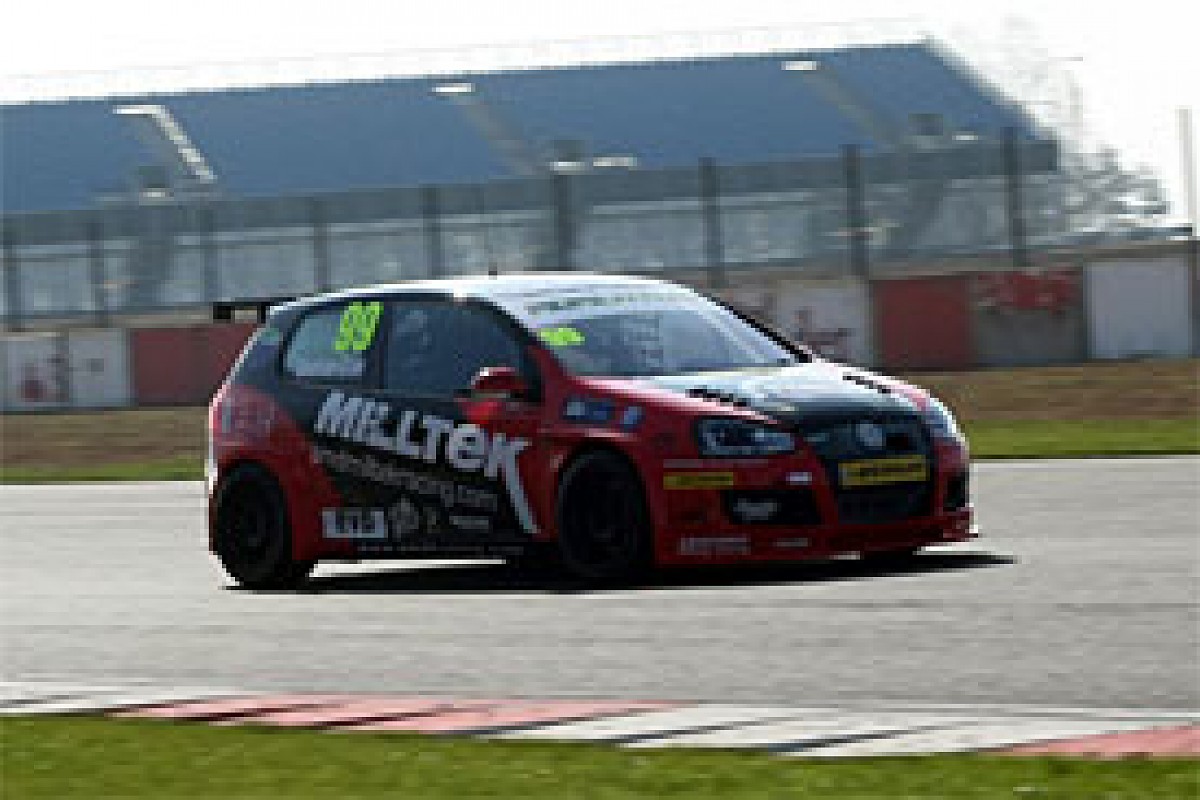 © LAT
#99 Tom Onslow-Cole
Age: 23
Car: Volkswagen Golf
Team: AmD Milltek Racing
BTCC starts: 102
BTCC wins: 7
BTCC titles: 0 (4th in 2010)
Can the Golf become a frontrunner? Onslow-Cole knows how to run at the front and has already been impressed by the chassis.
The new Lehmann-prepared VAG NGTC engine blew in testing, but could yet provide the required boost.