The top 10 World Touring Car drivers of 2012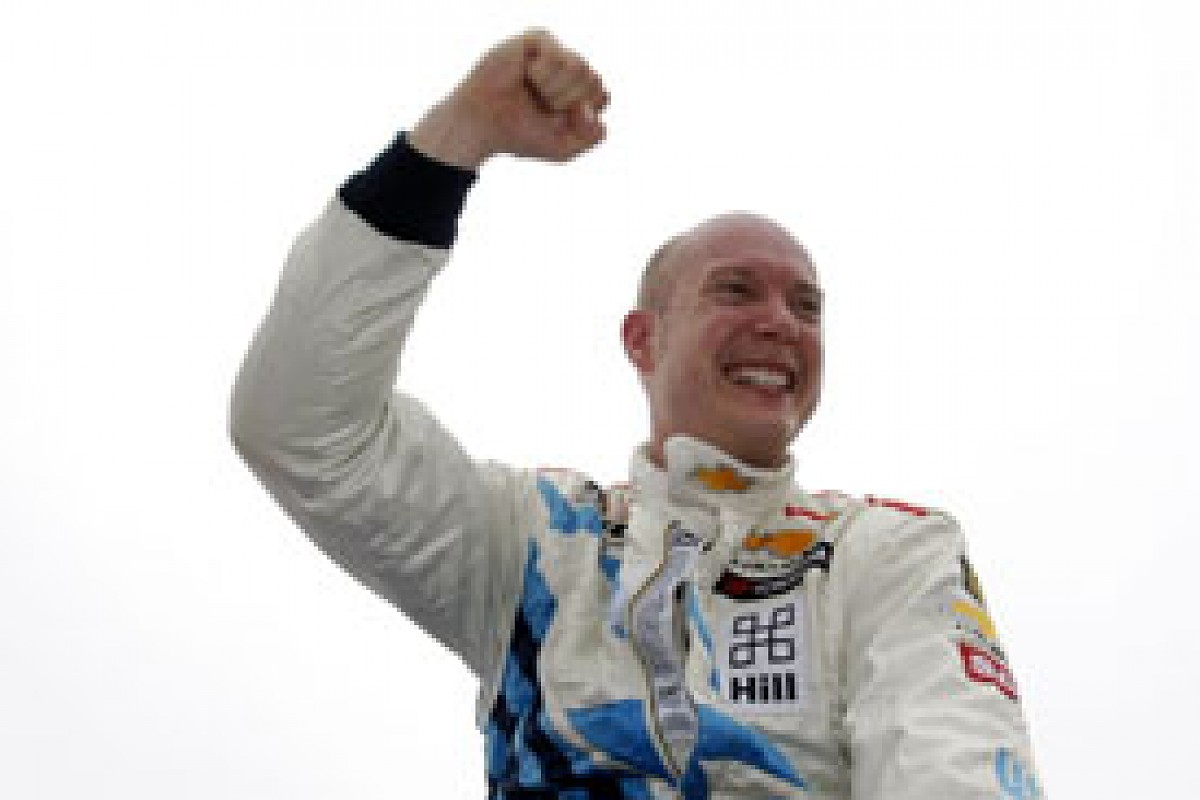 1. Rob Huff (GB)
Championship position: 1st (465 points)
Team: Chevrolet (RML)
Car: Chevrolet Cruze 1.6T
Starts: 24
Wins: 5
Poles: 2
Fastest laps: 3

A superb effort. The championship was won through an unrivalled mix of speed and consistency, illustrated by an incredible 17 podiums.
Learned lessons from near-miss of 2011, in which Huff felt he deserved to pick up the crown on speed but castigated himself for being "perhaps a bit too relaxed" in the final third of the year.
Modestly acknowledged the role that team-mate Yvan Muller's mistakes played in his 2012 title success, but without Huff's persistent pressure, would the Frenchman have made quite so many errors?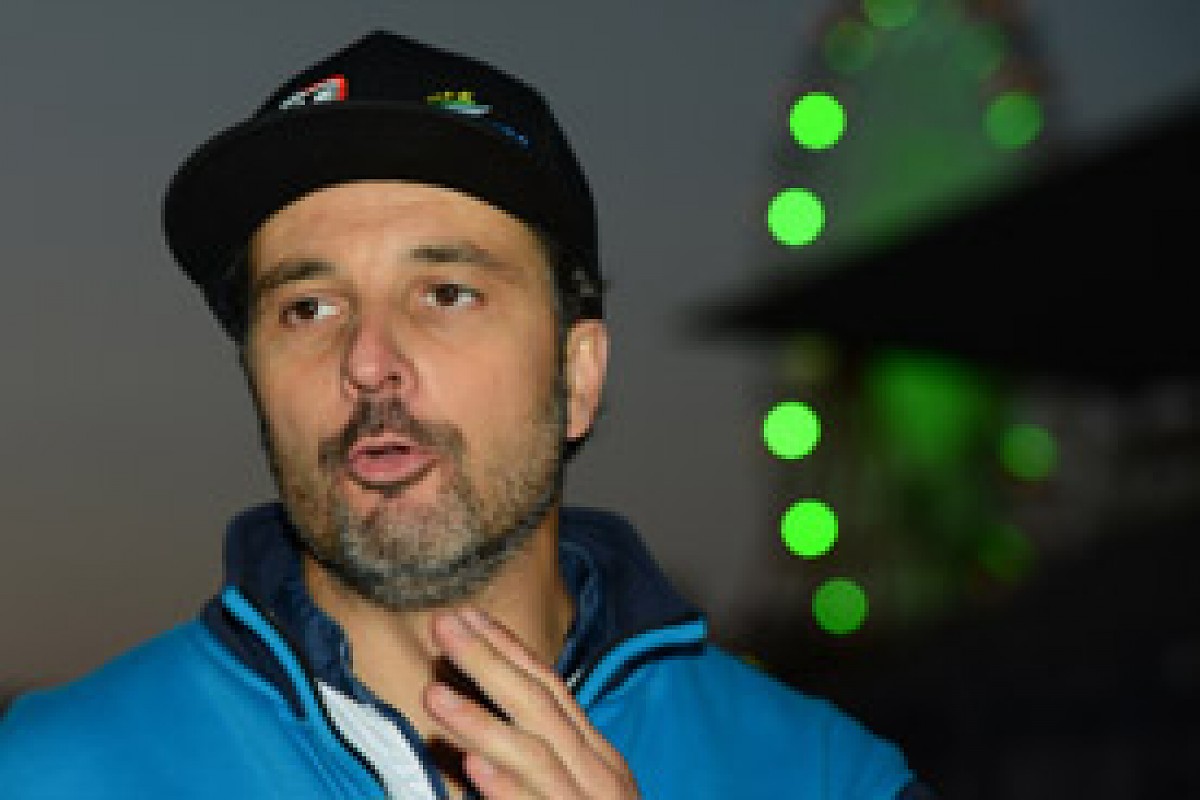 2. Yven Muller (F)
Championship position: 3rd (435)
Team: Chevrolet (RML)
Car: Chevrolet Cruze 1.6T

Starts: 24
Wins: 9
Poles: 3
Fastest laps: 8
Scored a record nine wins in a season, but confessed that his title defence suffered severe self-inflicted damage through a string of lapses. On three occasions, the triple WTCC champion unintentionally ran into the back of another competitor and was given a drive-through penalty.
Elsewhere, familiar brilliance and stunning car control was regularly evident. With eight victories falling in the more esteemed 'feature' races, Muller can arguably boast to being the fastest driver over the course of the championship.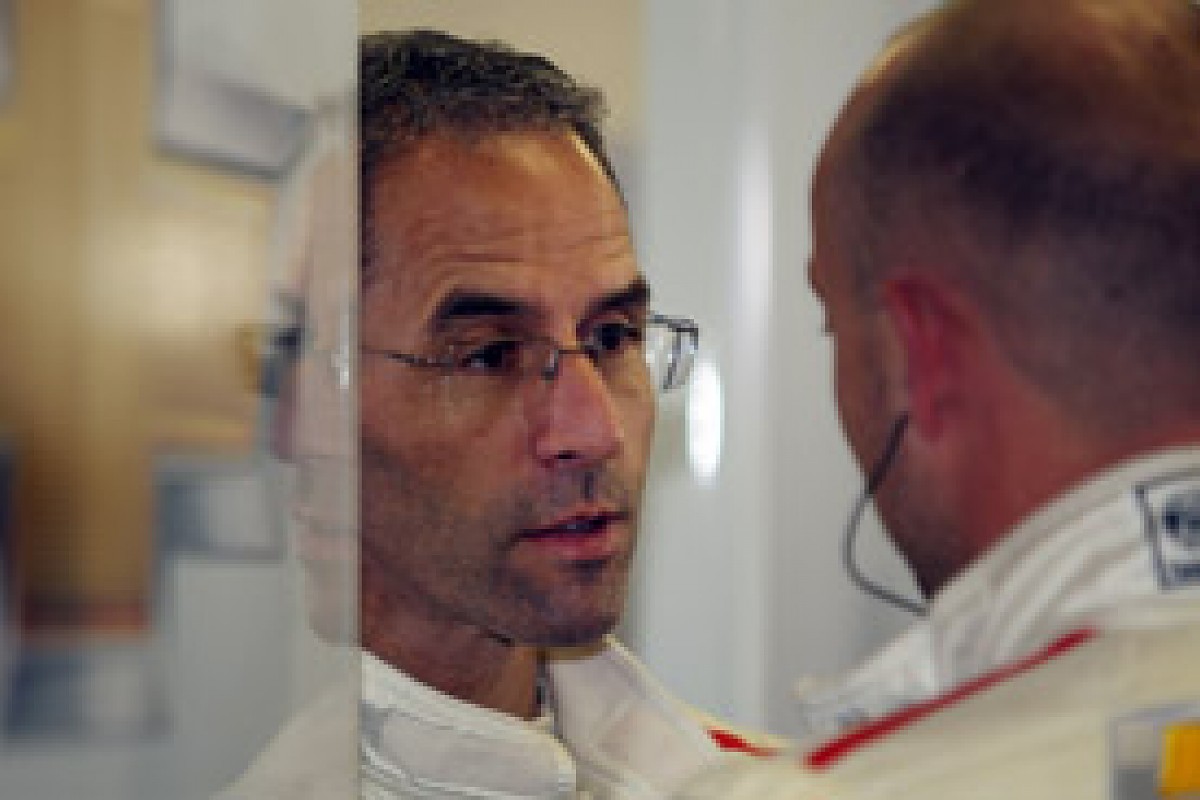 3. Alain Menu (CH)
Championship position: 2nd (468)
Team: Chevrolet (RML)
Car: Chevrolet Cruze 1.6T
Starts: 24
Wins: 6
Poles: 4
Fastest laps: 8

Ill-fortune again dogged the speedy Swiss. Menu was forced to play catch-up after non-scores following a collision with Stefano D'Aste in Slovakia and a high-speed tyre failure in Austria. Was adamant his passing move on D'Aste hadn't been risky, and revealed the Italian admitted being caught unawares.
Menu was a man in a hurry over the second half of the season, scoring three consecutive poles. Realistic championship hopes ended when he was clouted off the road by Muller at Shanghai, but the runner-up position is Menu's best WTCC effort to date. Has a strong case for being higher up this list.
4. Gabriele Tarquini (I)
Championship position: 4th (363)
Team: Lukoil Racing Team
Car: SEAT Leon WTCC
Starts: 24
Wins: 1
Poles 2
Fastest laps: 0
The former world champion was the only non-factory-Chevrolet driver to steal a feature race victory away from the blue machines this year - a result reflective of the 50-year-old's undimmed speed and combativeness. Tarquini's Slovakia triumph meant a remarkable record was maintained of winning in every WTCC season since the series' relaunch in 2005.
The Italian's Monza pole raised hopes surrounding the potential of his Lukoil Leon and its new ORECA-developed engine. But despite a step forward in performance, Tarquini was all too frequently outgunned by RML.
It appears that Honda has made an astute signing for 2013.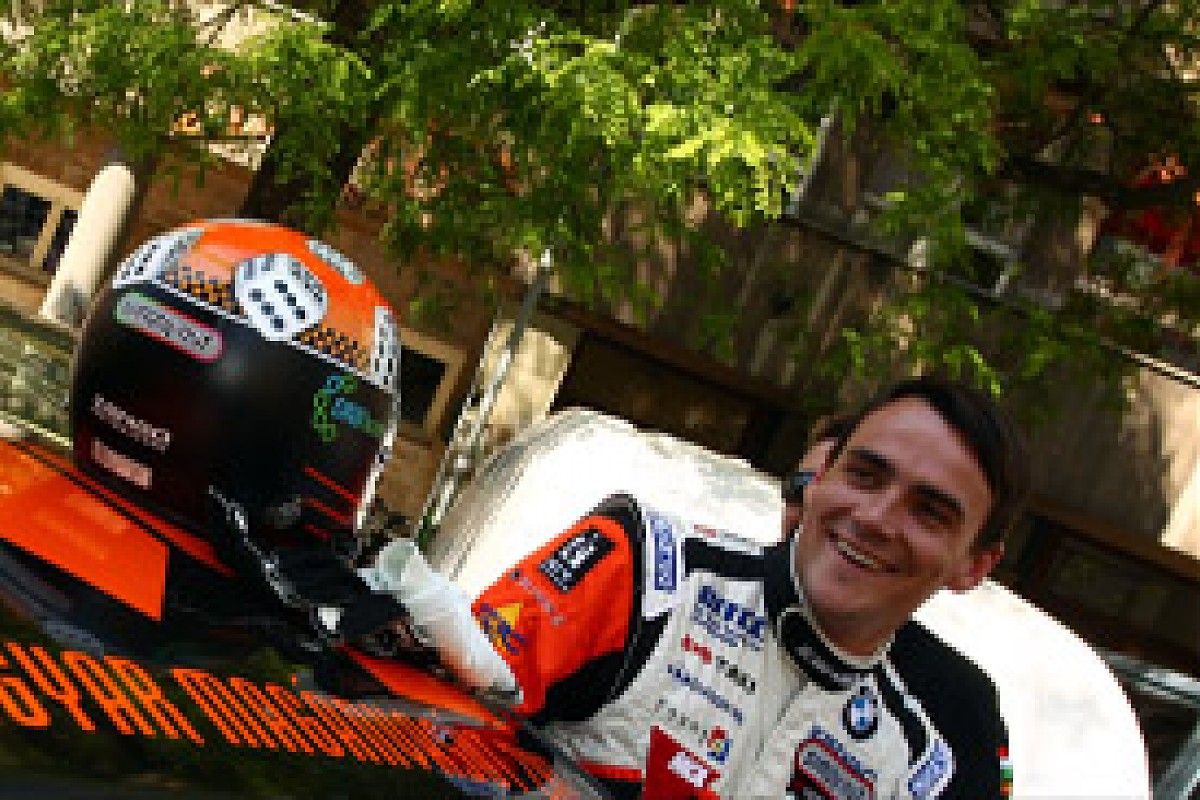 5. Norbert Michelisz (H)
Championship position: 6th (86.5)
Team: Zengo Motorsport
Car: BMW 320TC
Starts: 24
Wins: 1
Poles: 1
Fastest laps: 2
The Hungarian Sportsman of the Year sent 50,000 supporters into delirium by scoring a home win at the Hungaroring. The result followed a remarkable pole position in Slovakia, where his race would be compromised by contact with Tarquini.
The language student harried Huff to victory at Sonoma, but elected to settle for a pair of overall podiums. The US points haul was crucial to Michelisz's Independents' Trophy title success, as it established a buffer that survived a championship run-in blighted by overzealous driving from competitors.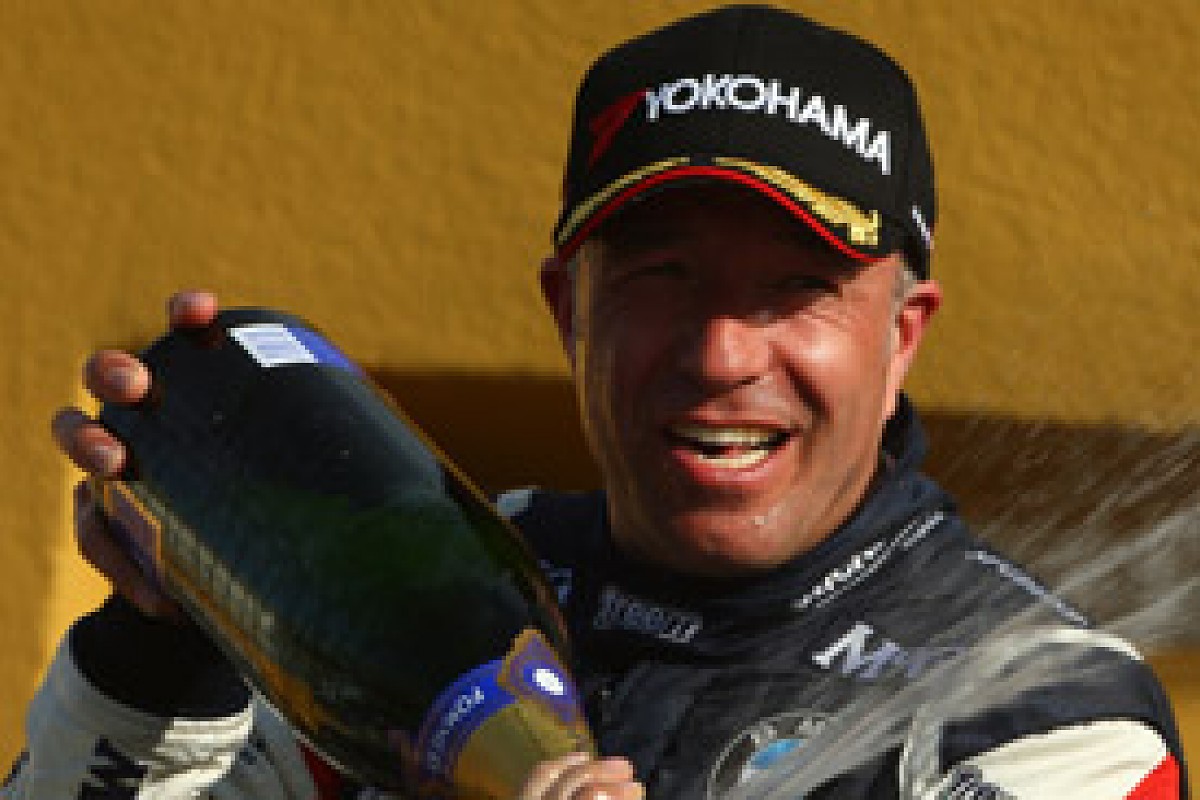 6. Tom Coronel (NL)
Championship position: 5th (431)
Team: ROAL Motorsport
Car: BMW 320TC
Starts: 24
Wins: 0
Poles: 0
Fastest laps: 0
The gregarious racer again took top-BMW honours, although that status was increasingly threatened by Michelisz.
A fan favourite, Coronel claimed a healthy tally of five podiums and gained plaudits for commendably refraining from sending wayward leader Alain Menu into the barriers on a dramatic last lap at Valencia.
The 40-year-old Dutchman also produced several inspired drives from the rear of the field, notably charging from last to sixth in Hungary and 20th to fifth at Sonoma. A valued WTCC competitor.
7. Stefano d'Aste (I)
Championship position: 7th (351)
Team: Wiechers-Sport
Starts: 24
Wins: 2
Poles: 0
Fastest laps: 0
A man who enjoys his racing, d'Aste exploited the WTCC's new qualifying format more than most to take four reversed-grid pole positions. Under the tutelage of Lada engineer Marco Calovolo, d'Aste was an increasingly effective racer.
Backed-up a crazy maiden WTCC win at the Salzburgring with reversed-grid success at Suzuka - from pole. And added to the pageantry of the series by indulging in flamboyant OMP race suits that included a mock tie and waistcoat, and Uncle Sam.
Season-long Independents' Trophy rivals Michelisz and Pepe Oriola's dismal title run-ins allowed d'Aste to pull himself into Trophy title contention in Macau, but the tiny Wiechers-Sport team's hopes ended with a badly beaten-up BMW after d'Aste ran over debris.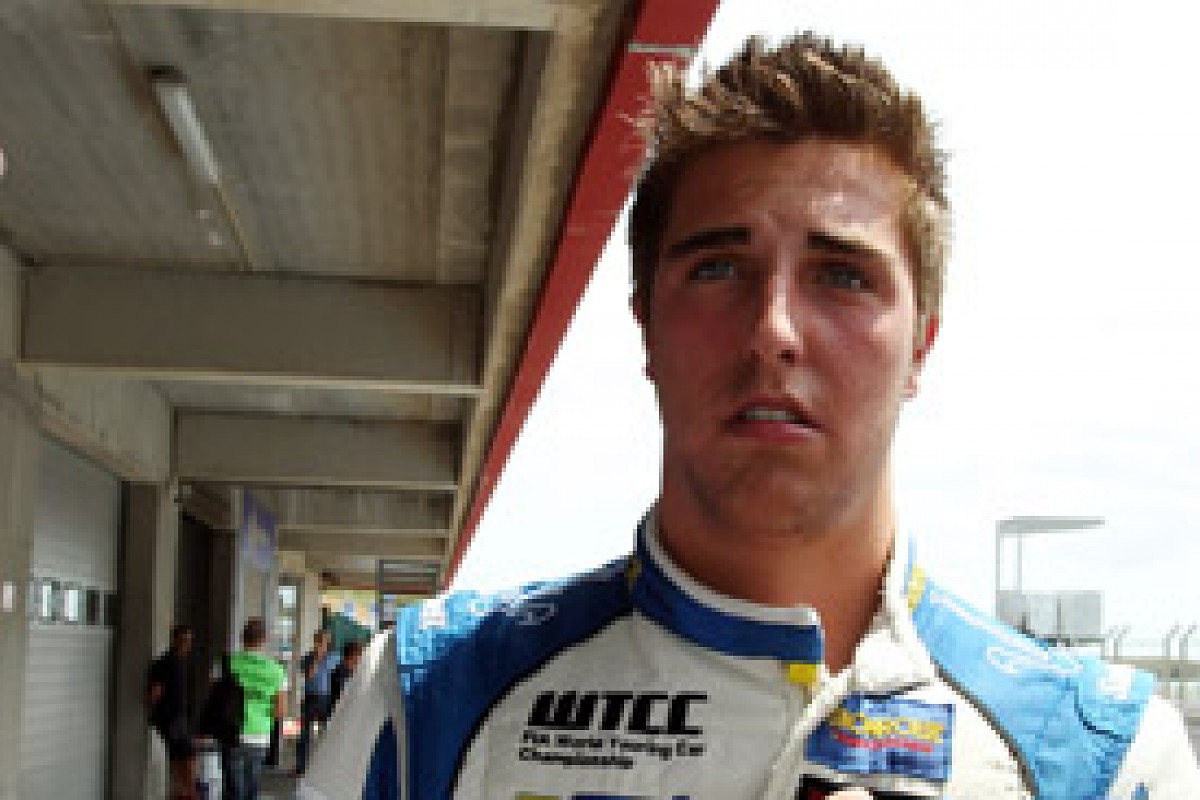 8. Pepe Oriola (E)
Championship position: 8th (173)
Team: SUNRED Engineering
Car: SEAT Leon WTCC
Starts: 24
Wins: 0
Poles: 0
Fastest laps: 2
Spanish teenager Oriola was not only Michelisz's major rival in the indie battle, but frequently a challenger for outright honours.
Oriola came of age as a racer in 2012, although the top step of the podium would elude the promising SUNRED man. A likely second place was lost through a puncture in Slovakia, but Oriola would achieve the position in Japan and Portugal.
Oriola's indie hopes ended when he found the rear of Michelisz's BMW under braking for the notorious Lisboa corner in Macau, and sustained broken suspension.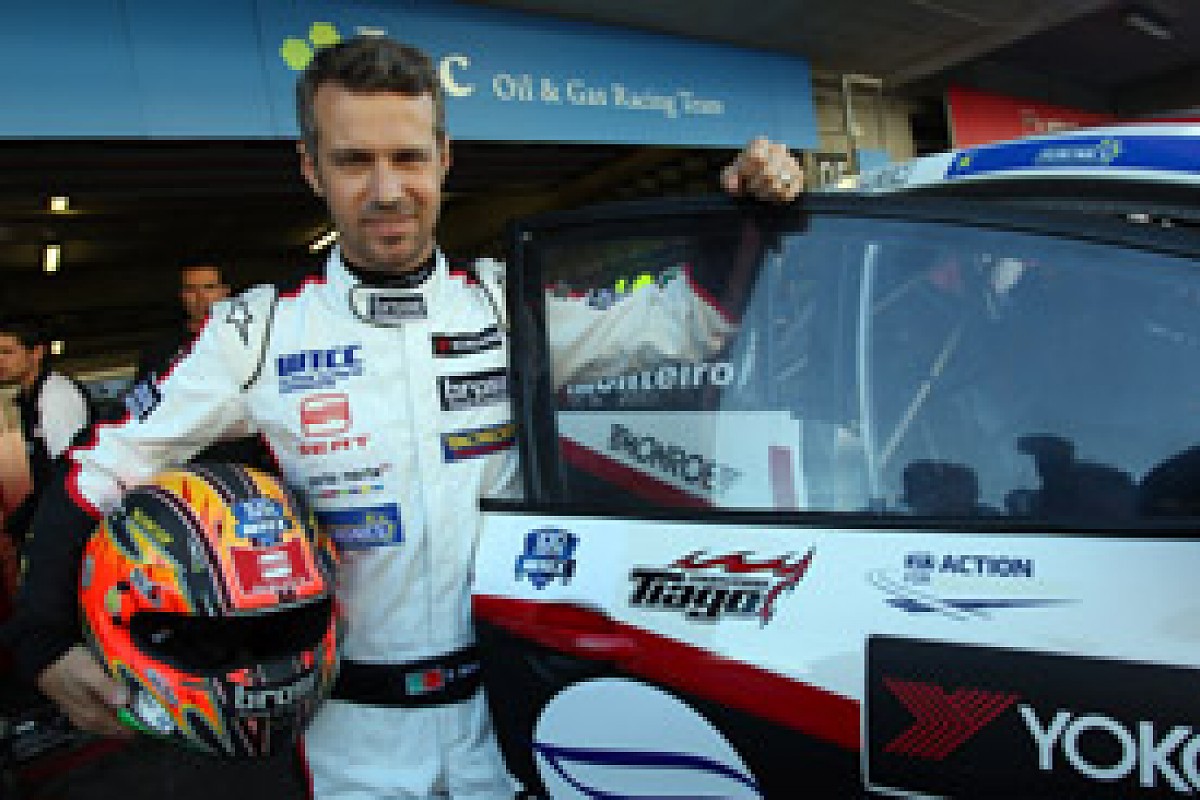 9. Tiago Monteiro (P)
Championship position: 9th (278)
Teams: SUNRED Engineering/Honda Racing Team (JAS)
Cars: SEAT Leon TDI/SEAT Leon 1.6T/Honda Civic WTCC
Starts: 24
Wins: 0
Poles: 0
Fastest laps: 0
A late deal to continue with former team SUNRED banner, initially in an outdated TDi-engined Leon before moving to the 1.6T model, yielded relatively little for Monteiro, but the former grand prix driver enjoyed the dual focus of developing the new Honda Civic WTCC.
Monteiro was entered by Honda in the last three rounds of 2012, and scored an excellent podium at the Macau finale. The Civic was some 70kg lighter than the race-winning factory Chevrolets in Macau, but all indications suggest Monteiro can expect a more rewarding 2013.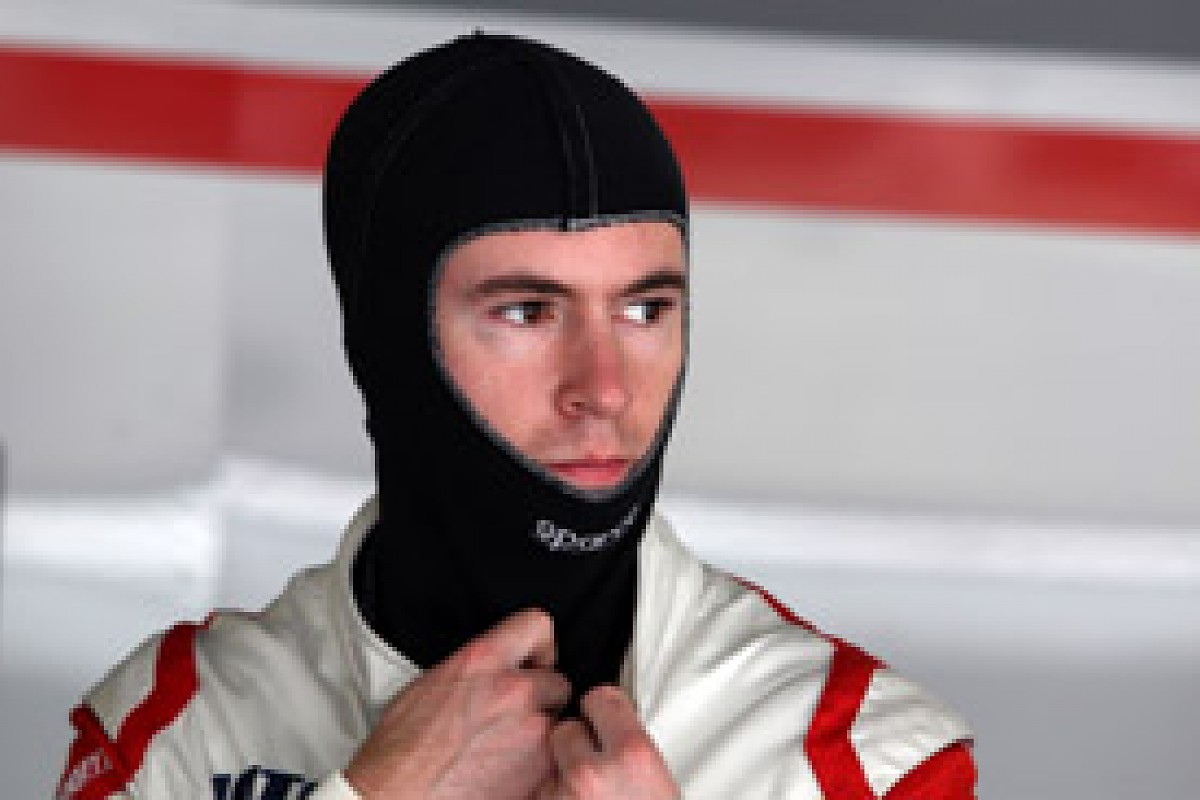 10. Alex MacDowall (GB)
Championship position: 11th (358)
Team: Bamboo-Engineering
Car: Chevrolet Cruze 1.6T
Starts: 24
Wins: 0
Poles: 0
Fastest laps: 0
The British Touring Car graduate was armed with a Bamboo-Engineering Cruze for his maiden season in the WTCC. Carlisle driver MacDowall was on excellent form at the Salzburgring and Suzuka, but those highlights were almost overshadowed by a monumental crash with Muller in Macau.
Mehdi Bennani finished equal on points with MacDowall, but took 10th in the WTCC standings thanks to a fine podium in Hungary.