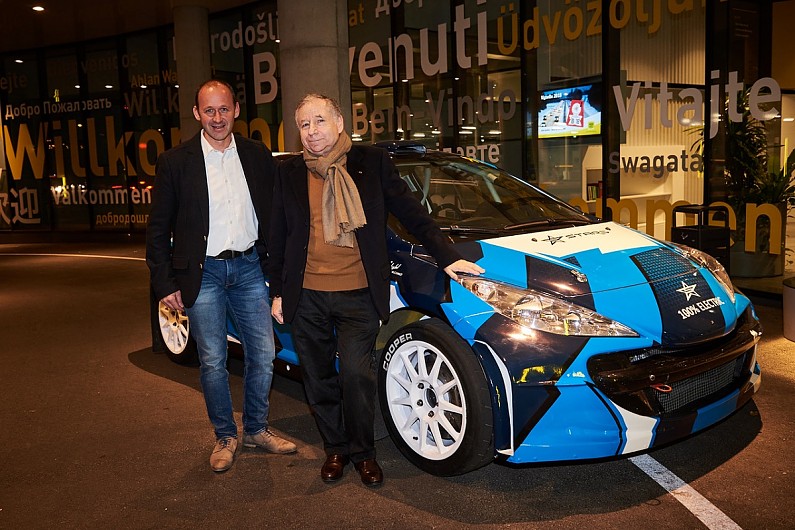 Manfred Stohl's research and development firm STARD will supply electric powertrain kits for the World Rallycross Championship's planned Projekt E support series.
STARD, creator of the world's first four-wheel drive electric rallycross prototype, codenamed HIPER, has announced that it will exclusively supply powertrain kits to the new series, which is set to start as a support class to World RX before 2021.
The concept was launched just days after it was revealed that plans to switch World RX to electric cars in 2021 had been extinguished at the end of March.
Details about the type of cars that will be used in Projekt E are yet to be revealed, but STARD's HIPER prototype currently runs a motor at each axle, powering all four wheels and delivering similar performance to existing internal combustion World RX Supercars.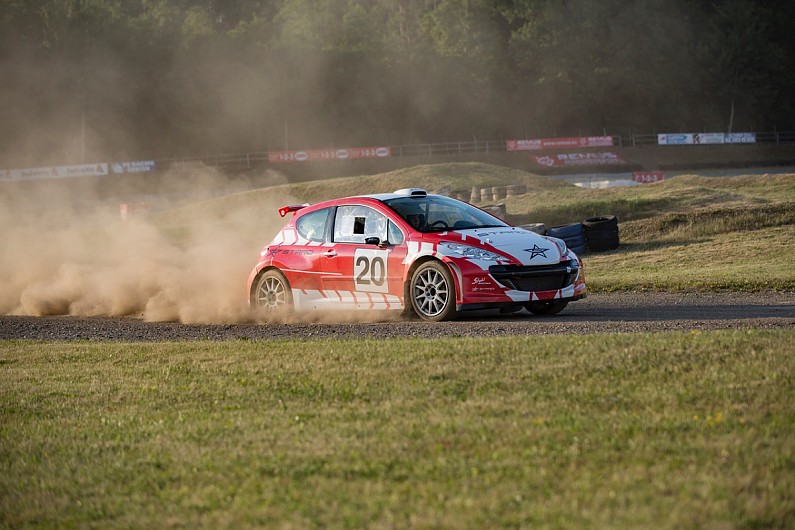 "Despite being part of [World RX promoter] IMG's initiative from the very first moment, so far we preferred to stay in the background in order to process our development entirely undisturbed," said Stohl.
"As we have now moved on to a very advanced development stage, we are more than happy to announce our exclusive involvement in this ground breaking and incredibly brave undertaking by IMG."
STARD says it is working on three different base models at its Vienna workshops, ready to test the concept later in the year, but further technical details remain undisclosed.
The team currently runs a pair of Ford Fiestas in World RX for Latvian driver Janis Baumanis and a rotating second driver.
"Rallycross is a very demanding and unique environment. In order to achieve the right amount of performance, it is vital to have relevant experience in this category and thus understand what the real requirements are," said Stohl.
"In addition to our extensive R&D and racing activity in World RX since 2015, we have set up a unique development and testing programme for our latest generation EV components commencing later this year, which is including three different models already from the very beginning."
STARD recently announced a 'REVelution' campaign, intended to "sustainably influence rallycross and other motorsport by introducing groundbreaking electric powertrain systems."