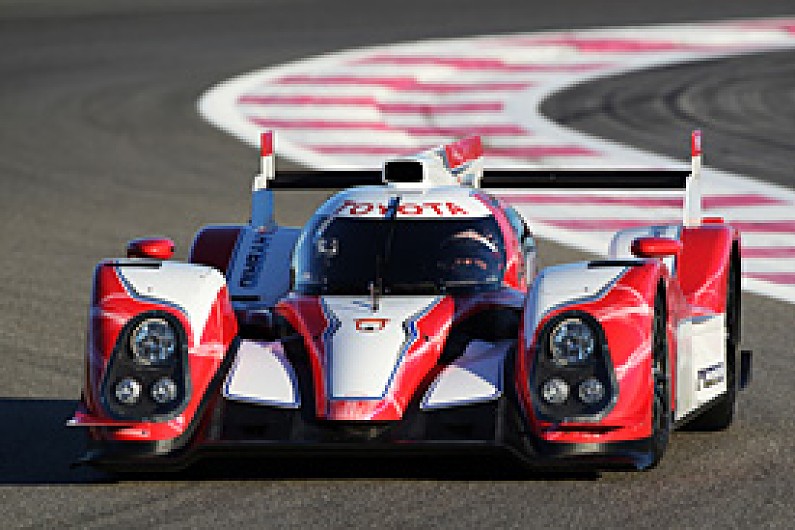 Kazuki Nakajima believes that Toyota can fight for victory in the Le Mans 24 Hours at the first attempt with its new TS030 HYBRID.
The ex-Williams Formula 1 driver is part of the Japanese squad's line-up for its return to top level prototype racing. Bosses of the project have tried to play down talk of Toyota fighting Audi for victory at the first attempt, but Nakajima believes that it will do everything in its power to cause an upset in June.
"For Toyota, it is a big ambition to win Le Mans and, as a driver, it is the same for me," Nakajima told AUTOSPORT. "Now we are together, hopefully we can manage it at the same time. Hopefully as soon as possible.
"The first year is a testing year, but at the same time, the whole team, including myself, has massive motivation. Even if it is the first year, we are there to win the race."
The son of ex-Lotus F1 racer Satoru added that Le Mans had always been an aim of his, but he stressed that he will not give up on making a return to single seaters in the future.
"I haven't given up on F1, I've always said that," he added. "Le Mans was always an aim for me, but of course, when I was racing in Formula 1, F1 was everything.
"After I exited F1 - I won't say finished - Le Mans was one of the other big challenges. It is one of the biggest races in the world, so it is something special."