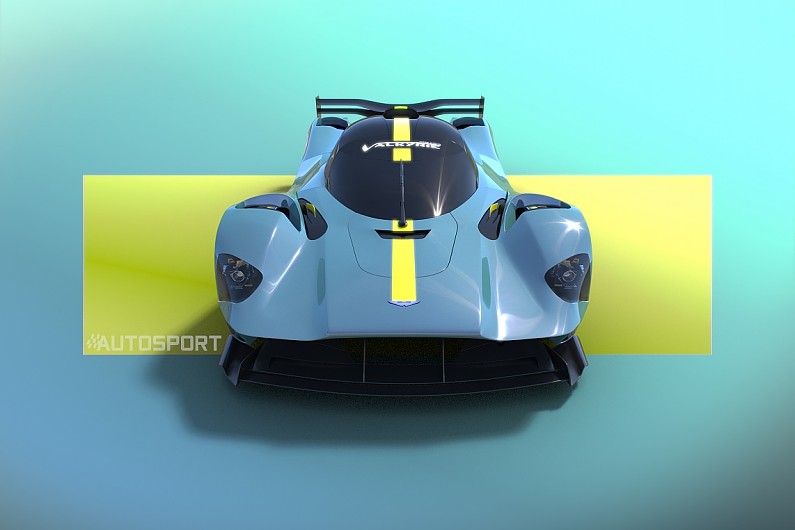 Aston Martin looks likely to produce customer versions of its forthcoming Valkyrie World Endurance Championship contender to race alongside the factory team in the future.
It has revealed that it is evaluating giving privateer teams the chance to buy and race the car that will start competing in the WEC with the factory team when the new hypercar concept rules come into force for the 2020/21 season.
Asked about the likelihood of customer cars, Aston Martin Racing president David King said: "Absolutely, yes.
"It would be surprising if, maybe not in year one, there weren't top-level customer teams looking to compete with these cars.
"The more the merrier, really."
He added that there was "plenty of precedent" for selling cars across all the classes of sportscar racing in which Aston competes.
It is understood that Aston has already floated the idea to a number of potential customers.
Swiss entrant R-Motorsport, which runs Astons in the Blancpain GT Series and has licensed the marque's name for its DTM programme, has said that "Le Mans is one of the team's goals" and that it is "evaluating our options".
Aston has yet to reveal the make-up of the factory team that will race the Valkyrie from the autumn of 2020.
Aston still committed to GT racing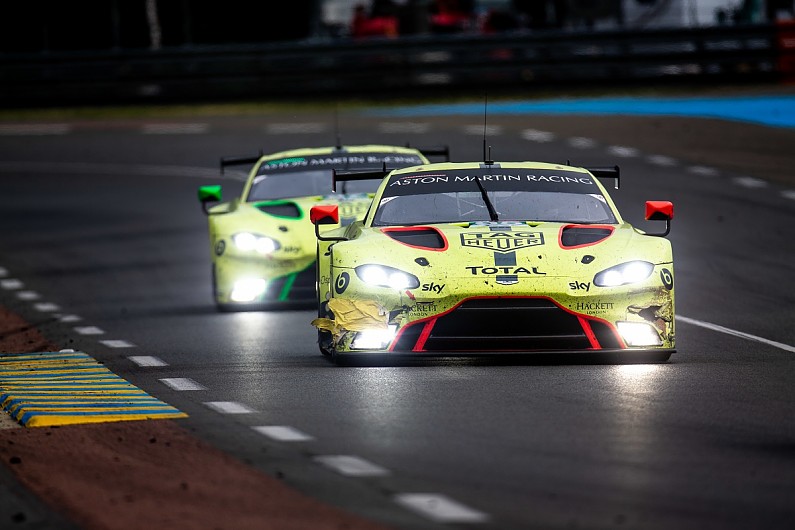 Aston Martin has also reaffirmed its commitment to the GTE class of the WEC and its associated series, as well as the GT3 and GT4 category alongside the hypercar's arrival.
"The Valkyrie just creates an extra layer," said King.
"Racing our mainstream road cars, series production cars is just as important, and we are fully committed to all the GT stuff we are currently doing."
King added that Aston's GTE Pro class campaign could be extended beyond the current five-year commitment with the Prodrive-run AMR team that began at the start of 2017.
"We will continue to be at Le Mans 24 Hours for a long time," he said.
"We've been there since 2005 and have never left, and we don't intend to ever leave, but there is a difference between desires and contracts."
Aston Martin boss Andy Palmer predicted that the marque would be "doing more racing, not less" in the years to come without elaborating on his comments.