Success ballast could be introduced in the LMP1 class of the World Endurance Championship next season.
WEC promoter the Automobile Club de l'Ouest, which jointly writes the rules for the series with the FIA, has released a Q&A with its technical director, Thierry Bouvet, about the Equivalence of Technology between hybrid and non-hybrid machinery in which he reveals that success ballast is under discussion for the 2019/20 season.
"We would have liked closer races between the hybrid and non-hybrid cars," he said of the 2018/19 WEC superseason.
"We are already working on a slightly different system for next season which could also take race results into consideration.
"We are continuing to work and have suggested a success ballast system, which seems to be a good solution."
Bouvet suggested that such a system was necessary because the rulemakers have come up against the "maximum physical limits of non-hybrid cars" in their efforts to balance the privateer P1s with the Toyota TS050 HYBRIDs.
"Engine power couldn't be increase any more, nor car mass reduced," he explained.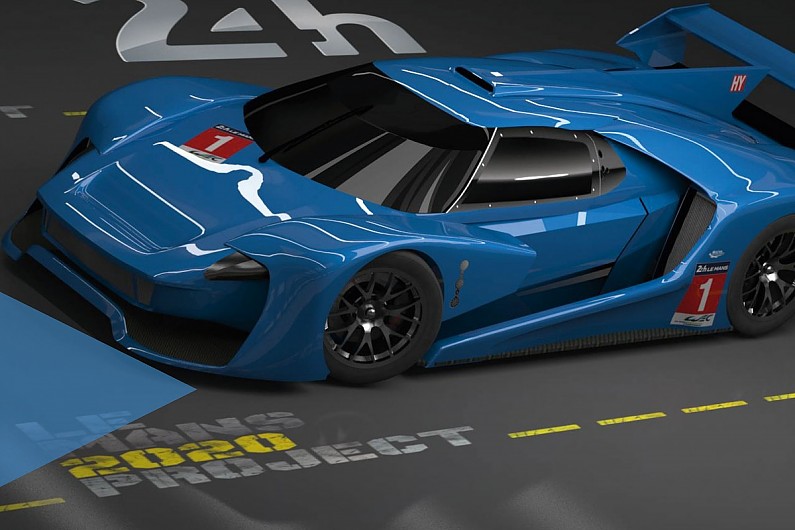 Success ballast was originally part of the hypercar concept prototype rules published last December and due to come into force for the 2020/21 WEC season.
This was dropped in draft proposals to incorporate road-going hypercars into the category shown to potential entrants in March.
Success ballast was effectively replaced by a system of Balance of Performance, which was deemed necessary to equate the performance of pure-bred prototypes with different kinds of road-based cars.
The original system was a cumulative one whereby cars would have gained 0.5kg for each championship point up to a maximum 50kg.
The plan was that the weight would have been removed for the Le Mans 24 Hours championship finale.
Bouvet said that he was confident that the EoT released for this weekend's Le Mans 24 Hours test day would result in the "cars being very close in terms of lap time".
The Toyotas will be 10kg heavier than at Le Mans last year, but 16kg lighter than the 404kg minimum weight at which they have run since the Fuji WEC round last October.
This reflects the lower level of energy release per kilometre allowed for the hybrids at Le Mans.