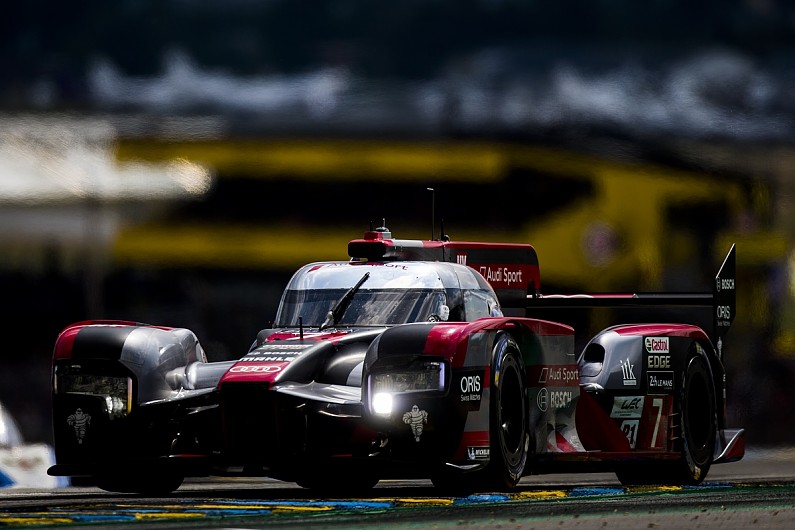 American racing grandee Roger Penske says Audi rejected an enquiry about running its LMP1 cars as a privateer at the Le Mans 24 Hours this year.
Audi made a shock sportscar withdrawal after 18 seasons of competition at the end of 2016, a legacy of the Volkswagen Group's emissions scandal and an increased focus towards its Formula E programme.
Penske said he approached Audi about running its cars at Le Mans but got a negative response.
"I talked about if we could get a privateer [effort] with some of those cars," said Penske. "But under the current situation with Audi, all the things they're going through, they just said they've got enough eyeballs on them, they don't need to be showing up at Le Mans.
"I'd love to run at Le Mans, but if I did I'd love to run at the front."
Audi's then-motorsport chief Dr Wolfgang Ullrich told Autosport last year: "You will not see any 'historic' Audis in the WEC".
He also confirmed that the 2017 Audi was never built beyond a 1:8 model.
Penske was previously linked to running Audis in the American Le Mans Series after its ultra-successful Porsche Spyder RS LMP2 project concluded after a sequence of LMP2 title victories.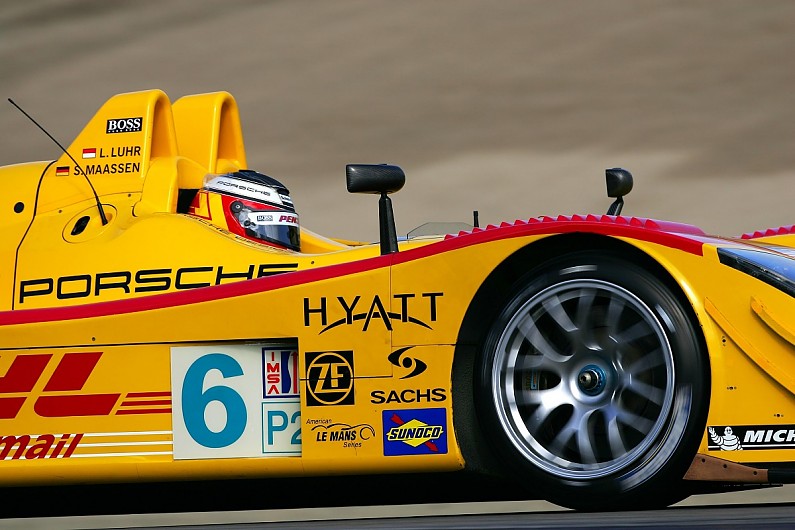 PENSKE IMPATIENT OVER IMSA RETURN
Penske also said his team is approaching decision-day in the coming months over its commitment to return to the US sportscar racing arena.
Penske has been seeking a manufacturer-backed programme in the top DPi class of the IMSA series, with star drivers Juan Pablo Montoya and Helio Castroneves considered likely choices to spearhead its driving strength.
"We'd like to and we're trying to put all the pieces together now," Penske said of his sportscar plan.
"Hopefully we'll have something [decided] mid-summer if we're going to go.
"If we do it, we've got to be ready to go for it next year. I don't want to wait another year to be honest.
"We've waited a year now, and we have a couple of options - and each one of them are good ones - but we just have to see which one is going to be the best.
"If we did a sportscar programme, Montoya would be top of the list to drive for us, and I've told him that."