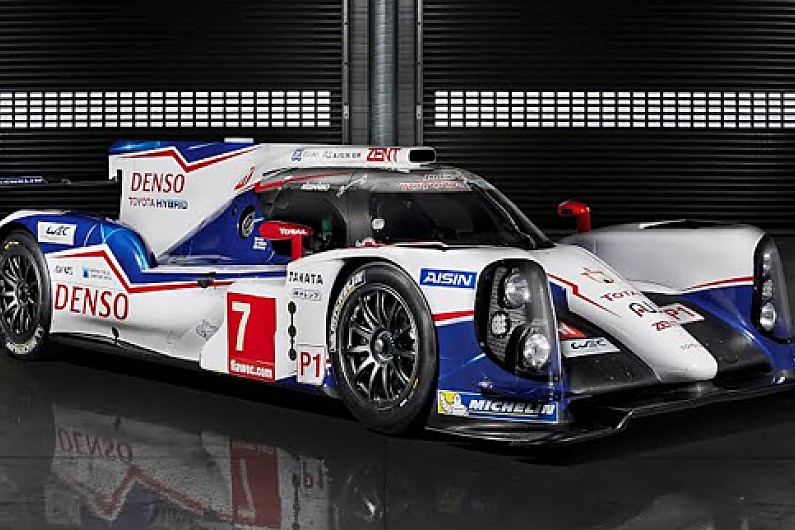 Toyota's new TS040 HYBRID World Endurance Championship challenger will have a total power output of nearly 1000bhp with both its energy-retrieval systems deployed.
The Japanese manufacturer, which unveiled its 2014 contender at Paul Ricard on Thursday, has revealed that the new version of its normally-aspirated V8 will produce 520PS (512bhp) and that it has 480PS (473bhp) available from its front and rear-axle hybrid systems.
The move to two energy-retrieval systems has allowed Toyota to achieve 50 per cent more hybrid power than its TS030 predecessor, which had a quoted output from its lone rear-axle unit of 300bhp.

Audi's new WEC challenger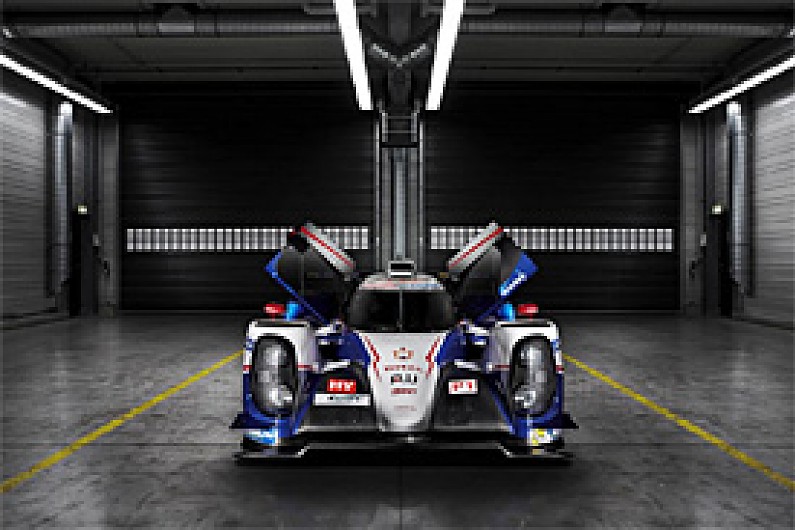 Porsche reveals 919 technical details
Toyota driver Alex Wurz, who has been testing the TS040 since late January, said: "It is phenomenal, extremely powerful.
"Four-wheel-drive allows us to accelerate better - it feels like a rocket ship!
"But an important reason to go to four-wheel-drive was to recover more energy under braking and that works extremely well."
Toyota has opted to run in the second highest sub-class of hybrid power, which allows for six megajoules to be released over a lap of Le Mans.
Hisatake Murata, who leads development of Toyota's hybrid systems in Japan, explained that it had opted against running in the highest 8MJ class for reasons of weight.
"We considered bigger hybrid capacity but settled on 6MJ as anything greater, using kinetic energy recovery, had a negative effect on lap time due to increased weight," he said.
Toyota is using a DENSO motor-generator unit at the rear, as in 2012-13, and a version of the AISIN AW unit at the front with which it experimented ahead of the start of the 2012 season.
Toyota already has experience of running four-wheel-drive hybrid racing cars from its Supra HV-R, which won the Tokachi 24 Hours in 2007.
It has retained the super-capacitor energy-storage system of the TS030 for the new car.
The normally-aspirated Toyota V8 has been increased in capacity from 3.4 litres, the maximum allowed under the old rule book, to 3.7 litres in the name of greater efficiency.
The two TS040s, which are taking part in the official WEC test at Paul Ricard this week, will be driven by Alex Wurz, Kazuki Nakajima and Stephane Sarrazin (#7), and Anthony Davidson, Nicolas Lapierre and Sebastien Buemi (#8).
Sarrazin and Lapierre have swapped places in the two line-ups for 2014.