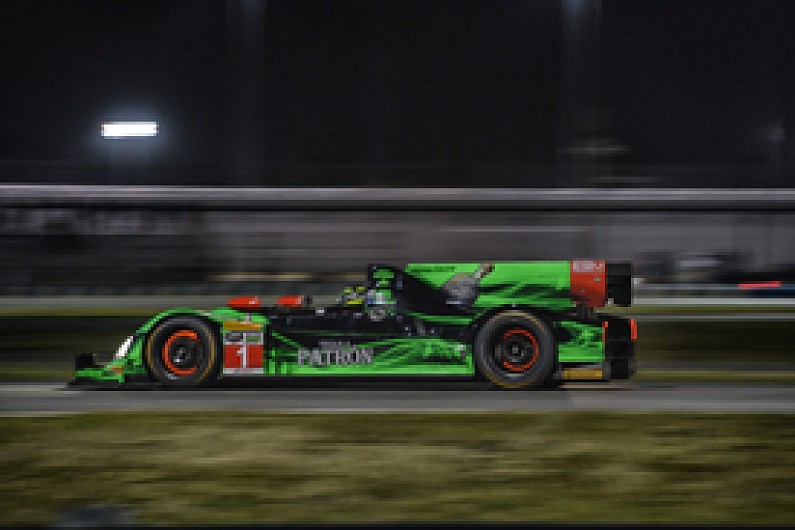 Honda Performance Development is set to build an all-new LMP2 coupe for the 2015 season.
The motorsport arm of American Honda has revealed that it is working on a design for a car to replace its existing open-top ARX-03b in time for next year.
HPD technical director Roger Griffths told AUTOSPORT: "It is our desire to produce a coupe and the design is well advanced, and from everything we are seeing, it should be a step forward."
Griffiths stated that HPD felt it needed to react to key P2 competitors ORECA and OAK/Onroak, which announced coupe projects in October and November respectively.
"ORECA made the statement that it is building a new car and OAK has done the same, so it is going to become harder to sell a three or four-year-old design with new cars out there," he explained.
"Many gentleman drivers who fund programmes have restrictions on them about not driving an open car, so we don't want to limit the market."
Griffiths said that the interest shown in a coupe by HPD's existing customers suggested that the project would get the go-ahead.
"We would need genuine interest and our existing customers are very enthusiastic, but whether we would need purchase orders before committing to building the car is not yet decided," he continued.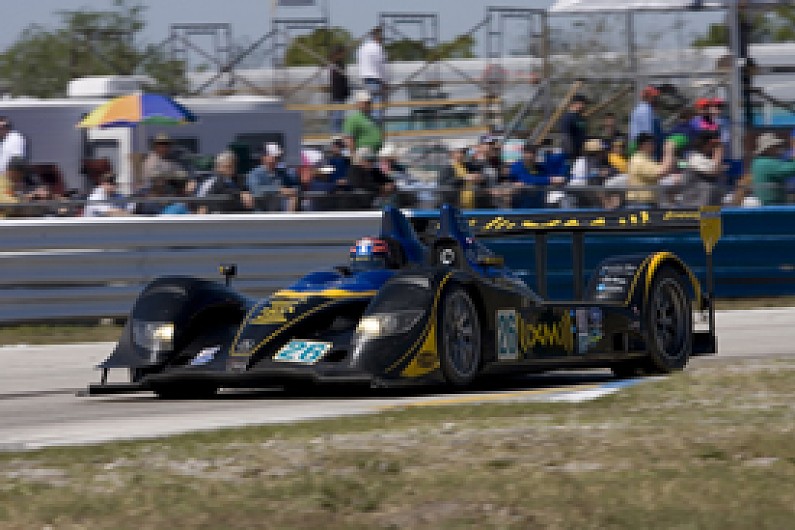 HPD's new coupe, which is being designed like its previous cars by Wirth Research in the UK, will be constructed around a monocoque built to the 2014 LMP1 regulations.
New rules are due to come into force in LMP2 in 2017, but indications are that changes will be minimal apart mandating the same safety upgrades being introduced in P1 for this season.
DID YOU KNOW...
... the ARX nomenclature of HPD's Le Mans Prototypes stands for 'Acura Racing Experimental'? The cars were branded after Honda's prestige brand from the start of the programme in 2007 (pictured at Sebring) until the end of '09.