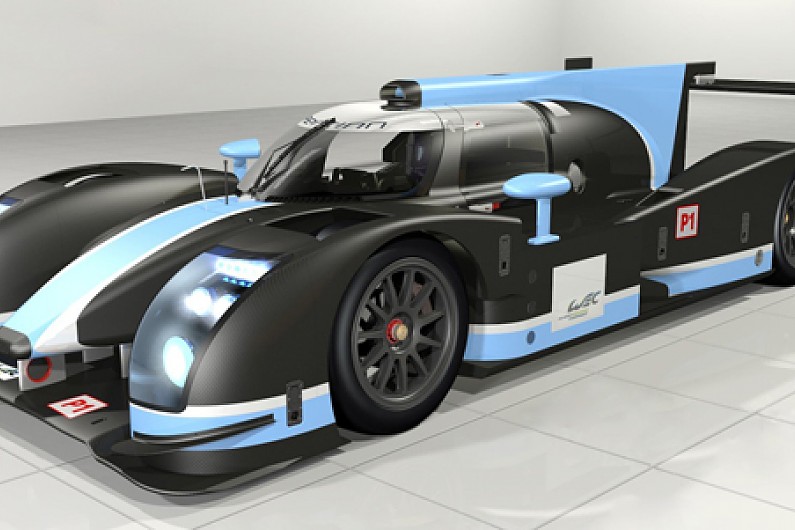 A British motorsport engineering consultancy has completed the design of a LMP1 prototype to the new-for-2014 rulebook with which it aims to enter the Le Mans customer market.
Perrinn Limited is ready to begin building the car as soon as the first customer signs up for the project and believes it can have the first chassis up and running in four months from the first order.
Nicolas Perrin, whose company reworked an Aston Martin AMR-One into last year's Judd-powered Pescarolo 03, said: "The car design is finished and ready to be build. We believe we are quite well advanced compared with the other [customer LMP1] projects out there.
"The market is small, but we believe there is a market. We think we will find a buyer; we are talking to the right people.
"All the suppliers have been lined up and we know who is going to build what. The building blocks are already in place."
The car, known at the moment simply as the Perrinn LMP1, has been designed to accept a variety of engines, as well as one of the off-the-shelf hybrid systems currently available.
"We are trying to be ready for any engine, which will be the customer's choice," said Perrin. whose company is based near Skipton in Yorkshire. "The chassis is also ready for a hybrid system. We have looked at what is out there and have a preferred system."
Perrin described his LMP1 coupe as a "conventional car".
"We haven't tried to reinvent the wheel," he said, "but we have tried to push certain parameters to the limit, hopefully the ones that will make a difference."
The cost will be £1 million for the first chassis delivered to a customer, although subsequent cars delivered to the same buyer would be cheaper.
WHAT IS PERRINN LIMITED?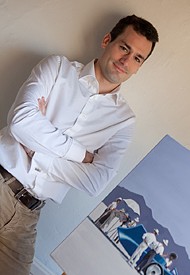 Perrinn was set up by Frenchman Nicolas Perrin in 2011 with the express aim of building a prototype for the Le Mans 24 Hours.
Perrin, who added the extra n to his surname to help create a brand, worked for Courage Competition on graduating from university and then went into Formula 1 with Williams, where he worked as both a track engineer and an aerodynamicist.
"It was always in my mind to become a constructor and to build a car for Le Mans, the biggest race in the world," said 35-year-old Perrin. "That was why I started the company."
Work started on the current project as soon as Perrinn Limited was founded, but the company worked on the Pescarolo project in parallel through the first half of last season.
The Pescarolo raced only once, at Le Mans, before the project was abandoned through lack of funds.