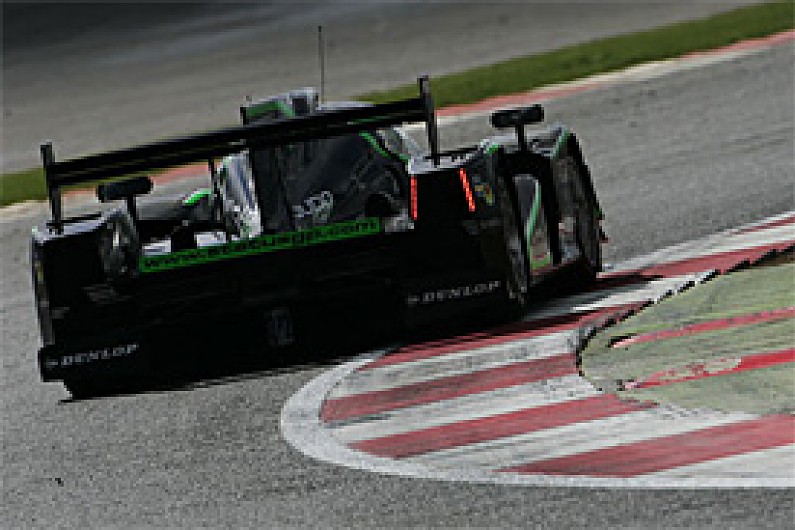 The HVM Status GP squad has withdrawn its LMP2 entry for the World Endurance Championship ahead of next week's Silverstone opener.
British-based Status, which teamed up with the US HVM IndyCar squad late last year for a joint WEC campaign, has revealed that a failure to raise sufficient budget for its programme with a Lola-Judd/BMW B12/60 was behind the decision.
A statement read: "The HVM Status Lola-Judd B12/80 LMP2 entry and team are in place and ready to compete, but the final budget raised by the combined efforts of the team and potential drivers was not sufficient to race competitively for a full season."
Status is pursuing opportunities to race the car in Le Mans-rules races later this year and continuing with its plans to contest the Le Mans 24 Hours even though its place is effectively dependent on its WEC entry.
The Status Lola, which last year competed at Le Mans and in two rounds of the truncated European Le Mans Series, is one of four withdrawals from the P2 class ahead of Silverstone.
Starworks Motorsports, which won last year's WEC LMP2 title, is not on the entry list, but team boss Peter Baron explained that no decision had been made about the team's participation in the remainder of the WEC.
He even claimed that he had not given up hope of being at Silverstone.
"The project is not dead," he said. "We will know more shortly."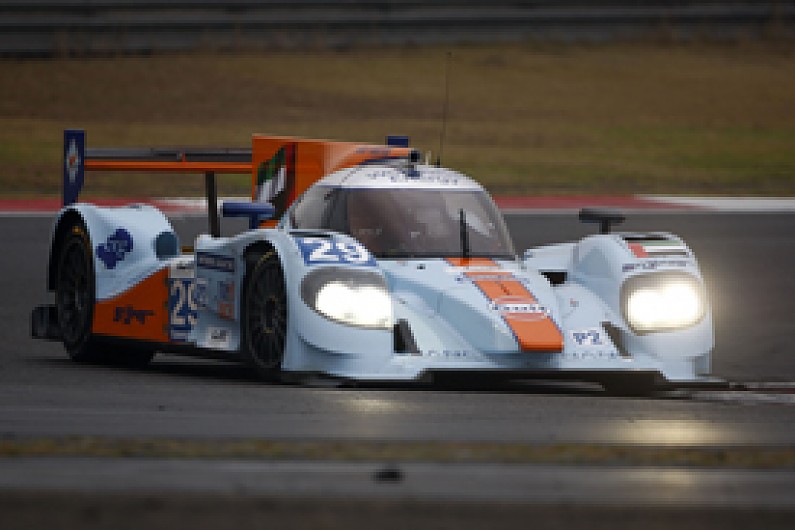 The Gulf Racing Middle East will be absent with its pair of Lola-Nissan B12/80 coupes from Silverstone but is planning to be at Spa and the remainder of the season.
Team boss Fabien Giroix explained that there were logistical, partly resulting from an accident in testing at Dubai last month, and financial reasons for the team's Silverstone absence.
Former Le Mans 24 Hours winner Christophe Bouchut joins the Lotus LMP2 line-up in place of James Rossiter, who is on Super Formula (nee Formula Nippon) duty at Suzuka.