Renault has unveiled its plans to take the famous Alpine marque back to the Le Mans 24 Hours, 35 years after its outright victory in the French enduro.
The Dieppe-based manufacturer, which built the Renault-Alpine A442B that triumphed at Le Mans in 1978 with Didier Pironi and Jean-Pierre Jassaud driving, has confirmed that it is linking with the French Signatech team for an attack on the LMP2 class at the 24 Hours and in the European Le Mans Series.
Signatech's ORECA 03 chassis will be branded as an Alpine and will continue to run Nissan's P2 V8 powerplant.
It is understood that the car will run in the same French national racing blue in which Alpine's sportscars and rally cars competed in the 1960s and early 1970s.
The move is part of an attempt to revitalise Alpine, which has been 50 percent owned by Caterham since late last year.
Renault chief operating officer Carlos Tavares said: "Alpine's return to the legendary Le Mans 24 Hours in 2013 marks the beginning of a new adventure which is set to last.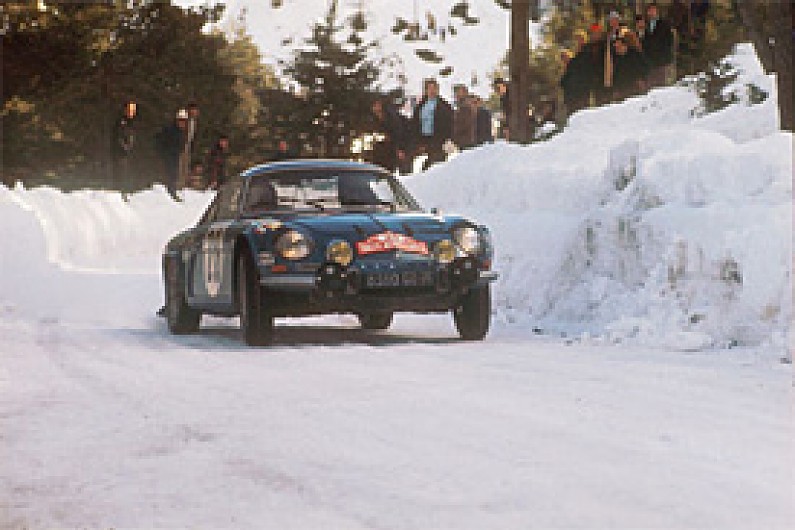 "We will do our very best to write another exciting page in the history of Alpine, a truly outstanding name in the world of French sportscars."
The Alpine P2 entry will be raced by Signatech regulars Pierre Ragues and Nelson Panciatici at Le Mans and in the three-hour ELMS races. They will be joined by a third driver at the 24 Hours.
Plans were announced last November for Alpine to build a new road-going sportscar for 2016, which it hinted could have a future in the Le Mans GTE class.
Alpine has a long history in motorsport stretching back to the 1960s and subsequently masterminded Renault's sportscar campaigns following its takeover by the French manufacturer in 1973.