Toyota had Porsche beaten fair and square in last weekend's Le Mans 24 Hours. Anthony Davidson, Sebastien Buemi and Kazuki Nakajima long since had the race in the bag when their TS050 HYBRID dramatically slowed with five minutes to go.
They had the measure of the chasing Porsche 919 Hybrid of Neel Jani, Marc Lieb and Romain Dumas over the final four hours. The Toyota trio had the smallest of advantages over the German car in terms of speed, which added to a strategic advantage made them a shoo-in for a first Le Mans victory for the Japanese manufacturer until those fateful final minutes.

Toyota deserved to win the 84th Le Mans, of that there is no doubt. Here are the factors why Davidson, Buemi and Nakajima won the 23 hours and 55 minutes of Le Mans.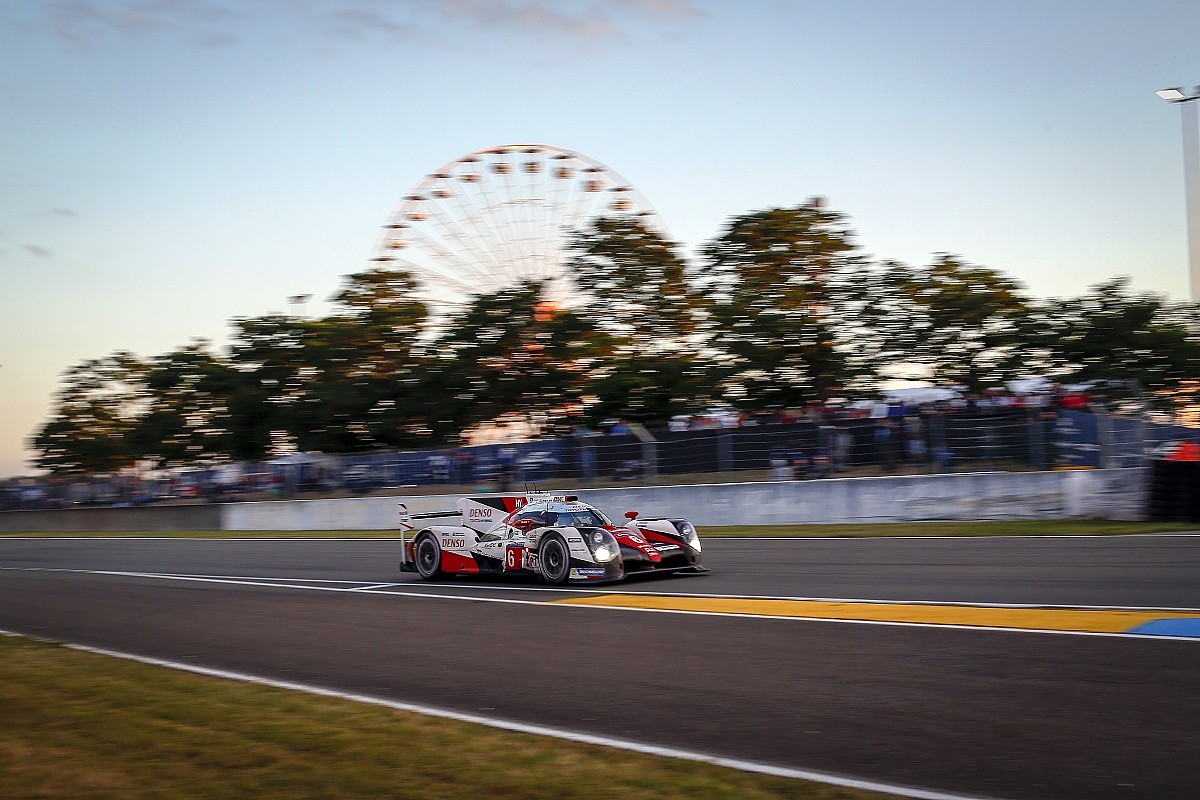 #5 COMES ALIVE