I can't believe that Nissan was trumpeting its unclassified finish among the walking wounded at the Le Mans 24 Hours as "mission accomplished". We expect a bit of spin from underperforming manufacturers from time to time, but what we have read from the Japanese manufacturer after last weekend takes PR puff to a new extreme.
Nissan did always say that one of its goals was to get a car to the finish, but there were other stated targets that the front-wheel-drive GT-R LM NISMO didn't come remotely close to hitting. Like the one about being "significantly faster" than the best of the LMP2s. Or simply being credible.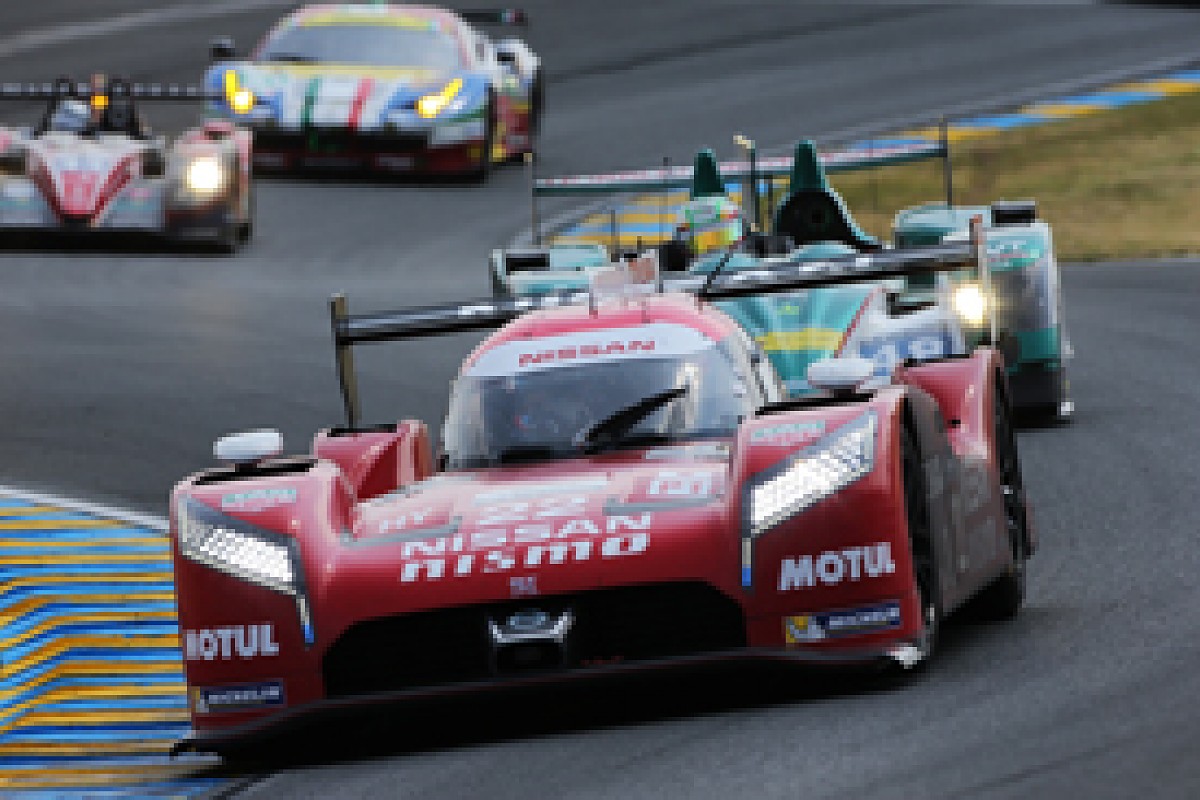 Nissan's fastest race lap, through Tincknell, was just 0.791s up on the best in LMP2 © XPB
That was a word that had disappeared from the Nissan PR vernacular over the weekend. And quite rightly so. I can't see what was remotely credible about Nissan's performance on its return to the top division of endurance racing.