When Mike Conway announced that he no longer wanted to compete on IndyCar's ovals, he knew it threw his future into uncertainty.
After more than a decade of scaling the single-seater ladder, in March this year he made the decision to switch into the sportscar world. Three months on, he's about to make his Le Mans 24 Hours debut with the G-Drive/Delta-ADR squad.
"I wasn't sure what I would be doing at the start of this year," says Conway, "but I knew I wanted to be racing and the World Endurance Championship looked very attractive. It's got good teams, good drivers - and it's got Le Mans."
The sportscar arena might have been attractive, but it is by no means the obvious culmination of Conway's career trajectory so far.
Early single-seater success led to the 2006 British and Macau Formula 3 crowns, a two-year spell in GP2 that included a win in Monaco, and even Formula 1 tests for Honda in 2008 and '09. During the latter year he also moved across the Pond, making his IndyCar and Indy 500 debuts for the Dreyer and Reinbold squad.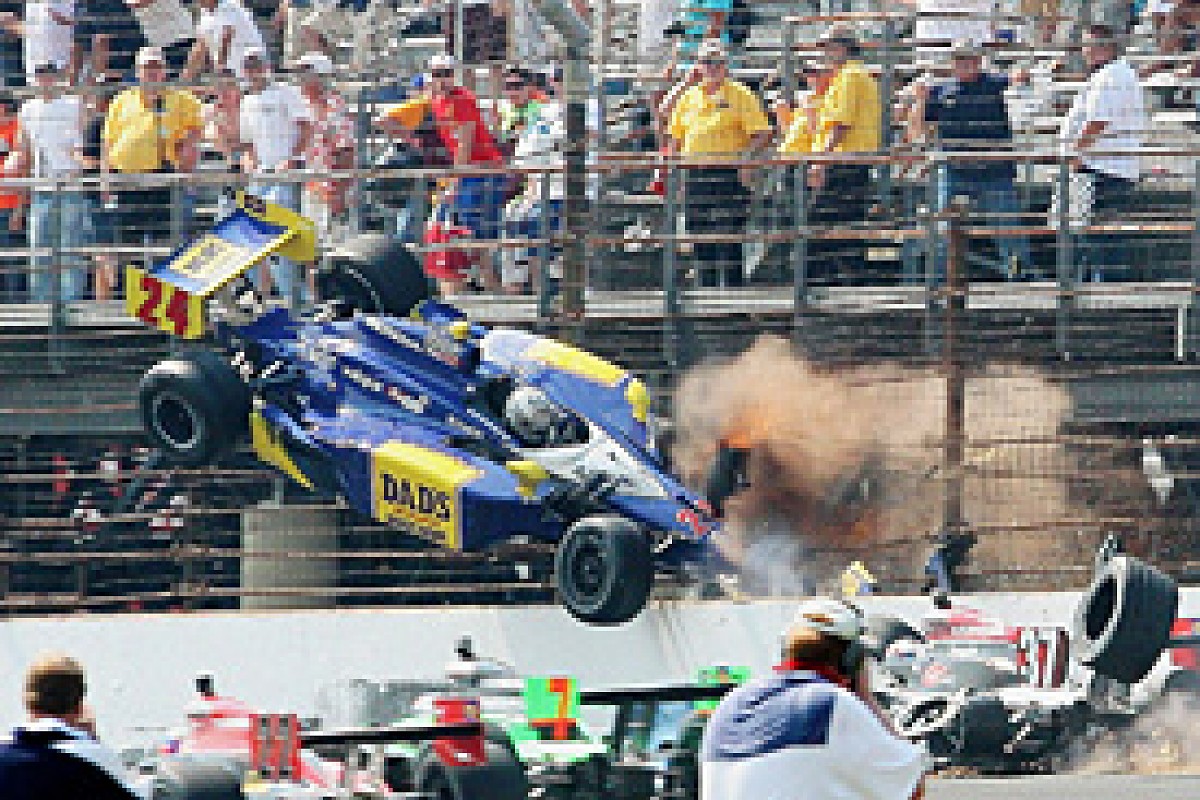 This crash made Conway realised he no longer wanted to race on ovals © LAT
In 2011 he won for the first time, this time competing for Andretti Autosport at Long Beach. Even now, while focusing on the WEC, Conway hopes IndyCar is not a closed chapter. And he underlined the point with victory at Detroit for Dale Coyne Racing earlier this month.
"Obviously single-seaters are some of the best cars you'll ever drive and it's always good to jump back into them, but I looked at the bigger picture, saw the WEC and thought maybe there's more of a future there for me.
"I suppose because I've done it [single-seater racing] for a while, it's sort of where my heart still lies - I still love it. That said I'm also loving the different aspects of the WEC.
"It's completely different to what I've been used to, but the cars are very rewarding. They can't match the power of an IndyCar, but they have tons of grip. It's been strange getting used to some things, like sharing with your team-mates, but change makes you better. Certainly you have to be on it as soon as you jump in the car."
But what of the safety element? Le Mans is hardly a stranger to big accidents, so how does Conway - who will now be able to add the venue to Pau, Monaco and Indy on his circuit CV - reconcile competing on the French track and not on ovals?
"I wouldn't say the two things are the same; ovals are completely different, from the way the cars react to the speeds, the things going on around you," is his verdict.
"Obviously you have some big ones at Le Mans. I've experienced moments already where you slide up the inside of GT cars but they haven't seen you and turn in.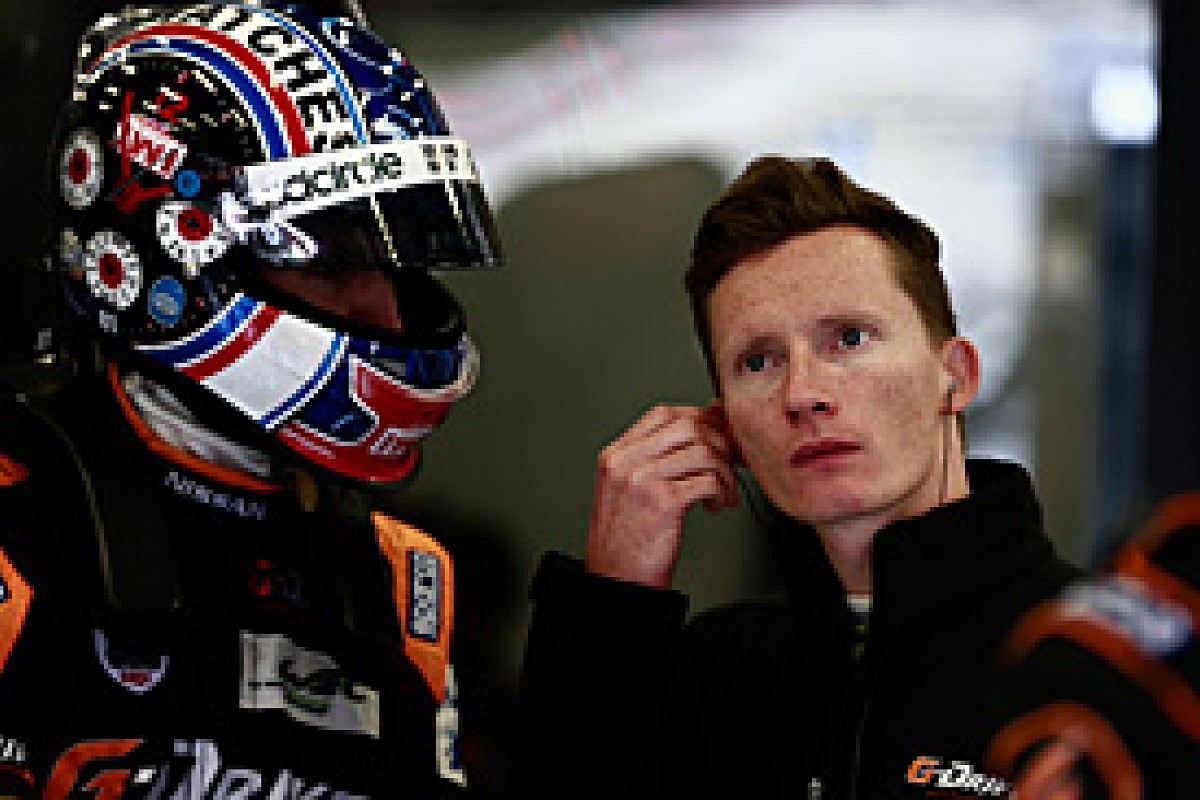 Conway is enjoying life in sportscars © LAT
You have to keep your wits about you all the time, and I'm sure in a 24-hour race you can get tired towards the end. If you just miss your mirrors for a split second that can be enough.
"That's something I'm really enjoying adapting to though. I've probably got the least amount of experience of it in this year's field, but it's a great challenge looking well ahead and trying to work out where you can pass guys without screwing yourself."
Rather than being fazed by his Le Mans debut, Conway is convinced silverware is a realistic goal.
"Le Mans, like the Indy 500, has a history and passion about it," he says. "It's the one everyone wants to win.
"When you get in the car, it becomes simple: all you have to do is drive. And on that front, we definitely have the ability to win. We've been really quick without the results to match so far.
"It's great to be approaching Le Mans, but it's even nicer knowing that we have potential to win it too."