10. Lucas Luhr
Le Mans wins: 2 (both GT2)
Sebring wins: 5 (all GT)
ALMS titles: 4 (one overall, one LMP2, two GT)
FIA GT titles: 1 (GT2)
Arguably the fastest of Porsche's highly-talented GT2 roster at the start of the decade went on to prove his worth in LMP2 and, then with Audi, then P1 machinery.
Luhr is a four-time ALMS champion and also claimed class honours in FIA GTs.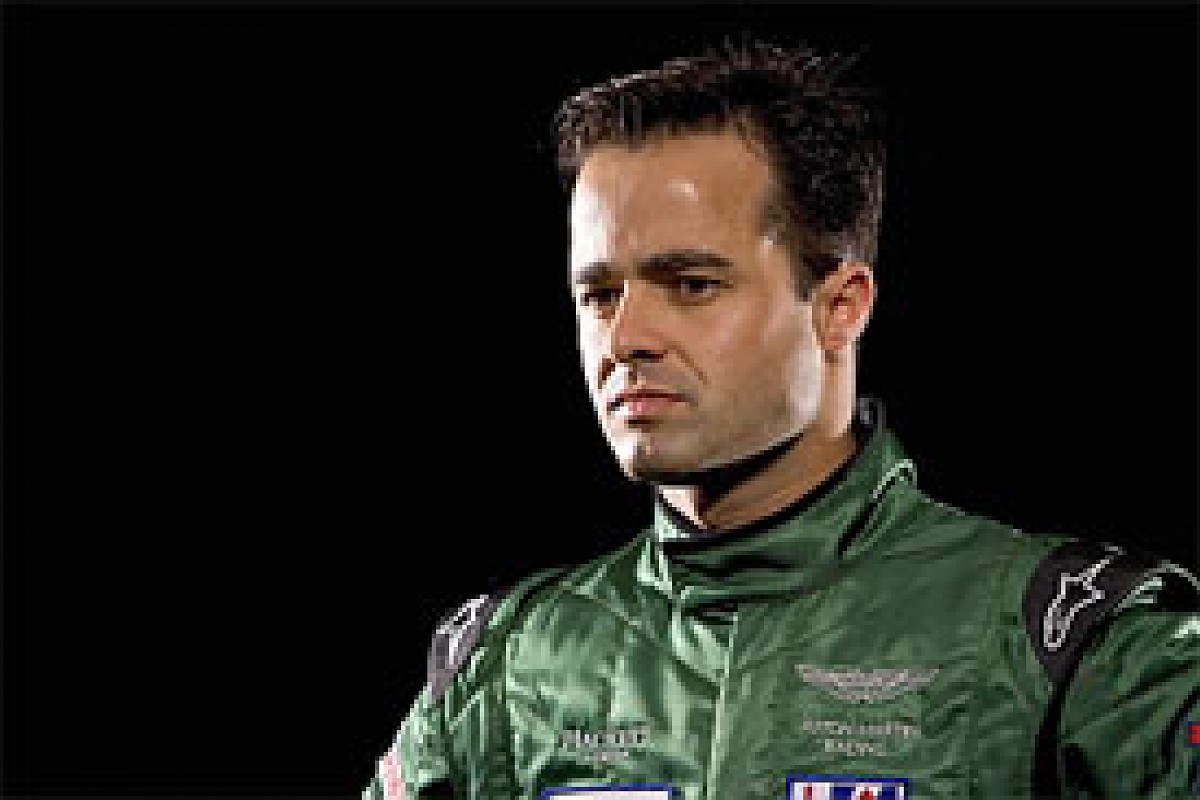 Pedro Lamy © LAT
9. Pedro Lamy
LMS titles: 3 (one overall, two GT1)
The Portuguese wouldn't be in my top three of the current crop of Peugeot drivers, but he's been consistently successful over the past decade.
He's proved his mettle in GT1 and prototype machinery, he's been a class and overall champion in the LMS and is also a multiple winner of the Nurburgring 24 Hours.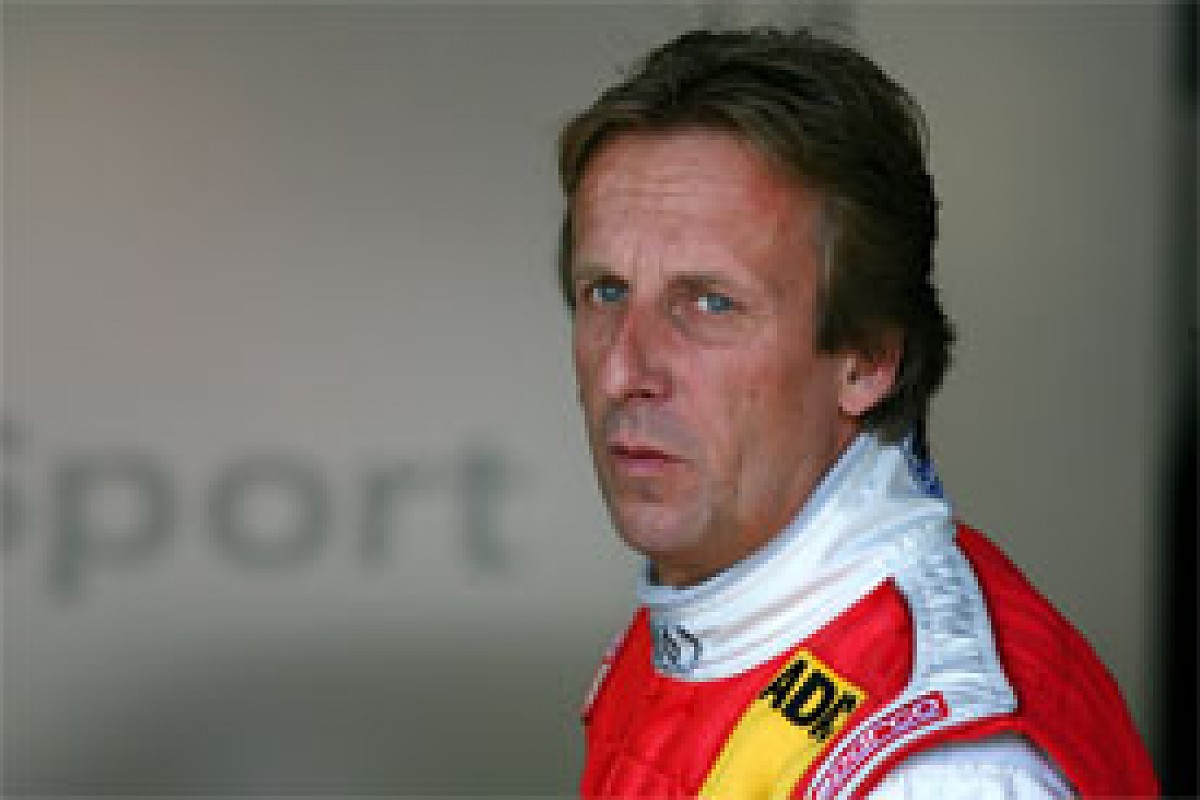 Frank Biela © XPB
8. Frank Biela
Le Mans wins: 5
ALMS titles: 2
Sebring wins: 4
Biela's sportscar record more or less mirrors that of long-time team-mate Pirro. It's hard to argue against five Le Mans wins, two ALMS titles and four Sebring victories, which is why he makes this list.
Too many Biela off-days explain why he isn't higher.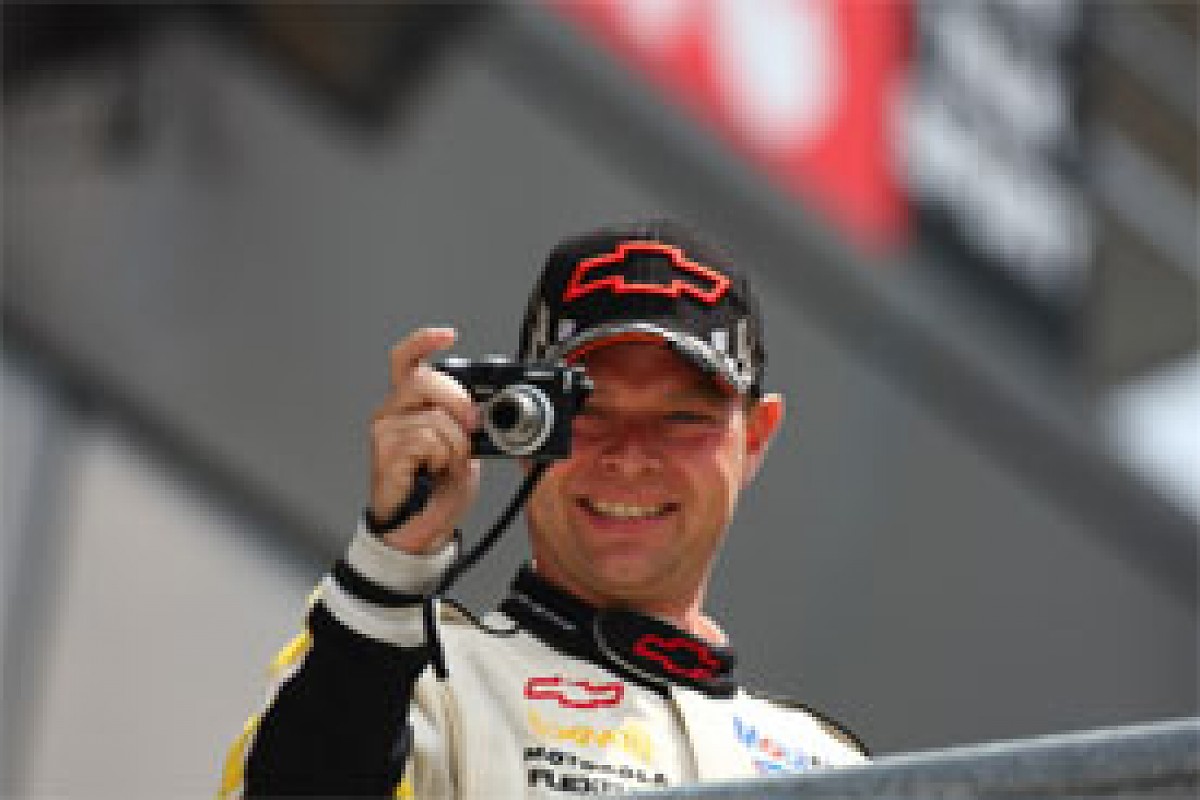 Jan Magnussen © LAT
7. Jan Magnussen
Le Mans wins: 4 (all GT1)
Sebring wins: 3 (all GT1)
ALMS titles: 1 (GT1)
Magnussen was an ALMS winner with Panoz, went on to become the best GT1 driver in the world and is probably about to do the same in the new one-class ALMS GT division.
Just in case you doubted his versatility, he's a race winner in Daytona Prototypes, too. How come he was never given a decent shot at winning Le Mans outright?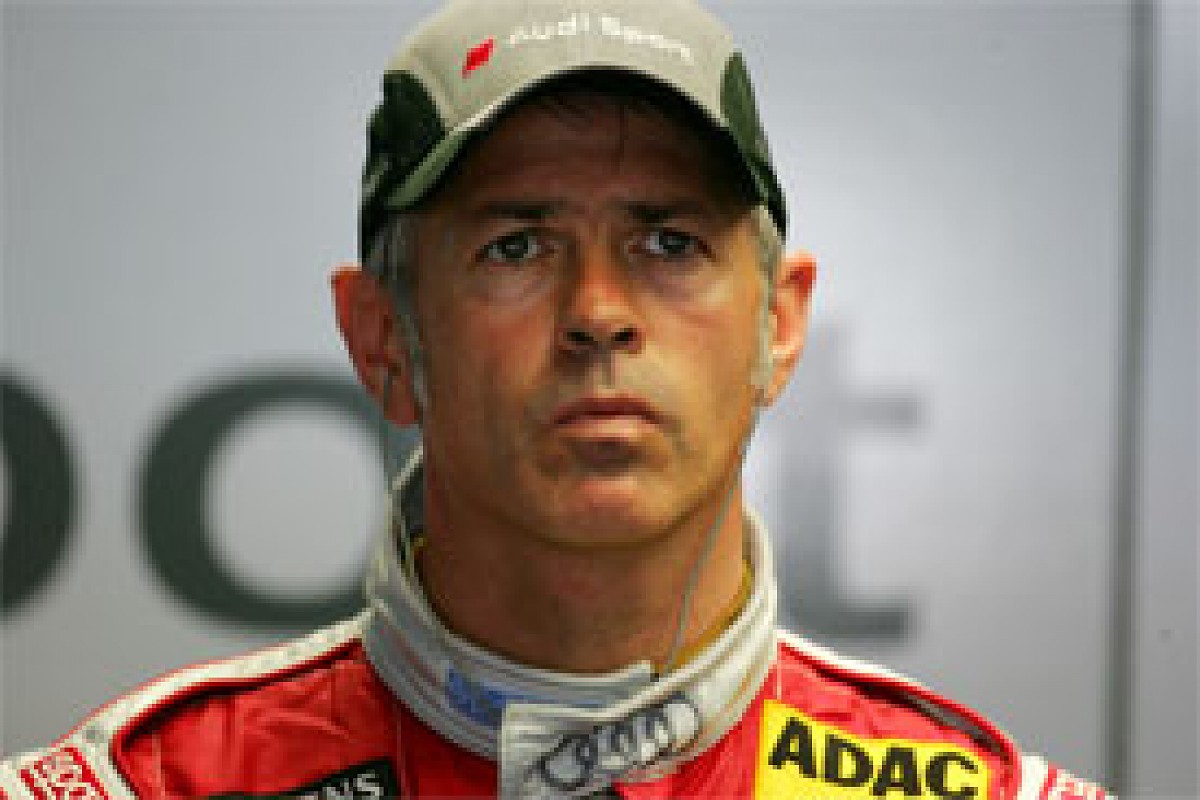 Rinaldo Capello © XPB
6. Rinaldo 'Dindo' Capello
Le Mans wins: 3
Sebring wins: 4
ALMS titles: 2
History will come to regard Dindo as the perfect team-mate for the mercurial McNish, but for much of the decade he was probably the second or third best Audi driver, no mean achievement in itself.
He made a crucial contribution to Bentley's 2003 Le Mans victory and, with a bit less misfortune, could have doubled his tally of three wins in the 24 Hours.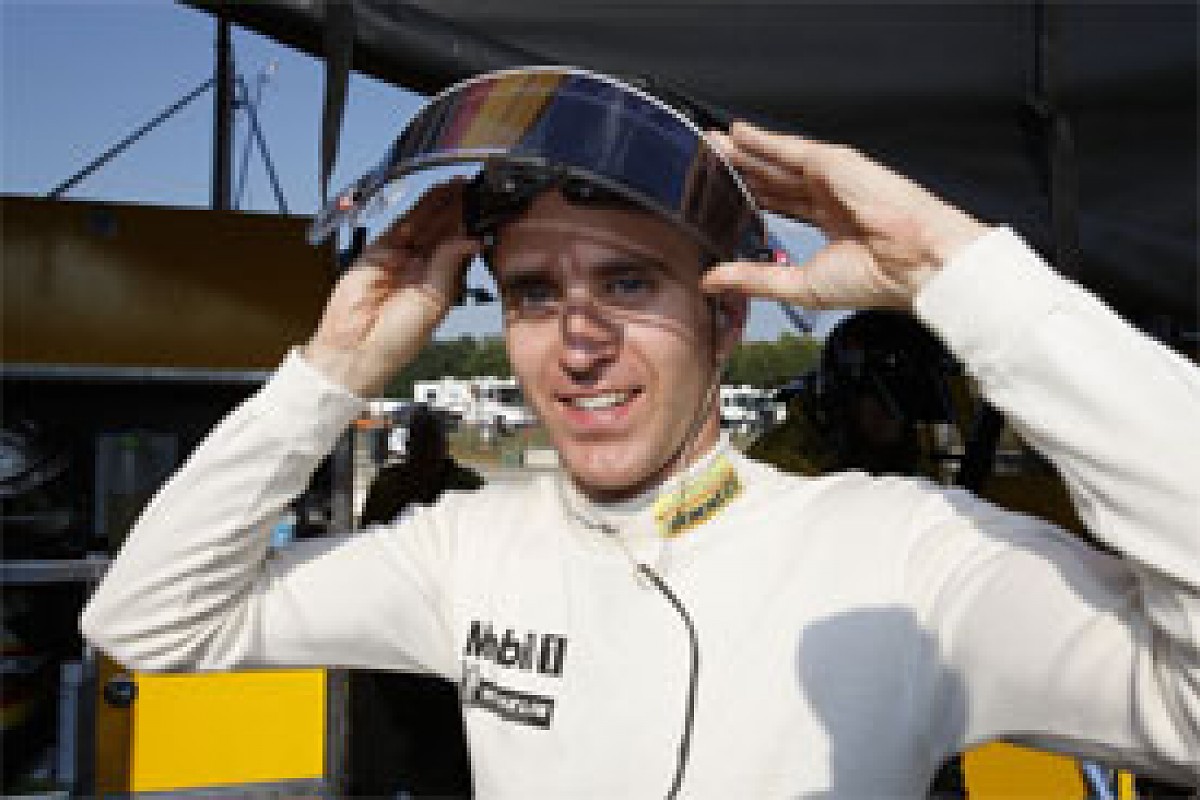 Emmanuel Collard © LAT
5. Emmanuel Collard
Le Mans wins: 2 (one LMP2, one GT2)
LMS titles: 2
This quiet Frenchman does his talking out on the track and is one of the best sportscar all-rounders of the decade, who looked just a quick in a GT car as he did a prototype.
'Manu' is a champion in the LMS, an outright winner at the Daytona 24 Hours and the Sebring 12 Hours, and a class winner at Le Mans.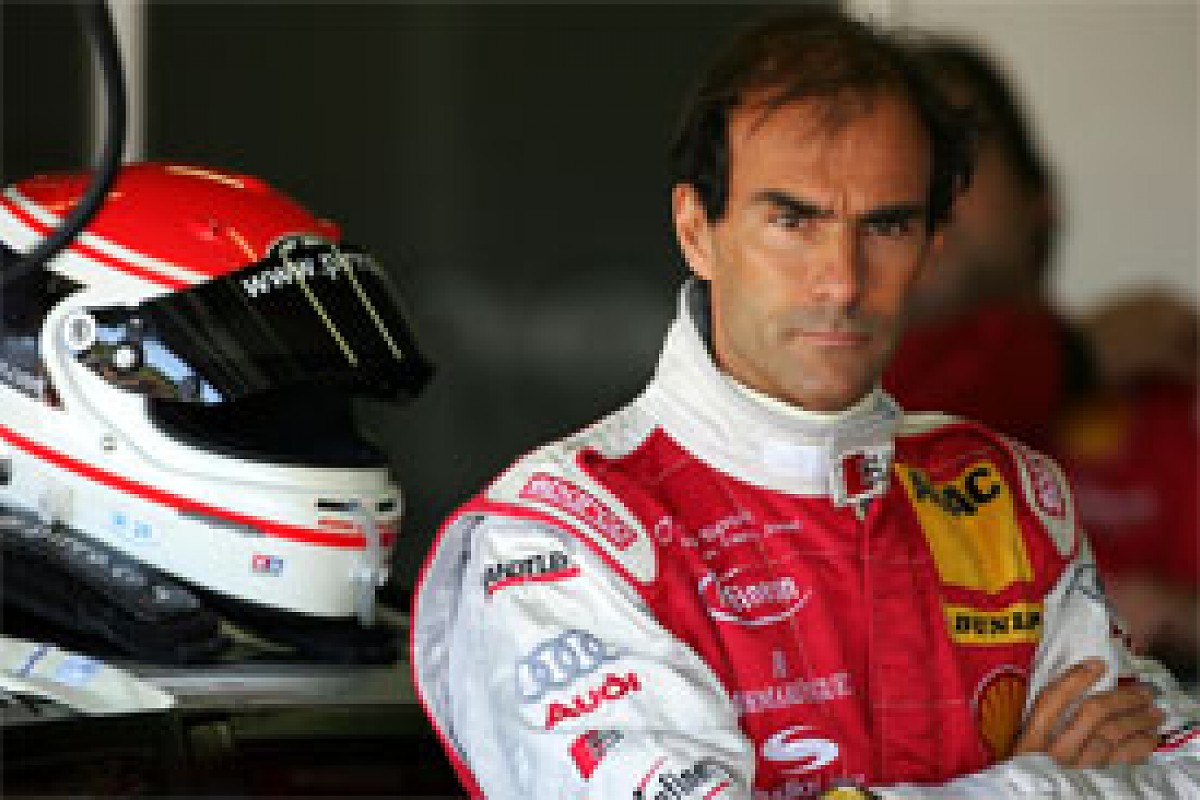 Emanuele Pirro © XPB
4. Emanuele Pirro
Le Mans wins: 5
Sebring wins: 2
ALMS titles: 2
Pirro and Frank Biela will forever be in the shadow of Kristensen, who partnered them to three of their five Le Mans victories, but the successes of this highly-motivated Italian mean he has to be regarded as one of the all-time sportscar greats.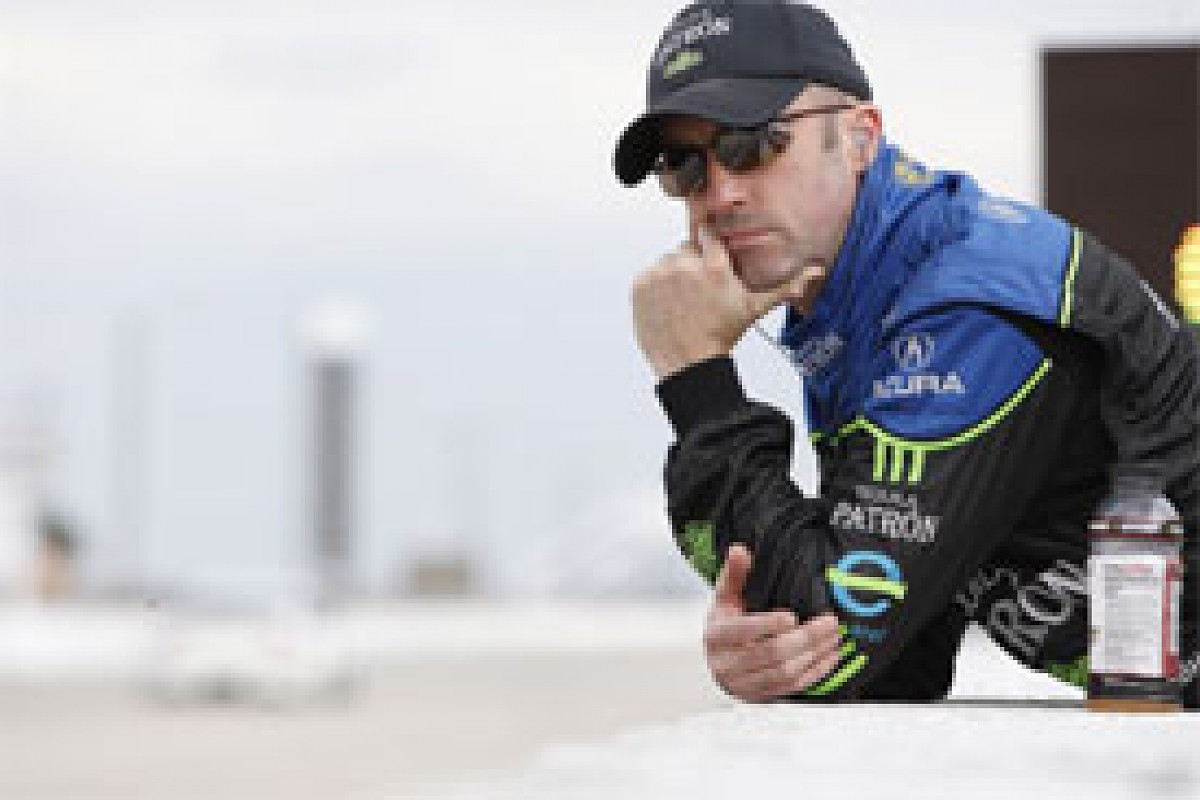 David Brabham © LAT
3. David Brabham
Le Mans wins: 3 (one overall, two GT1)
Sebring wins: 2 (one GT1, one GT2)
Brabs will perhaps be best remembered as giant-killer, first at the wheel of a Panoz and then an LMP2 Acura.
He only got two chances in a car capable of winning outright at Le Mans, and ended up with a victory (with Peugeot) and a second (with Bentley).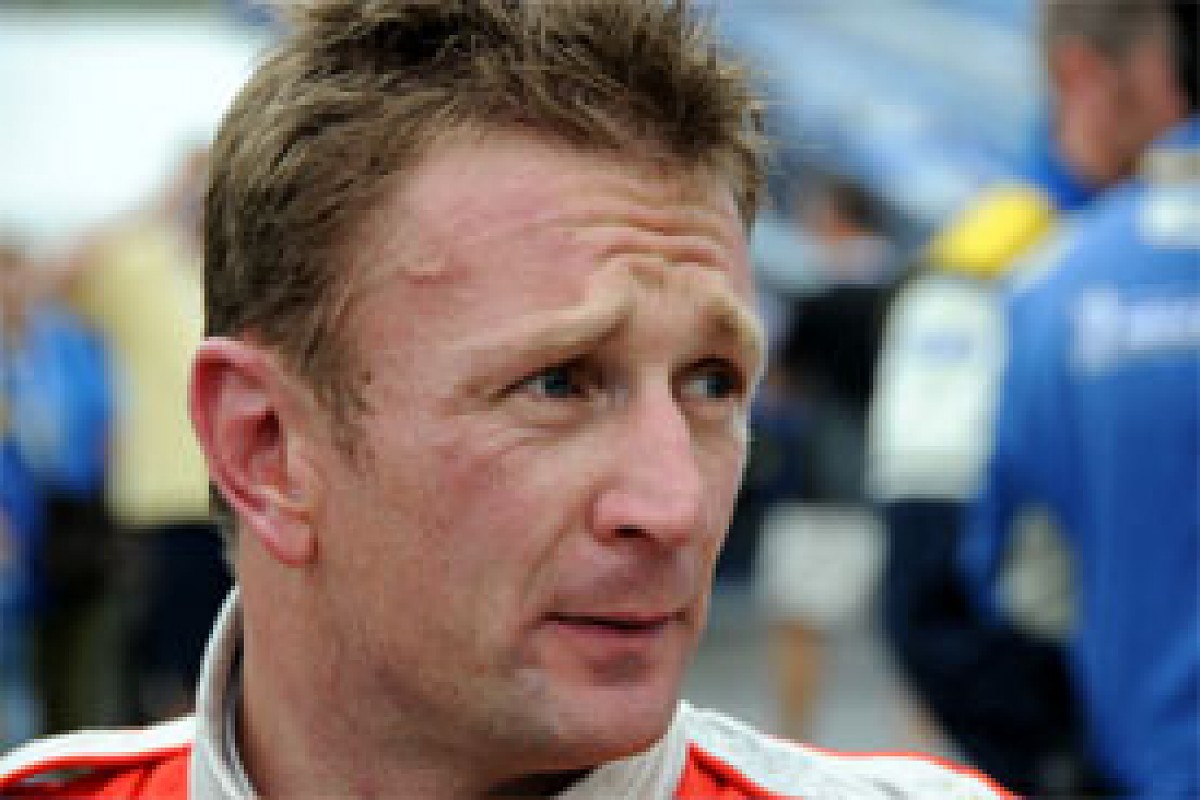 Allan McNish © LAT
2. Allan McNish
Le Mans wins: 1
Sebring wins: 3
ALMS titles: 3
It's funny how motorsport works. Kristensen took McNish's place in the full-time Audi line-up early in the decade and went on to become a legend.
McNish would return after his F1 adventure and eventually usurp TK as the best sportscar driver in the world.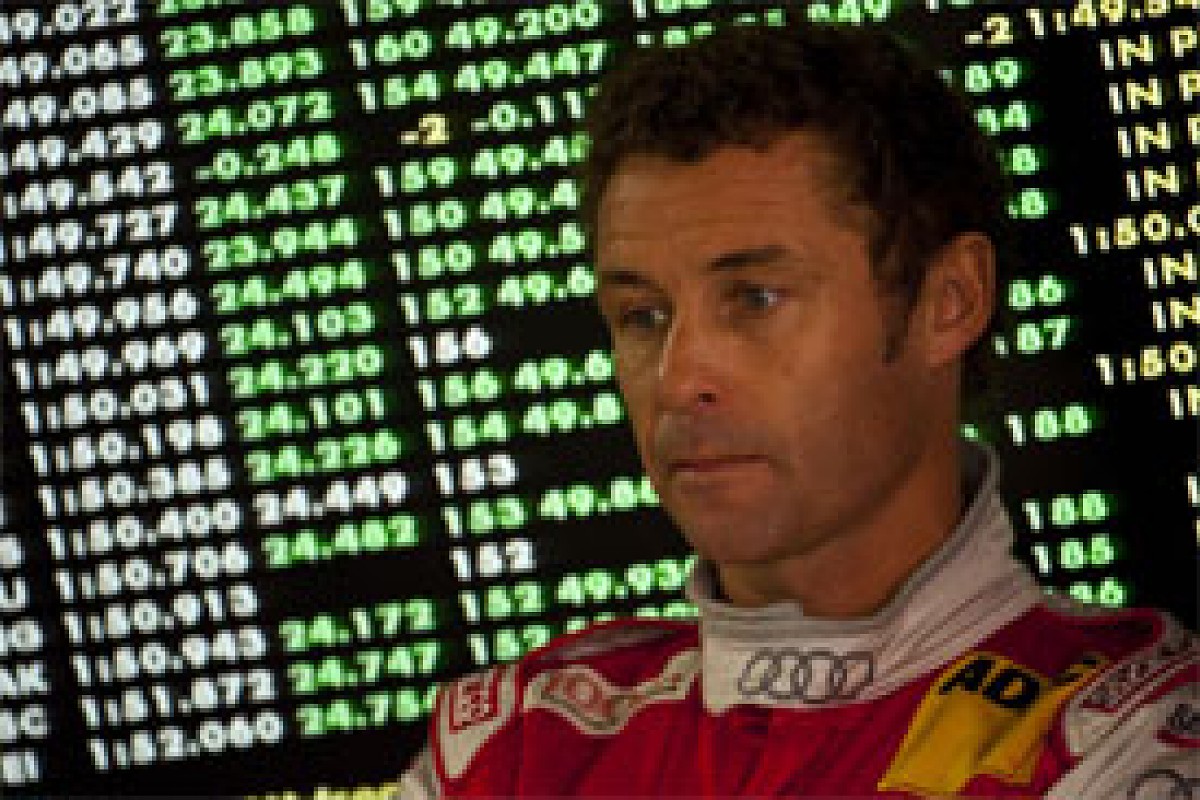 Tom Kristensen © LAT
1. Tom Kristensen
Le Mans wins: 7
Sebring wins: 4
ALMS titles: 1
His record of seven Le Mans victories in the noughties speak for itself. The best, to my mind, was 2004 with Team Goh: Kristensen took a team that had struggled to win the Le Mans Endurance Series and turned it into a winner at the 24 Hours.