Garry Rogers Motorsport, responsible for giving future champions Jamie Whincup and Scott McLaughlin early chances in Supercars, will leave the championship at the end of the 2019 season.
The team - currently running Holden Commodores - has confirmed that its two Racing Entitlements Contracts will be handed back as the team is unable to make the commitment for 2020 by Friday's entry deadline.
GRM's situation has been highly complicated by its major sponsor Boost Mobile's ongoing feud with Supercars over control components, which led to an ultimatum being made over the Bathurst weekend.
Tickford Racing Ford Mustang driver Lee Holdsworth - a former GRM driver - had pointed to the development in suspension as playing a part in splitting the field into 'Grade A' and 'Grade B' teams and Boost boss Peter Adderton had made a demand for the series to run control uprights.
But Supercars did not yield to Adderton's push, which effectively left GRM without any guarantee of backing for its 2020 Supercars programme.
Rogers says he did approach Supercars regarding an extension to the 17.00 entry deadline in a bid to try and rescue his Supercars programme, but that request was turned down.
"I went to Supercars and requested an extension of a week or two to perhaps put a business plan together where we'd stay in the Supercars business, but they rejected that," he said in an address to GRM staff.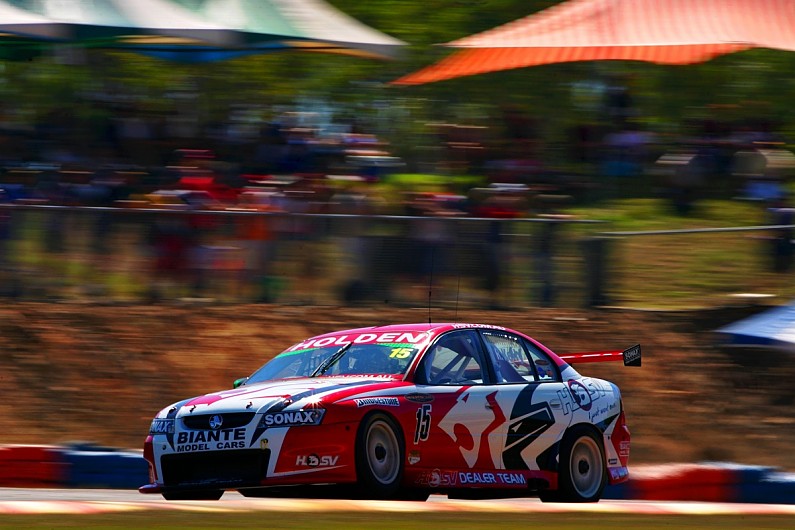 "The Supercars business, I do it because I love doing it. It's not a big financial gainer of any kind; we make some money some years, we lose some money some years, but we enjoy it and I enjoy it because of the people I do it with.
"Supercars have tried, without success, to curtail the costs. They have not done a good job of that, and you, we, as a team, couldn't afford to keep doing it the way the rules are currently structured.
"So we just had to decide what we're going to do. We had to make sure we kept our house rolling along."
The news leaves the futures of current drivers Richie Stanaway and James Golding unclear.
GRM has been a mainstay in Supercars since 1996, expanding to two cars in '98 and winning the Bathurst 1000 with Garth Tander and Jason Bargwanna in 2000.
The traditionally Holden squad enjoyed a period of success as Volvo's factory Supercars squad between 2014 and 2016.
Whincup raced with the squad in 2002 and 2003, while McLaughlin got his first Supercars win in 2013 with the team as part of a six-year GRM stint.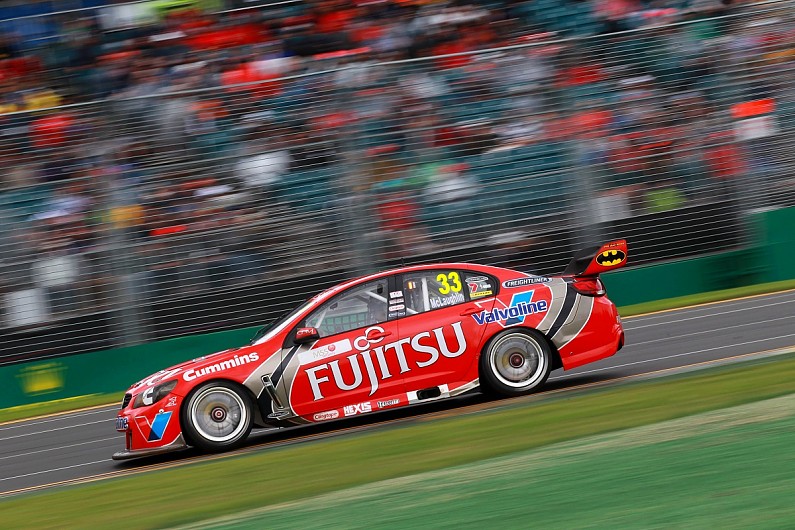 Rogers confirmed that GRM will continue to operate, focussing on its TCR and S5000 programmes.
There will be 23 cars on the Supercars grid next year after the loss of GRM and two of the Kelly Racing entries that will end Nissan's presence in the series.
Those losses are counteracted by expansion at Team 18, Brad Jones Racing and Tekno.
Trading and purchasing of licences is still possible, but the 23 entries to have been lodged are now locked in.
As part of the 2020 licence shuffle, Matt Stone Racing has purchased one of two Kelly Racing licenses on the market and still has a chance at running two cars. Kelly is downsizing to two cars and has switched from Nissan to Ford, leaving no Nissans on the grid next year.
Brad Jones Racing is set to move to four cars after taking over the Jason Bright-owned REC that was previously at MSR.
Should the grid stay at 23 it would be one less than this year, and three down from 2018 when Tickford and Triple Eight both handed back licenses.
Supercars, however, is confident that it can get at least one more car on the grid for next season.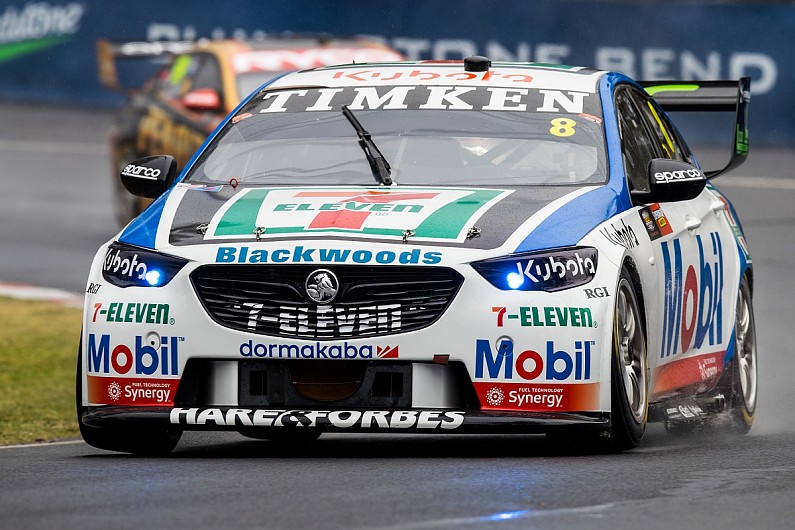 Autosport has produced a standalone special magazine to celebrate our 70th birthday. All current print subscribers will receive a copy for free. To order your copy of the 196-page Autosport 70th Anniversary issue, please go to: autosport.com/autosport70th