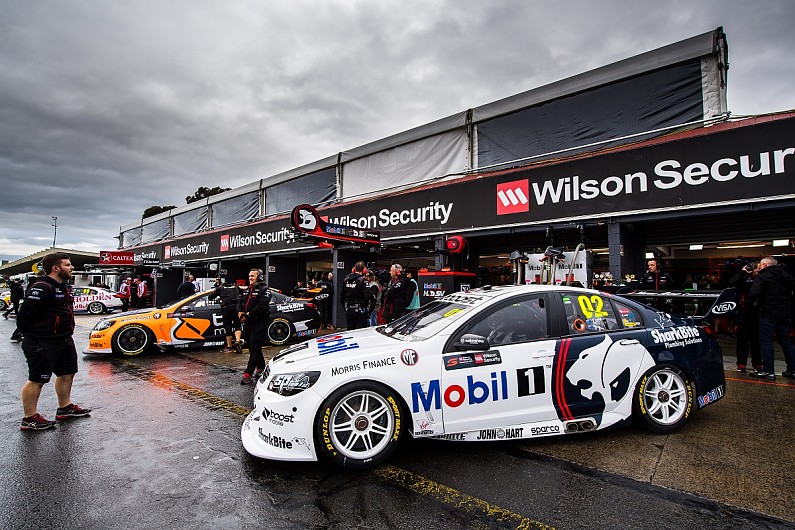 Andretti Autosport and United Autosports have become part-owners of the Walkinshaw Racing Supercars team.
Currently operating as HSV Racing, it will be known as Walkinshaw Andretti United as of January 1 next year.
The move follows a number of rumours of changes in the ownership structure at Walkinshaw Racing, including speculation of a complete buy-out by United Autosports.
Instead the current owners will remain involved alongside Michael Andretti's frontrunning IndyCar team and Zak Brown's United sportscar squad.
"To be able to partner with both Andretti Autosport and United Autosports is an honour, said Walkinshaw Racing chairman Ryan Walkinshaw.
"We've looked at what both companies have to offer the team moving forward, which is why everyone should be so excited.
"This combination of international expertise is a pivotal step in accelerating our development, getting us where we need to be.
"We've been looking for partners who can add value to the team both on and off the track, so to be able to find that so resoundingly is the most pleasing element.
"United Autosports and Andretti Autosport's experience, knowledge and record both on and off the racetrack, gives us, our current partners and any future partners access to global networks and talent pools."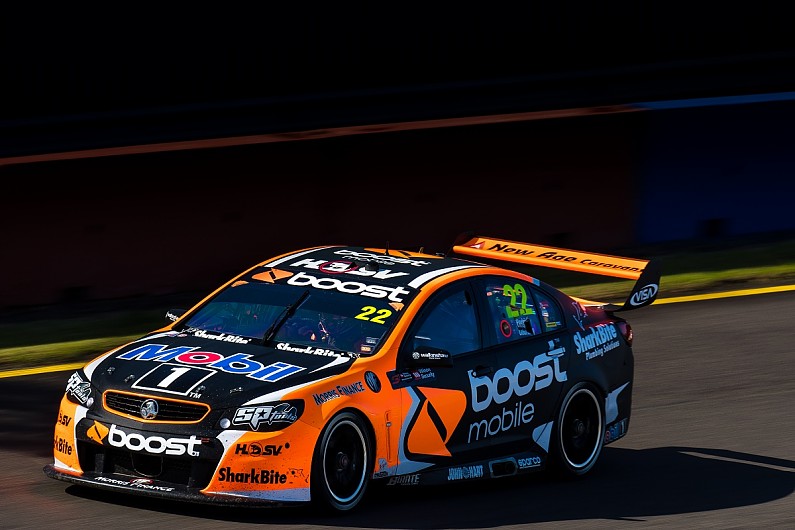 United founder Brown added that he was excited to be involved in a partnership that covers three continents.
"I'm delighted United Autosports have joined forces with Walkinshaw Racing and Andretti Autosport," said Brown.
"It is bringing together three iconic names in motorsport across three continents - Europe, Australia and America - where we can share our experience and resources to make each team stronger."
The HSV Racing squad currently fields two Holden Commodores in the Australian touring car series, for Scott Pye and James Courtney.