One of the biggest challenges of being a DTM driver is to consistently deliver a good lap in qualifying. The margins are closer than any other series and since 2015 we've had 18 races per year, so qualifying is key to giving yourself a chance of winning the championship.
Qualifying can be one of the most rewarding parts of the weekend if you nail the lap when everything is spot-on. It's the one opportunity when everybody has the same chance, so as long as you don't get traffic, it's a good comparison of raw pace. There are no excuses, either you deliver or you don't.
Everyone is focused on the numbers and sometimes you can really damage the opposition by delivering a lap that they think isn't possible. They will see a time and think, 'How the hell did you do that?'
If you're outside the top 10 on the grid, you might take an element of risk on strategy for the race to try to get back to the front. We've had parc ferme since 2013, which starts in qualifying so you can't change the rollbars, springs or ride-heights, only tyre pressures and rear-wing angle.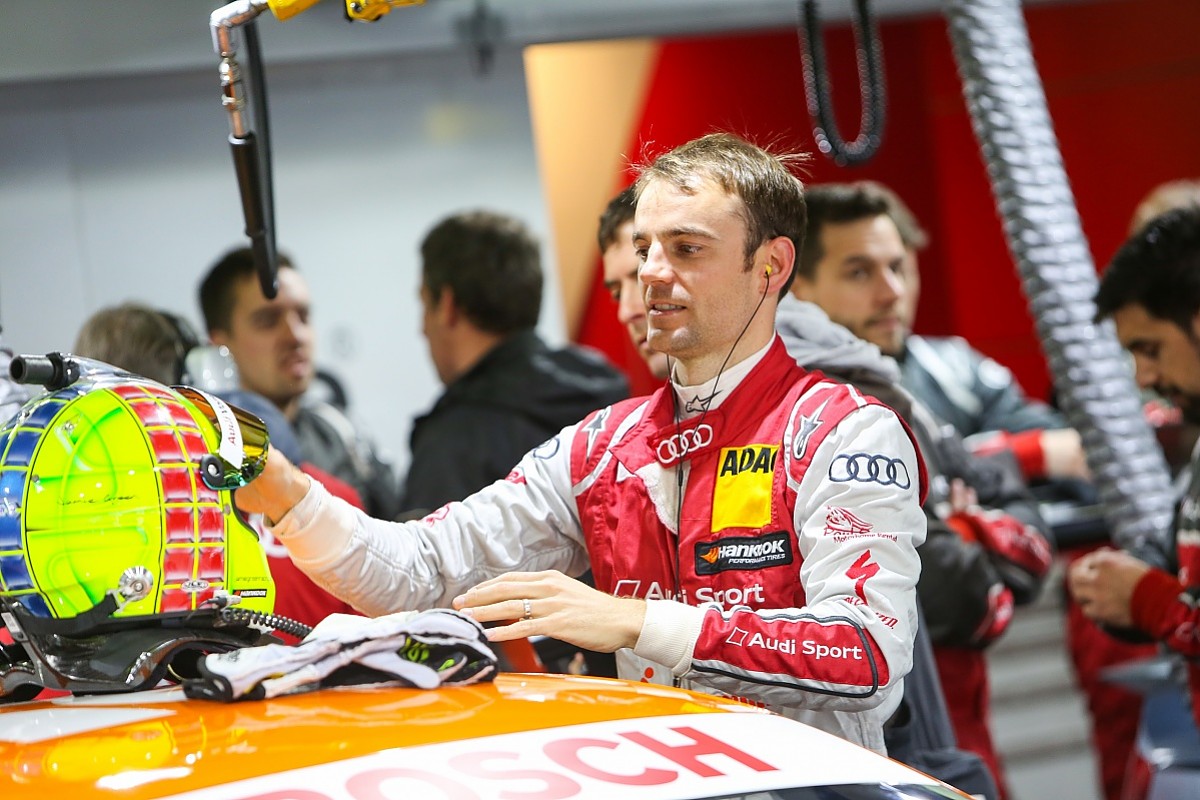 You're going into qualifying with the race set-up, or into the race with the qualifying set-up - that's the compromise.
Set-up did become a factor in the final round at Hockenheim last year when I had a grid penalty, but the qualifying bonus points would still stand, so we discussed whether to save our tyres for the race knowing we had a penalty, or use them and go for the three points [for pole] but start 11th.
Sometimes you can really damage the opposition by delivering a lap that they think isn't possible. They will see a time and think, 'How the hell did you do that?'
In the end, Rene Rast beat me to the title by six points, so two pole positions compared to two fourth places would have made the difference. It is relevant now, but you still wouldn't set your car up any differently because you know that there's 25 points available in the race and only three in qualifying.
I had six poles before I got my first win in 2007. Now I've had 16 race wins and 13 poles, so overall you could say I'm more of a race winner than a pole man, but I'd rather it be that way around.
If you wanted to set up your car for it, you could probably be the guy who is on pole more. But since we can't change the car between the qualifying and the race, that approach would reduce your chance of winning races because you've then got to run the same set-up. I remember at the Norisring in '09 I won from seventh on the grid, so I always think if I'm in the top seven I can still win.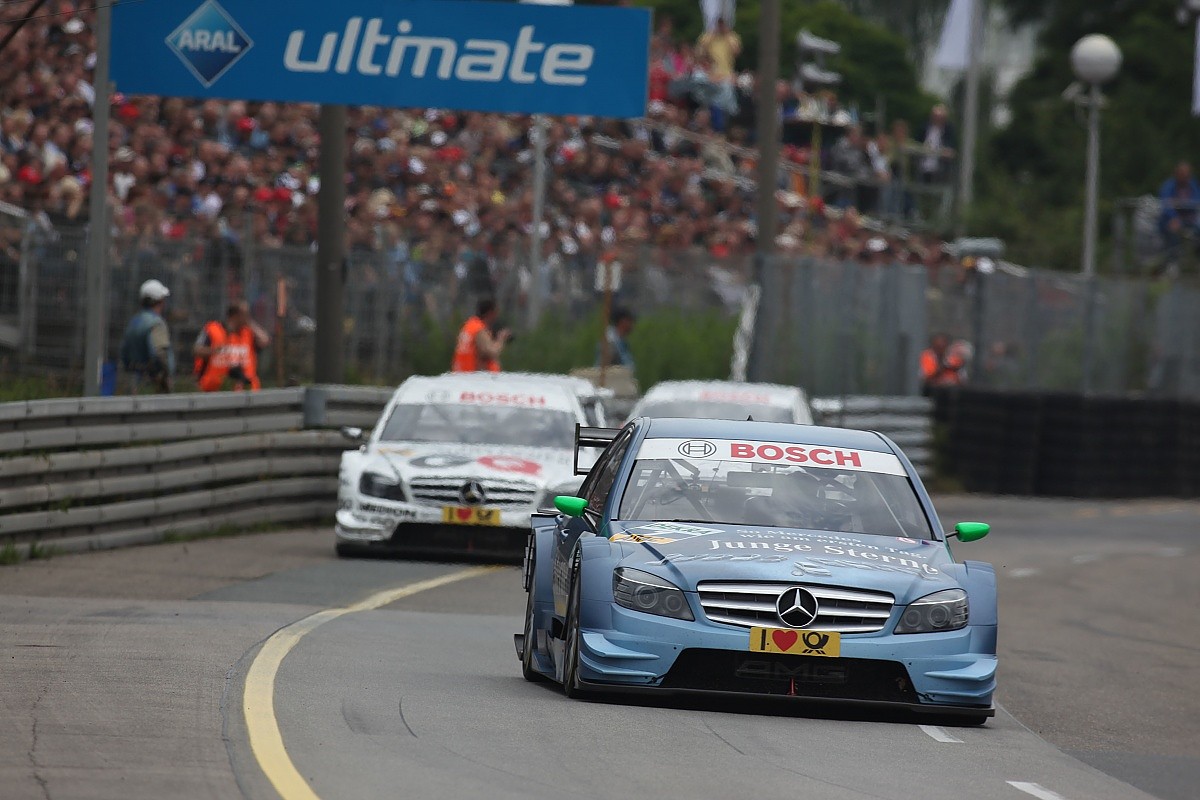 In sportscars, it's a different challenge again.
I did the qualifying at the Spa 24 Hours last year and probably felt a little bit more nervous there than I would do for a DTM qualifying because if you have a bad qualifying, you've also made it bad for your two team-mates who are in the same car. It's helpful if you've got a good relationship with the other drivers.
The other factor is driving style, if you can both drive with a similar set-up and say 'that's neutral', or understeering or whatever. If one says it's understeering and the other says it's oversteering with the same set-up, then for the engineer it's difficult to know who to listen to.
"Here he is, the man from the moon!" Timo Scheider on Green's 2015 Lausitz pole
The way I get the best performance from myself is to block everything else out. I'm not a very social person on a race weekend; I can't sit in the pitlane chatting to people five minutes before qualifying and then jump in and put it on pole.
What I love about motor racing is trying to do my talking on the track, and there are a couple of times that have stood out in my mind.
At Lausitzring in 2015 I was on pole and the margin between me and the second-placed driver was half a second. I remember Timo Scheider said to me once after qualifying at Zandvoort, 'Here he is, the man from the moon!'
He couldn't comprehend it, and that to me is the most satisfying thing you can achieve.